There's an addition to the ever-growing list of Mahira Khan's admirers and it's none other than actor Ali Abbas.
Ali, son of veteran actor Waseem Abbas, let down his guard in a recent interview and admitted to being intensely infatuated with Mahira Khan for well over 10 years!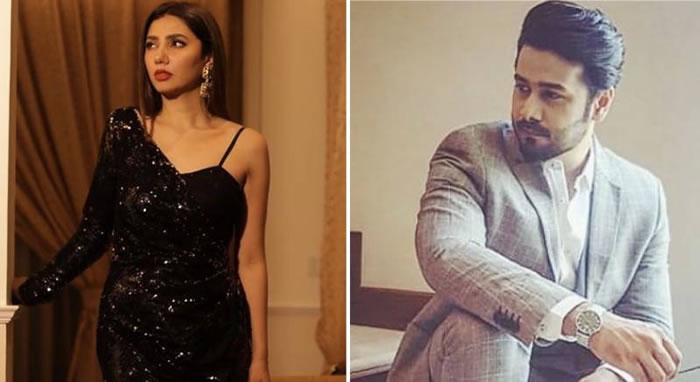 "I have a huge crush, a huge crush on Mahira Khan and it's been 10 years. I still have a huge crush on her. She is gorgeous, she is amazing," said the Nazr-e-Bad actor.
That's not all – he could barely stop gushing over the stunning Mahira. "I think the grace Mahira has, I have never seen in an actor in Pakistan like that," he added.
Safe to say, Ali is smitten like countless others in Pakistan, and can we really blame him? Mahira is easily one of the most endearing celebs in Pakistan in recent memory and one of the biggest assets of the industry.