Aishwarya Rai and Abhishek Bachchan, a beloved Bollywood couple, are no strangers to having disagreements in their relationship. In a 2010 interview, the couple admitted to having daily spats, with Aishwarya referring to them as "fights" and Abhishek as "disagreements." Despite this, the couple has a strong bond and has been able to work through their issues.
Abhishek and Aishwarya started dating in 2007 and tied the knot in a lavish ceremony in Mumbai on April 20 of the same year. They have starred in several films together, including Dhoom 2 (2006), Guru (2007), and Raavan (2010). Their daughter, Aaradhya Bachchan, was born in November 2011.
During their interview, Aishwarya revealed that she and Abhishek have disagreements every day, while Abhishek clarified that they were not serious fights but healthy disagreements. He also shared that he was usually the one to make up after a disagreement, jokingly adding that men often apologize just to end the argument and go to bed.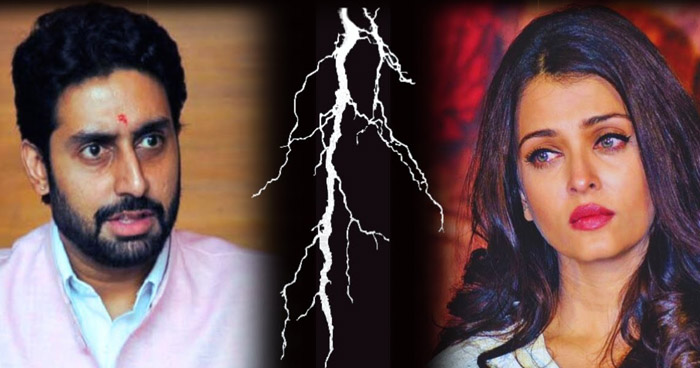 Despite their daily disagreements, the couple recently celebrated their 16th wedding anniversary with a sweet post on Instagram. The photo showed Abhishek and Aishwarya in white outfits, smiling at the camera, with Abhishek holding her tightly in his arms. In the caption, Abhishek wrote "(Candy emoji) 16" and Aishwarya wrote "Sweet 16" with a bunch of emojis.
Aishwarya was last seen in Mani Ratnam's Ponniyin Selvan 2, while Abhishek is set to appear in the sequel to The Big Bull (2021). Despite their busy schedules, the couple continues to prioritize their relationship and work through any disagreements they may have.
We invite you to subscribe to our Google News feed for showbiz updates and stories about actors. Furthermore, you can read the latest showbiz news and stories on our website or follow us on Facebook.