Aiman Muneeb is a former Pakistani actress who appears on Urdu television. She made her acting debut in 2013 with ARY Digital's drama Meri Beti and appeared in several serials. Aiman Khan gets recognition after playing the female protagonist Mashal in Khaali Haath and Shafaq in Ghar Titli Ka Par.
Aiman and her father had a tight relationship, and he loved his daughters Minal and Aiman more than he did his boys. She and her father used to take some lovely pictures together, so when her father passed away so suddenly, the whole country was saddened.
She recalled her father as a guest on Rabia Anum's program. She said that her father was so enamored with his girls that he forbade anybody from their larger family from reprimanding them. No one in the world can compare to him, and she was extremely close to him.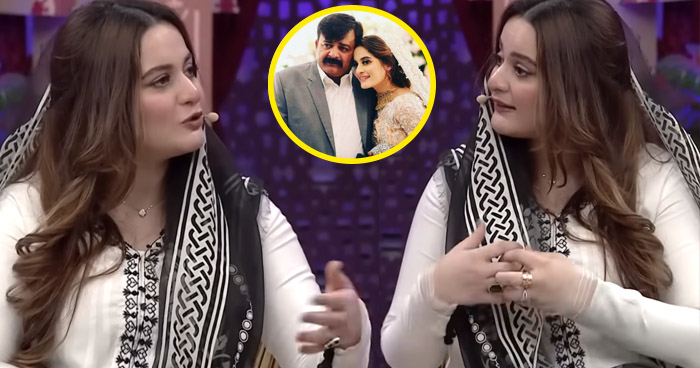 She also said that after losing a parent, life is never the same again. Life just evolves with time. Aiman also highlighted how difficult it was for her at the moment she lost her father. She said that her father spent almost two weeks on a ventilator before he passed away.
But, since their mother is also a patient, she and her siblings chose not to discuss how serious her father was with her. She said they were hoping he would fight back. But, on the night before he passed away, her mother requested them to take her to see him since she had been having strange feelings.
We invite you to subscribe to our Google News feed for showbiz updates and stories about actors. Furthermore, you can read the latest showbiz news and stories on our website or follow us on Facebook.