Aima Noor-ul Ain Baig is a Pakistani singer. She started her career in 2014 when she uploaded her songs onto SoundCloud, through which she was approached by different people. She is known for her appearances on Dunya News' program Mazaaq Raat from 2015 to 2017.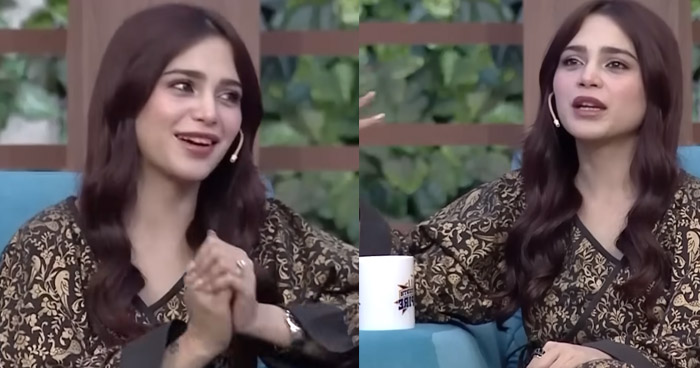 Aima Baig recently made an appearance on The Fourth Umpire Show where she discussed her marital intentions in great detail. Aima Baig, when asked about the characteristics she looks for in a life partner, said, "What should I say about the guy he should not be too white, also, I don't have any specific choice now but in the beginning, I used to be picky, now I don't have any type of choice but he must be humourous, he must have good humor.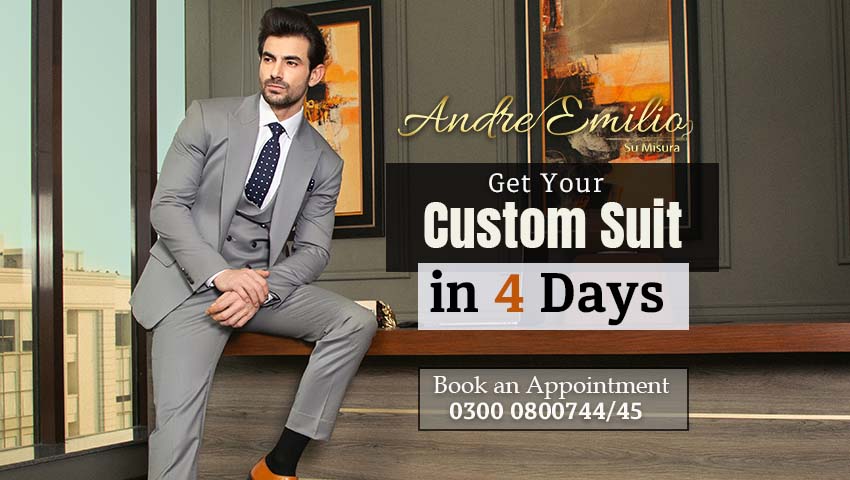 Arranged weddings are a nice alternative if your parents believe it's a good option, and I don't mind since parents can't have negative thoughts about their children.
We invite you to subscribe to our Google News feed for showbiz updates and stories about actors. Furthermore, you can read the latest showbiz news and stories on our website or follow us on Facebook.