Singer Aima Baig opened up about battling with depression after her breakup. She also revealed how people treated her after her recent scandal and what she has learned from her mistakes. In a recent interview, Aima said, "celebrities must keep their lives personal and should stay away from social media, because it's toxic.
The singer said, "there is no doubt that social media gives you fame, but at times, it is ruthless and even pushes you towards suicide". She said that calling off her engagement and the following controversy took a toll on her mental health, and she went into a deep depression.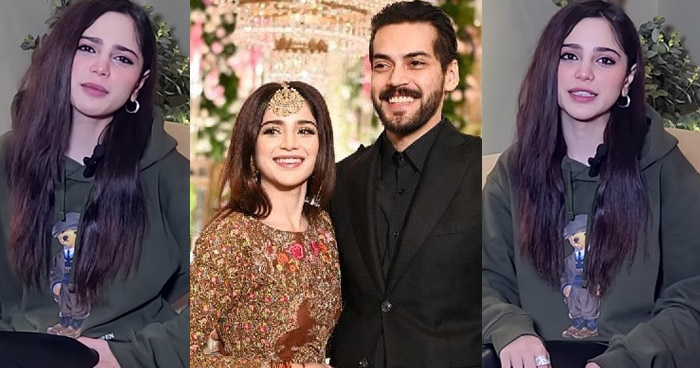 Aima said, "I went into depression a few days ago, as you all know, I was finding no way, then Allah summoned me in a way that I took my father to Umrah. I got the chance to touch Khana Kaaba, and I was also lucky enough to have the Ghilaf-e-Kaaba as a gift from them".
"Allah sometimes wants you to learn from your mistakes and that's why He shows you things and I believe, everything happens for a reason", said Aima. "I have learnt from my mistakes. Now I keep my personal life as personal", Aima concluded.
We invite you to subscribe to our Google News feed for showbiz updates and stories about actors. Furthermore, you can read the latest showbiz news and stories on our website or follow us on Facebook.