Young Egyptian actress Dalia Al-Tuni was killed in a car accident this week in northern Cairo.
Security sources said Tuni was killed after her car collided with another car in Cairo-Ain Sukhna highway, and her body was transferred to a hospital in Suez until her family arrived to receive it. Tuni began her acting career in 2011 by participating in comedy shows with the likes of prominent Egyptian actor Ahmed Mekki.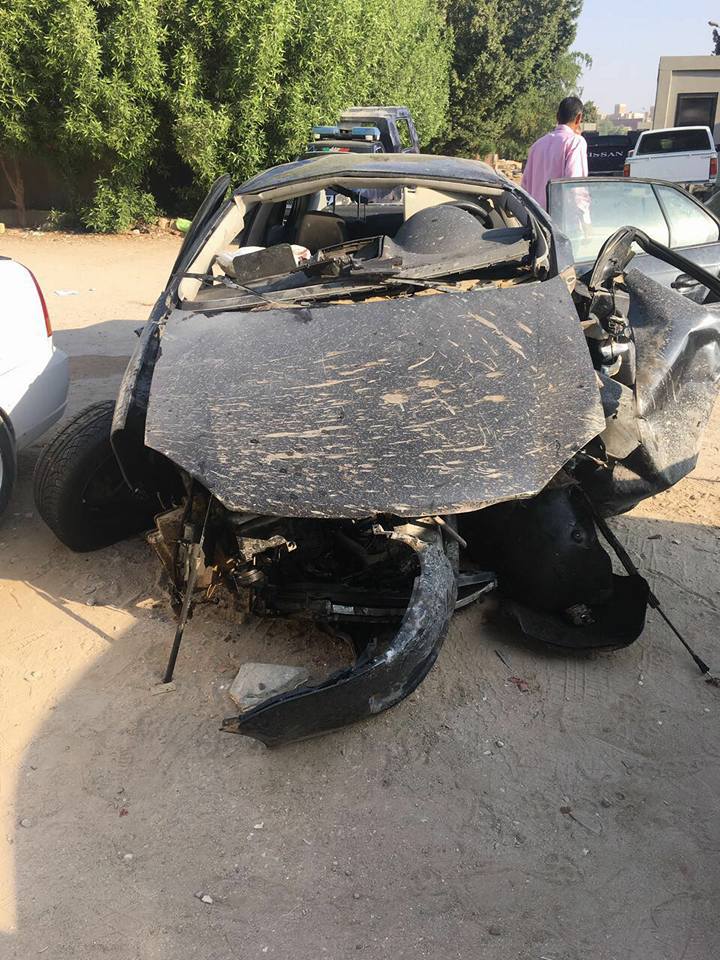 She became more of a household name when she starred in a film alongside leading Egyptian actor Mohamed Ramadan in 2012. One of her last acting gigs was a series broadcast during the holy month of Ramadan this year, a peak season for TV shows in Middle East.