Aamir Liaquat Hussain is a Pakistani politician, columnist, television host, and comedian. Hussain is a top-ranking TV anchor and has been listed three times in The 500 influential Muslims worldwide, and is among 100 popular personalities of Pakistan.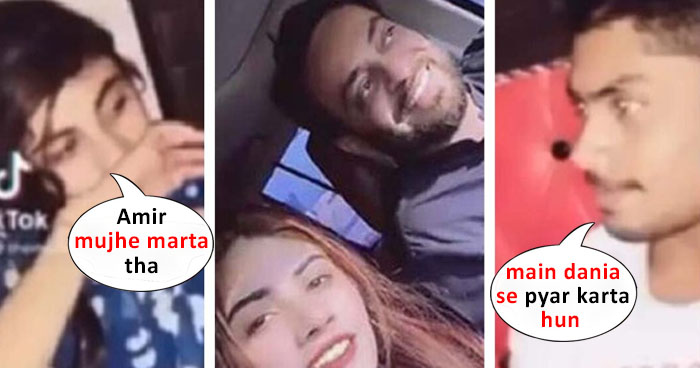 Dania Shah had an open conversation with the media where she claimed to file a case of taking divorce from her husband Aamir Liaqat Hussain. As we earlier spoke that Amir Liaqat must have been planting some other strategies to present his stance and now he's here with a long post.
In his recent post, he has blamed his wife to have extramarital affair with another boy and has provided some pictures as evidence.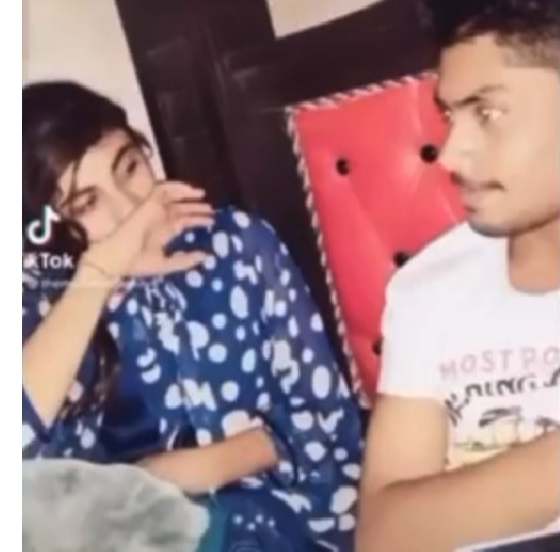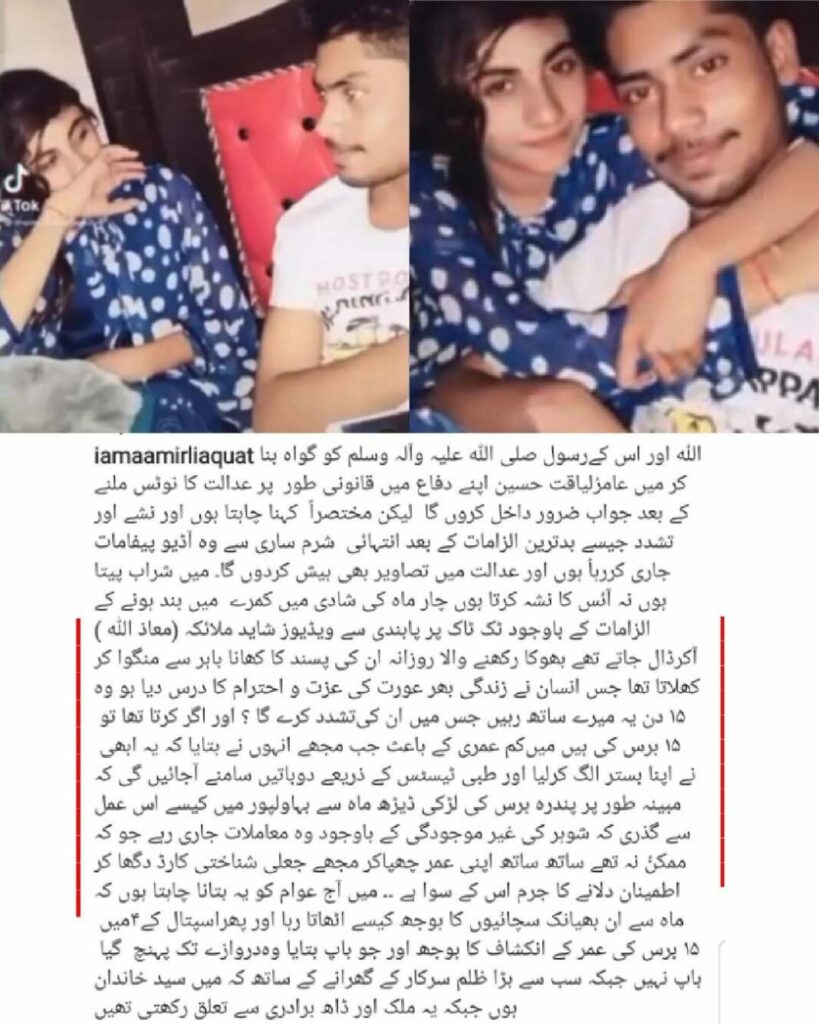 Would you like to read showbiz news and stories about actors? Click here for more Celebrity News and like our Facebook Page to keep up to date with the latest news from the entertainment industry.