Back in 2014, India discovered a perfect looking Fawad Khan, an artist from across the border. Today as he celebrates his 36th birthday (November 29, 1981) here's a look back at all that we have known and loved about him so far.
While some of us had already seen his work and fallen in love with him through shows like Zindagi Gulzar Hai and Humsafar on Zindagi channel, most Indian audience first saw the Khan in Shashaka Ghosh's  Khoobsurat (2014), the actor played the suave and snooty prince and made his way straight into our hearts with his flawless acting. Then came Shakun Batra's Kapoor & Sons where Fawad played a bold role as a closet homosexual, once again proving to the Bollywood audience that amid all the much adored and celebrated Khans in the industry, an actor like him had been missing. In 2016, the actor's role was reduced to a just a cameo in Karan Johar's Ae Dil Hai Mushkil, thanks to the political pressure on the filmmaker following the Uri attacks the same year.
Read Also: Fawad Khan Soon to Make his Hollywood Debut?
This is not the first time the Pakistani superstar faced something like this. He was to make his Bollywood debut right after his 2007 critically acclaimed film Khuda Kay Liye released in India. Again, the 2008 Mumbai terror attacks made it impossible. And now, while his fans pine to see him on the big screen again and spend time on YouTube searching for shows starring him and re-watch the few Bollywood films starring him just to spend some drool-worthy time, there is little hope that the Khan would be back.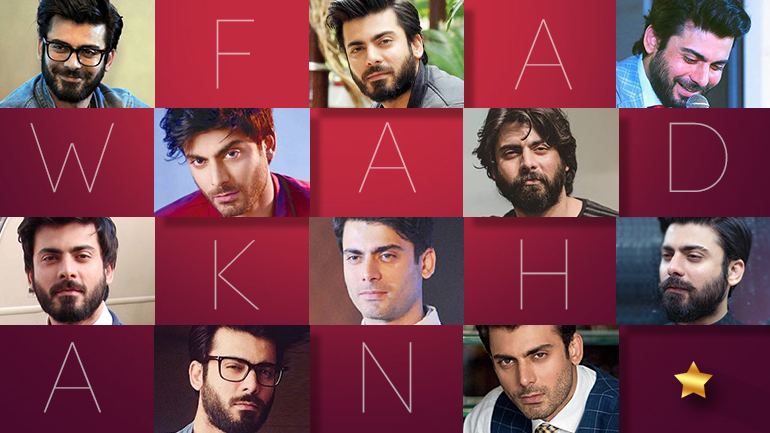 I was one of the few journalists who were lucky enough to meet Fawad Khan for an interview. We spoke about his films, his passions, life back in Pakistan, hopes for Bollywood, family, food and more. During our brief chat, I discovered some rather interesting facets to his personality. Here are some lesser know facts about Fawad Khan that I bet you didn't know.
Read Also: Latest Photoshoot Of Fawad Khan Takes Your Breath Away
Check out:
Stubble or clean shaved?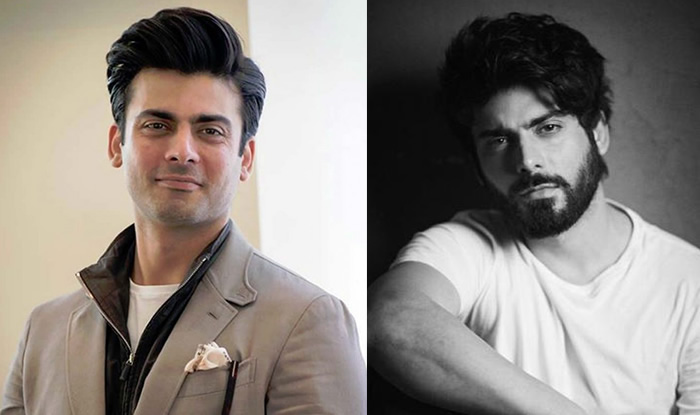 We have loved him in both the looks. Kinda a little more with the fuzz on the face. But I asked him what he prefers and he was quick to reply. "An untamed growth of facial hair." But while he likes it that way, his wife and son don't. "My wife and son keep complaining. They prefer a clean shaved look," he confessed revealing that they cannot make out his expressions or emotions due to all the facial hair and therefore they continuously ask him to shave.
A greedy person
It is very easy to get into Fawad Khan's inner circle. Unconditional affection and love, understanding his emotional side is all that it takes to woo Fawad. "I am also very emotional, cry easily and I think a hundred times before saying something to someone that has the potential of even remotely hurting their feeling. That's why perhaps I stay away from judging people or having an opinion about them."
Read Also: Karan Johar Forgets Fawad Khan on 'ADHM' Anniversary
Favourite food
"Weird food choices", that's what people who know what he likes and what he doesn't have told Fawad often. He is a fan of Karela (biter gourd) and the fact that his wife makes some three-four variants of the dish only helps his case. A diabetic, he started including karela in his diet as a natural blood sugar regulator but fell in love with it.
Shopping addict
Stepping out of the house is a big deal for Fawad. While he is most comfortable in pyjamas and tees when at home. getting out means dressing up and looking prim and proper! He likes his shirts without even a single crease, his trousers well fitting and shoes shining. "Nice shoes is a must for every man. What you wear on your feet has to be clean and go with your attire. It cannot be worn out or dirty," Fawad revealed further adding that he has a collection of shoes to go with every occasion.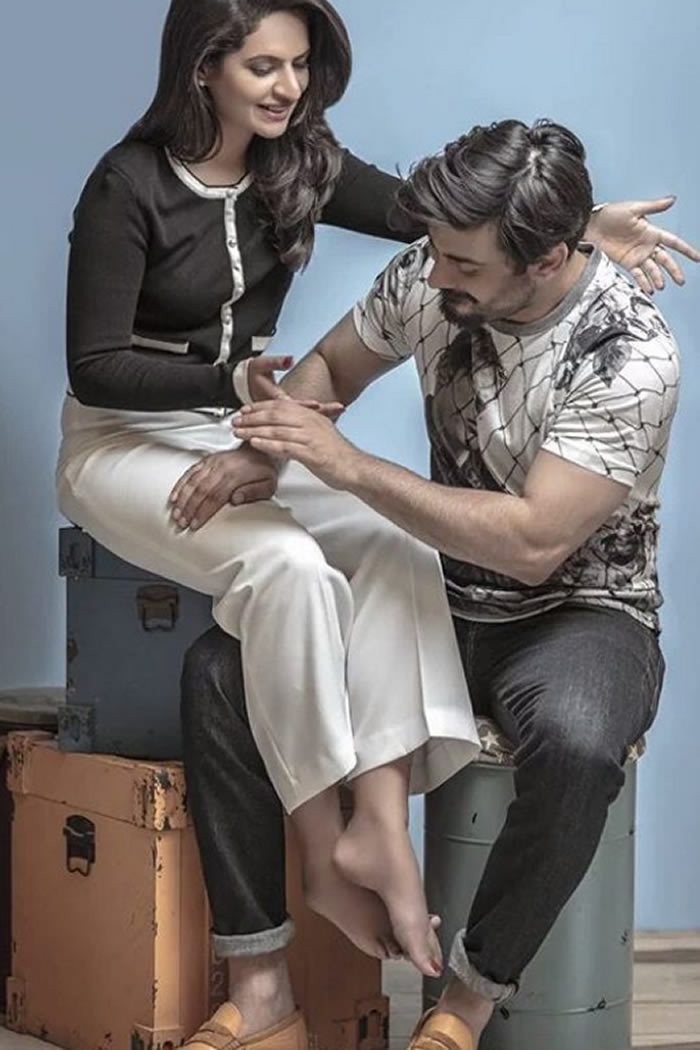 Keeping the spark alive
Fawad and Sadaf first met in 1998 when he was only 16-years-old. He knew then that this is the girl he would spend his rest of his life with. The proposal happened but they went on to become friends first, before becoming a couple and dating each other. Seven years later, the two took the plunge to get married in 2005. The two successfully came over the two-year, five-year and seven-year itches. Fawad is not just in eternal love with Sadaf, but keeps falling in love with her every single day. When asked to elaborate, the Khan blushed, making my heart turn into mush as well. What he said next was enough to only make long for that perfect kind of true, mad, deep love. Fawad said, "She is my calm. The way she handles even the trickiest or most testing situations is amazing. Sadaf has a selfless kind of love for everyone around her and that makes her the most beautiful person ever. She has so much love and affection to give; it just lifts me up. What amuses me about her is that she always smells so good. She has this fragrance that is just so her that you know she is around and that keeps me going."
Awwed! Are you not? On his 36th birthday, let's just all take a moment to say a little prayer so that we do get to see Fawad Khan back in India, gracing the silver screen and regaling us once again.