Let's skip the last-minute teddy bear from the grocery store this Valentine's Day in favor of something a little more meaningful. While we're not opposed to dark chocolate or heartfelt cards, we prefer to up the ante with gifts that will be remembered forever. We've collected thoughtful gifts to share the love.
There are so many ways to express the special three-word phrase, saying "I love you" naturally gives him or her one of the best Valentine's Day gifts for both men and women that will leave the impression and feel appreciated. Well, it doesn't have to be extravagant! Perhaps it's a night in, cooking your significant other's favorite homemade meal, or bringing a fresh bouquet of flowers in the foyer. Handwritten notes or folded laundry are also effective ways to share the sentiment.
The key to Valentine's Day shopping for a loved one is to ask the big, bold question: "Will you ever use this?" Not to generalize too much, but Men prefer Practical Gifts like Special Suitings, Handmade Ties, Customized Shoes, etc whereas women like to have Fancy or Party Wear Dresses, Air-rings, Sandals, or Women's perfumes. They are attracted to things that will make their lives easier and more efficient. So, when deciding which gift will best say "I love you," consider his lifestyle. Isn't it true that this is what makes Valentine's Day so special?
Blazer for Him BUY NOW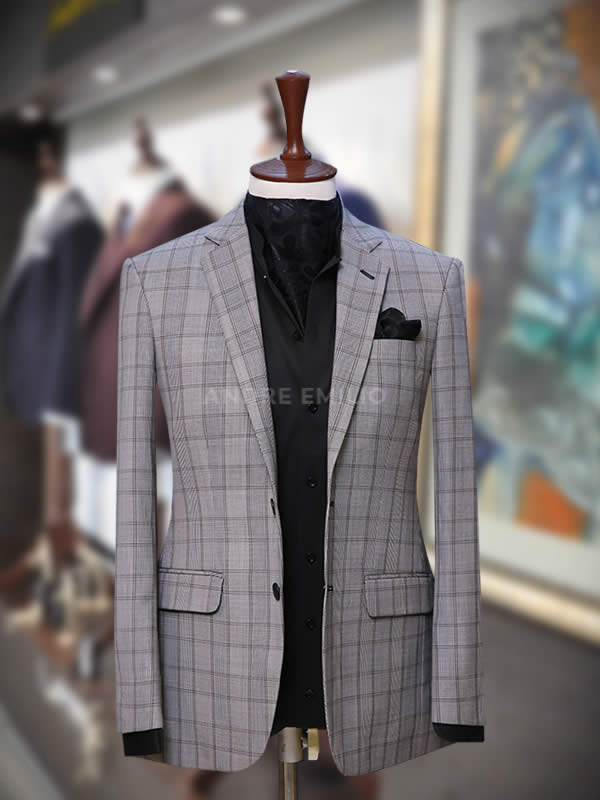 He still believes in getting dressed for dinner and has an affinity for classic menswear. This grey checked blazer is the perfect gift for your special one this Valentine's Day. For an ensemble that's absolutely camera-worthy, pair a grey check blazer with a black dress shirt.
White Shirt With Inside Paisley Trimming Buy Now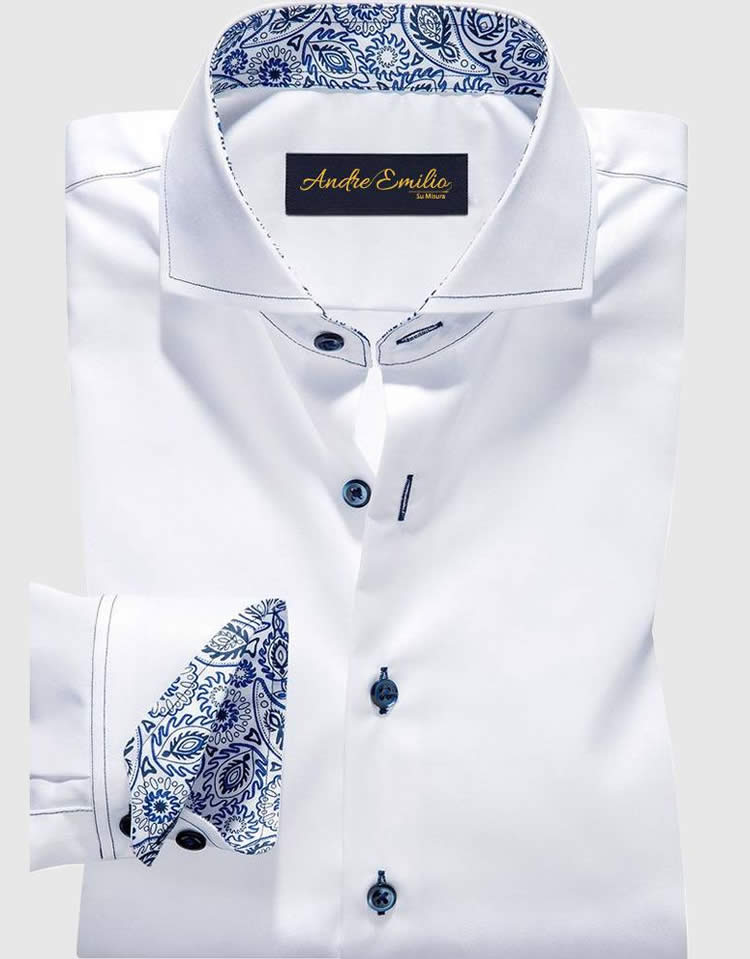 Whether you're celebrating a long-term romance, a treasured friendship, or just a flirtation with the new barista at your usual café, Valentine's Day is the occasion to treat the special guy. Select this formal white shirt with inner paisley trim and black threading on the collar for a professional and approachable appearance.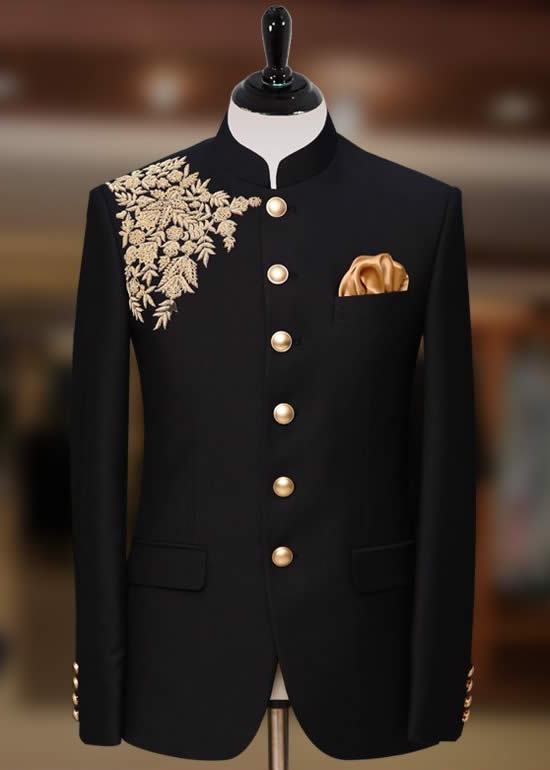 Do you ever wish you could fall in love with your partner all over again? A masterpiece for your special day, get this classy Prince suit, elegantly designed with a fantastic side motive of zari for the ultimate unique look.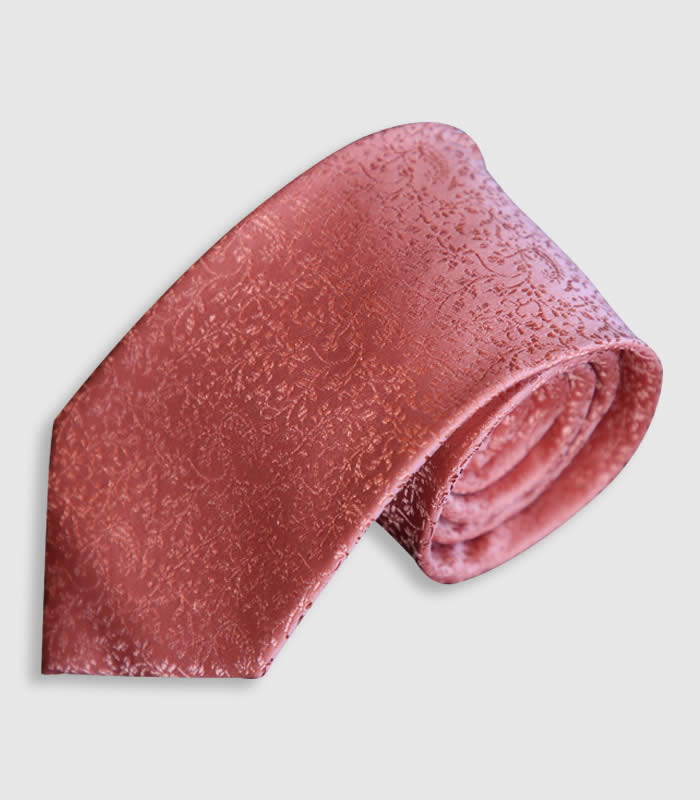 Back-to-back meetings, client meetings, and a long list of tasks to complete. This Valentine's Day, give the special men in your life items that will help him stay focused. The enchanting handmade peach pink tie. The texture of the tie makes it an alluring piece.
Blazer for Her Buy Now
If you are fortunate enough to be in the throes of love, what better way to express your love than with one of the best Valentine's Day gifts? This year, choose a thoughtful token made to cherish. Gift your special one an impressive collection of chic designer suits at Dezynish from designer Arno by Anny. Go bold with an exciting printed design, or look timelessly chic in a classically tailored monotone piece. The most iconic styles are here for the taking.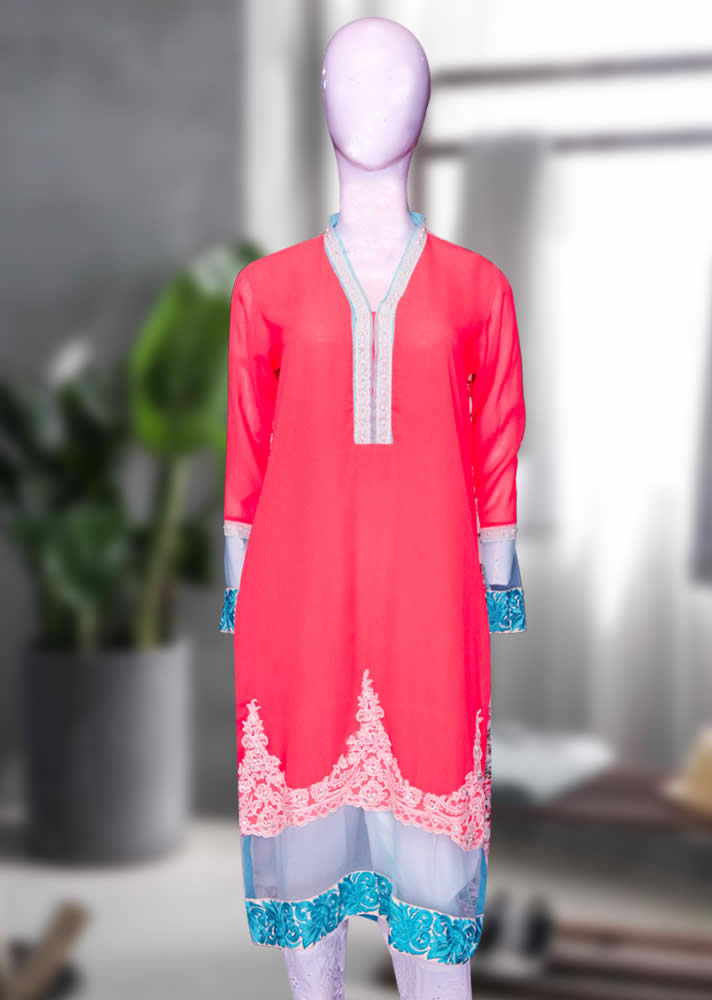 Make yourself look comfy in this eye-catching grip chiffon shirt with a vibrant color combination. Just perfect to gift your loved one on this Valentine's occasion. After all, who could ever refuse to Pink & White shirt, a display of luxurious minimalism at its very finest?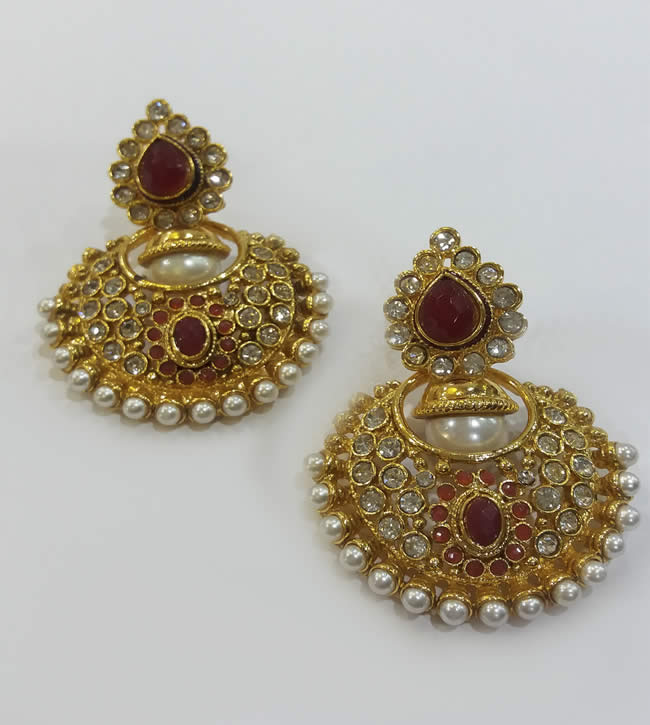 As February 14 nears, look beyond the bouquet and consider gifts that are sure to send her heart soaring a pair of earrings that will be worn frequently long after the holiday. Just remember to pair your token of affection with—what else?—those three special words. Exquisite red marvel earrings beautifully crafted with the addition of alluring imitation rubies and pearls will add more glitz and glam to your traditional look.