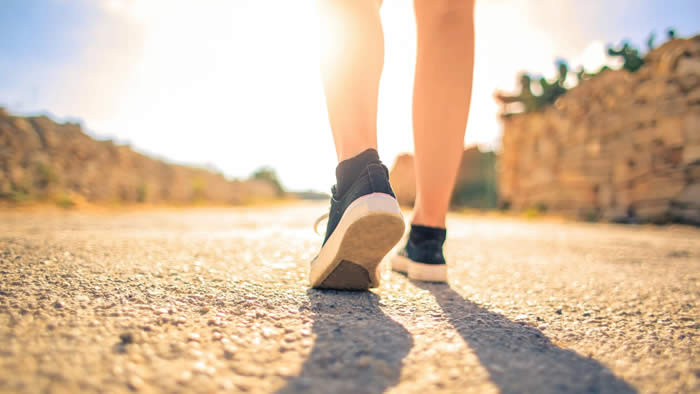 Society is littered with money-hungry supply chains and a plethora of fast fashion that leads to poor working conditions for producers and harmful impacts on the environment. So-called 'eco-friendly' or 'green' products focus exclusively on not harming the environment. Of course, this is important; however, it's also crucial to consider the social element.
Thus, ethical footwear should encompass both the natural world and the people involved. There are some key things to look out for if you're in the market for ethical footwear – whether that be skate shoes, hiking boots, or stilettos.
What makes products sustainable?
Various aspects can make products sustainable, including:
Ethical production

Minimal impact disposal

Responsibly-sourced materials

Efficient lifecycle
Ethical production
This firstly involves fair labor. That means that workers not only receive reasonable payment for what they do, but also that they can work in conditions that are safe, hygienic, and suitable for work. For shoes to be ethically produced, these conditions for workers need to be in place for the whole supply chain. There should also be minimal ecological impacts during production and transportation.
Minimal impact disposal
Landfill sites bursting with the leftovers of our consumer lifestyle are severely harming the planet. So rather than making products that can be easily thrown away and replaced, sustainable footwear companies make shoes that can be recycled, upcycled, or composted.
Responsibly-sourced materials
This involves the use of regenerated materials so as not to limit or remove their availability for future generations. It also means that elements aren't grown using harmful chemicals or other such products and that the landscape isn't degraded in the production process.
Efficient lifecycle
This essentially covers the product's longevity and its long-term impacts, including low carbon footprint, practical use, positive socio-economic effect, and minimum waste generated.
Certifications to look out for
Look at the labels when you're out shopping for new shoes. As well as telling you the size and material, there will also be sustainability certification shown if it applies. If they're not certified, they're very unlikely to be ethically sourced, produced, and transported. Marks to look out for in the footwear industry include: