Nabila (full name Nabila Maqsood) is a famous Stylist by a profession in Pakistan fashion industry. … She is successful stylist celebrity in Pakistani fashion industry. She is very hard working woman. She has been enhancing the beauty and style world by adding her innovative and artistic ideas.
Nadia Hussain Khan is a Pakistani television actress, host, supermodel, entrepreneur and fashion designer. She's recognized as one of Pakistan's first supermodels.
Nabila Maqsood Allegedly Responding To Nadia Hussain's Disgusting Behavior
Later on, Nabila also responded through a statement that was posted on the official Social media handles of Nabila's Salon.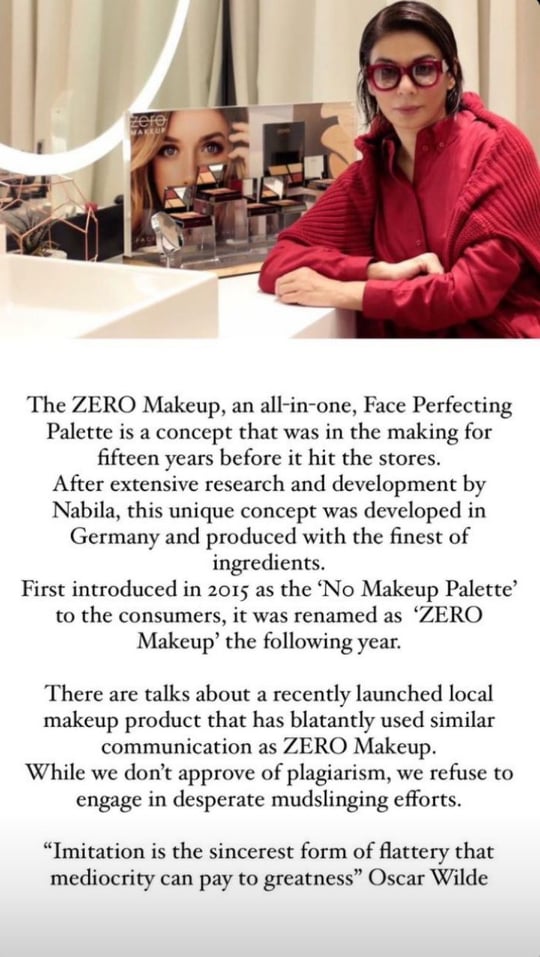 Let's have a look at few comments below.