Sahibzada Mohammad Shahid Khan Afridi, chiefly known as Shahid Afridi, also referred to in the media as Boom Boom & Lala, is a Pakistani international cricketer and the former captain of the Pakistan national cricket team.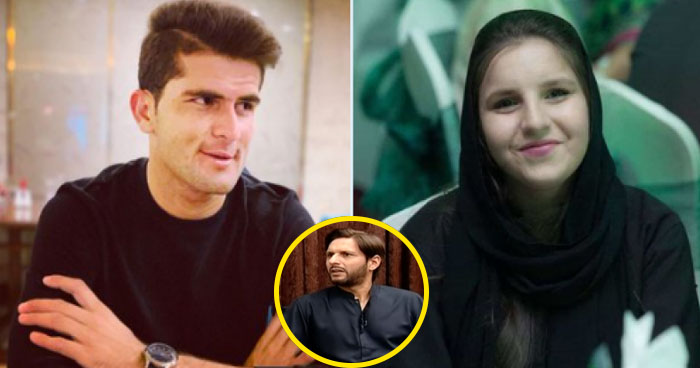 Shahid Afridi Reveals Daughter's Engagement With Shaheen Afrdi- Here Is The Truth
Shahid Afridi in a recent interview confirmed that his daughter is now engaged to Shaheen Shah Afridi.
"My daughter is engaged to Shaheen, Allhamdulillah. We are not relatives but Shaheen's family was approaching us from last two years for the proposal. I asked my daughter and we made the decision altogether. My daughter currently completed her FSC exams.", added Shahid Afridi.