Sarah Khan, also known as Sarah Falak, best known for her role in Sabaat as Miral, is a Pakistani actress who appears in Urdu-language television series.
Fans and friends sent prayers to Pakistani actress Sarah Khan, who is unwell and hospitalized.
Sarah's husband Falak Shabir took to Instagram and shared photo of the Sabaat actress on his Story and said "She is unwell."
Sad News! Why Is Sarah Khan Hospitalized In A Critical Condition ?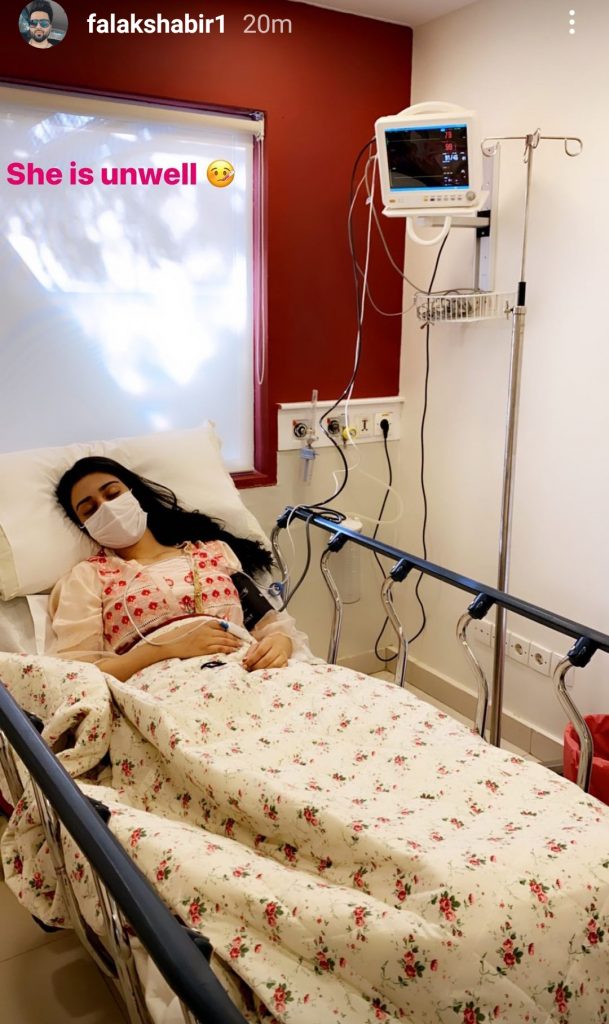 View this post on Instagram
View this post on Instagram
View this post on Instagram