Nida Yasir had married Yasir Nawaz in the early years of her acting. She tied the knot with her co star in 2002. Yasir Nawaz's father Fareed Nawaz Baloch was a popular actor of his times, and Yasir himself is an actor, producer and director. Nida has three lovely kids.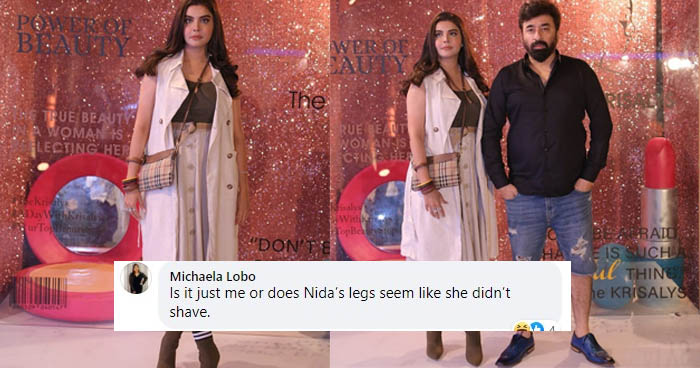 Nida And Yasir Nawaz Facing Severe Criticism For Bold Dressing
Nida Yasir and Yasir Nawaz are facing severe criticism for the outlook they created for the latest event. People are bashing the couple badly for their outfit choices and are still figuring out the sense of wearing these clothes.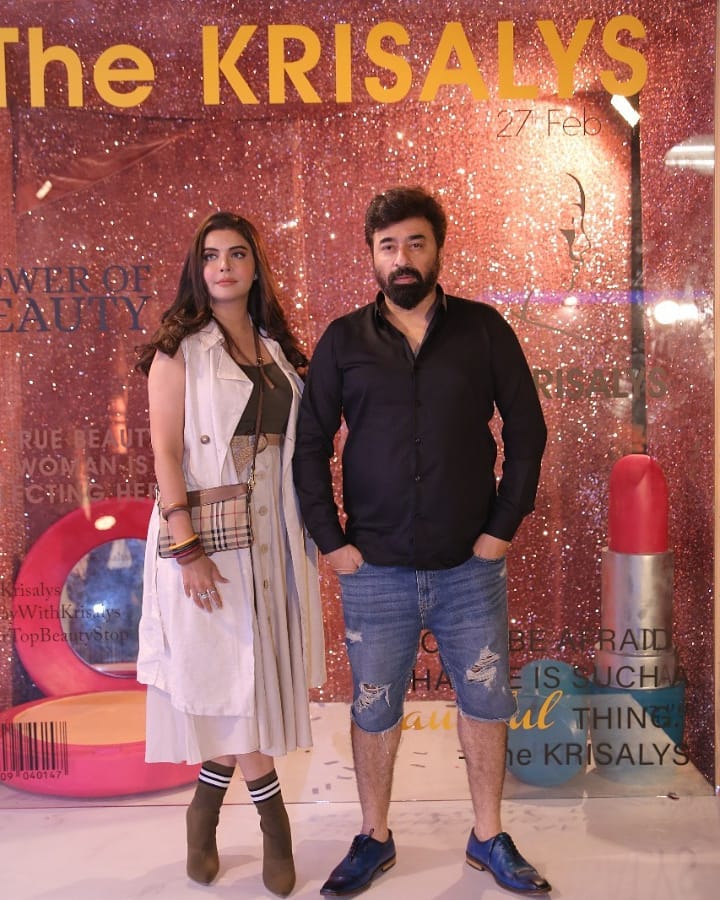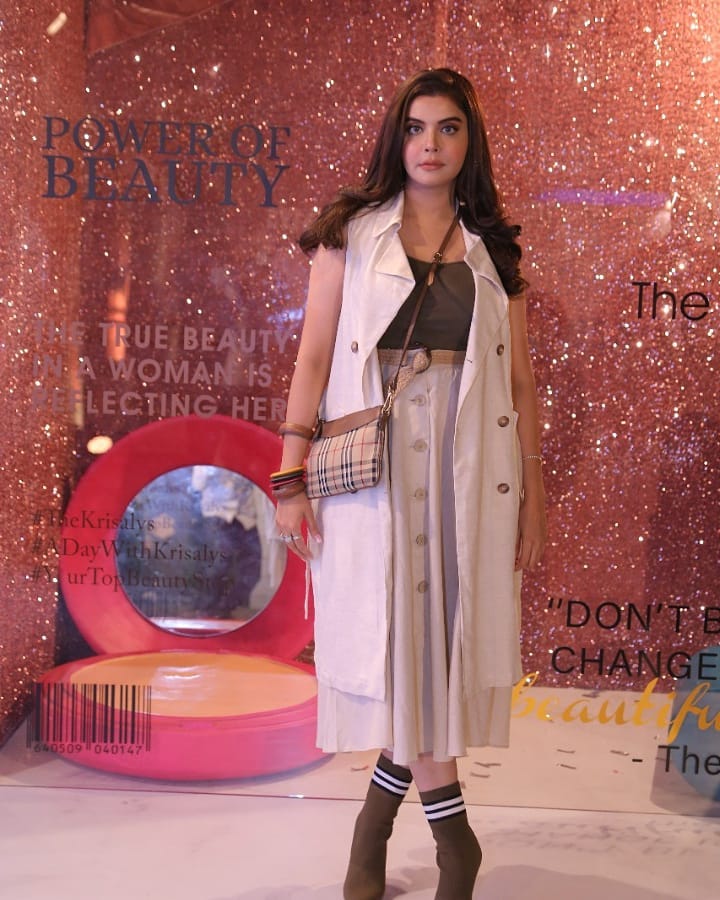 Here we have gathered a few public comments. Let's have a look at what people have to say about it: