Noor Bukhari is a Pakistani former actress director, model and television host. She starred in several TV shows, films and commercials. During her film career, she starred in 44 Urdu Films and 20 Punjabi Films. Noor Bukhari currently works as a Youtuber.
Noor Bukhari Gives Befitting Reply to haters
Noor Bukhari with her Sister at a Wedding Event. yesterday Noor Bukhari shared pictures with her sister Faria Bukhari at a wedding event . she also shared pictures with Madam Noor Jahan's Daughters Mina Hassan and Tina Durrani.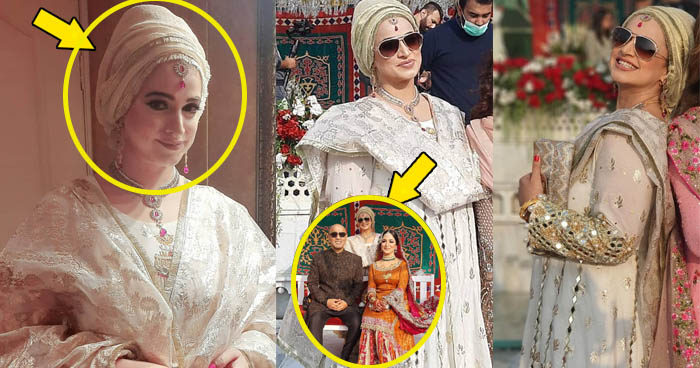 She said, Best wishes for my best friend may your life be very very bless ameen welcome Amna Sikander and congratulations. People Criticized her Hijab she is wearing at wedding event that its not a hijab.
Noor Bukhari responds to netizens after being criticized for not wearing the hijab the 'right way'. "I wear my hijab because I'm doing it for the sake of Allah, He knows my intentions and only He has the right to judge me," shared the former actor.