Jana Malik is a Pakistani actress who appears in television serials. She is best known for playing the supporting character of Pashi snake-charmer in supernatural series Naagin, which aired on Geo Kahani.
Jana got married to singer Nouman Javed but unfortunately the couple got separated in 2017.
Jana Malik is currently inactive in Media Industry and in case you guys are wondering that what she is doing now a days, so here we have the details.
Jana Malik is successfully running her bakery by the name of "Bakes By Jana". She has done a baking diploma from Scafa and is now a Patisserie professional. Jana's social media accounts are flooding with the details of her new venture.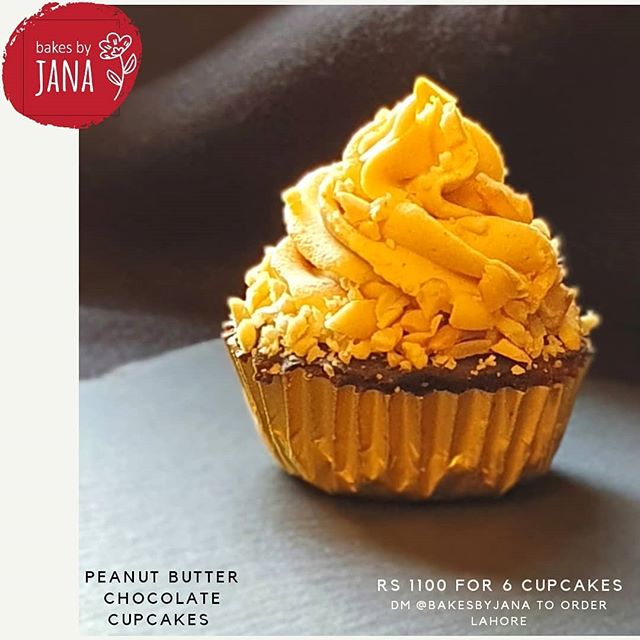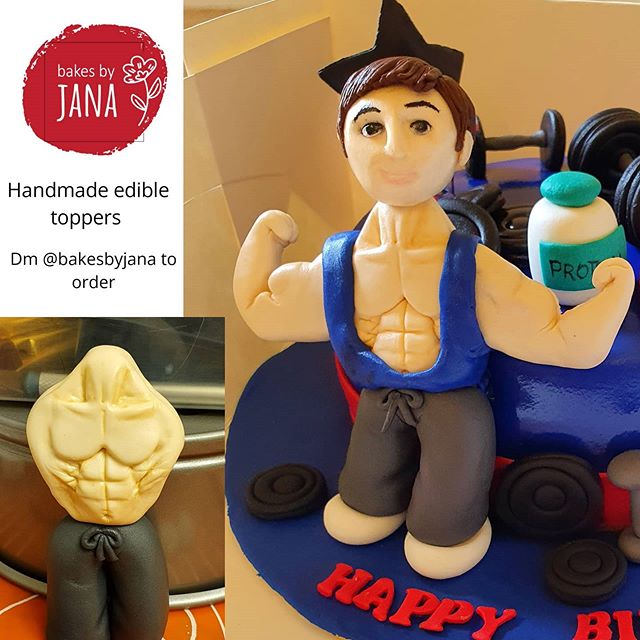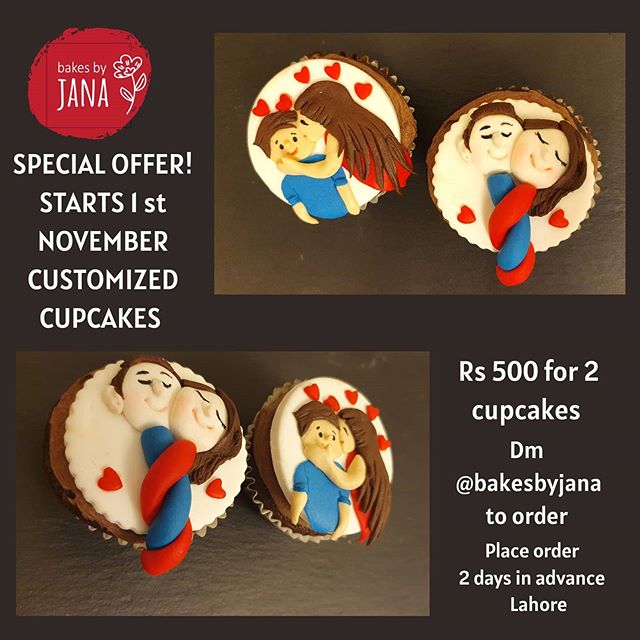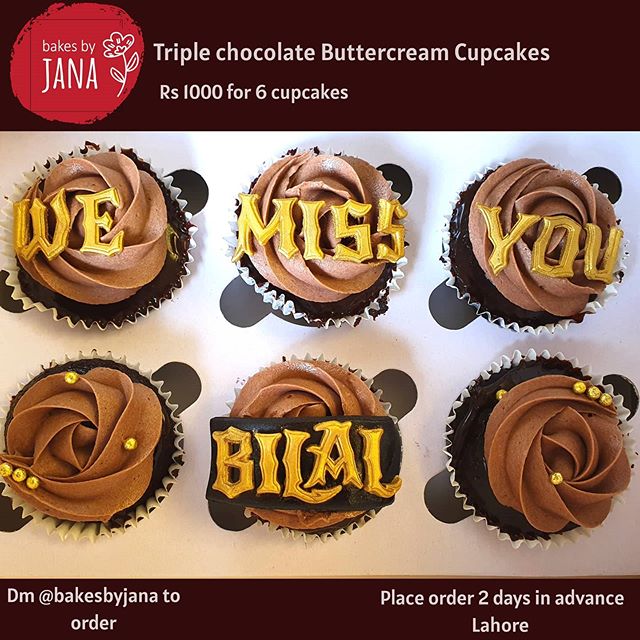 Seems like Jana has found happiness in a new profession.