On social media Sanjay Dutt A picture of it is going viral, in which the actors are seen very weak. After seeing the new viral post, the fans are wishing them a speedy recovery. Wishing to get well soon, a user wrote, 'Baba is looking very weak. I wish him a quick recovery.
Surprising picture of Sanjay Dutt
Another user wrote, 'I hope he will get better soon'. Sanjay Dutt is seen weak in the photo. This photo is clicked by someone from the hospital staff. Sanjay's weight has reduced significantly in the photo that surfaced.
His look looks changed in this photo. Fans are praying for his recovery. In the photo going viral, Sanjay Dutt is seen in light blue color T-shirt and dark blue color jeans. He is holding a mask in his hand.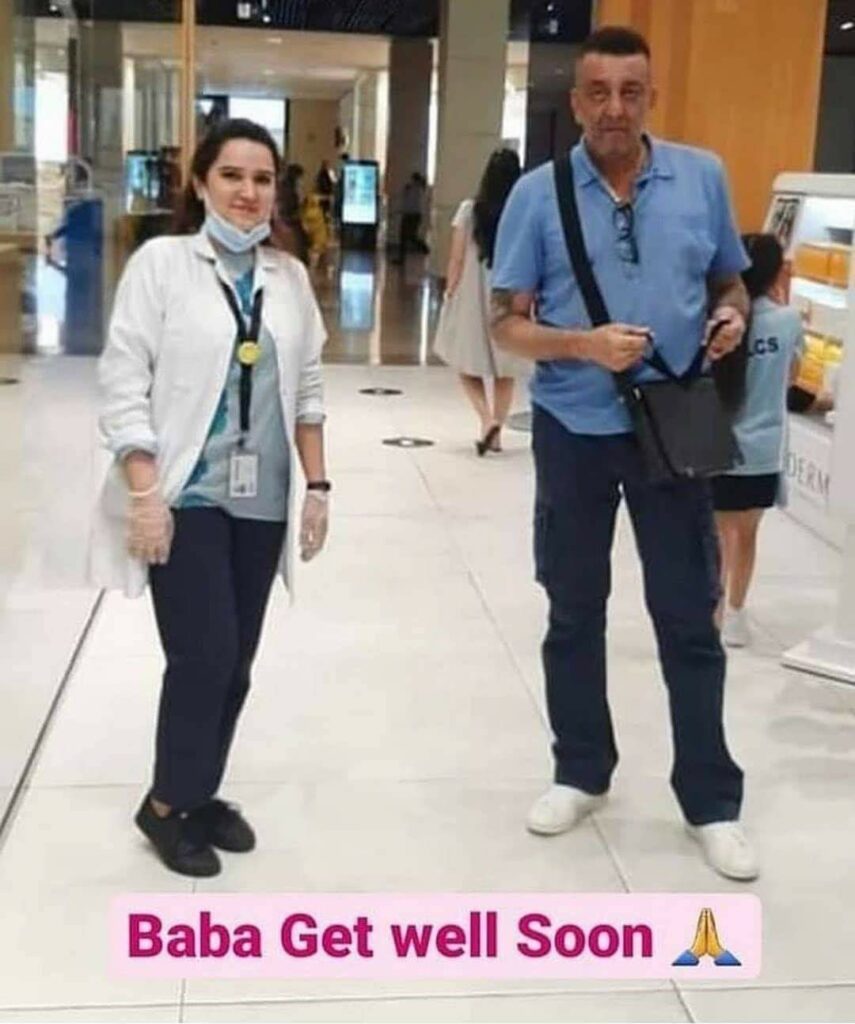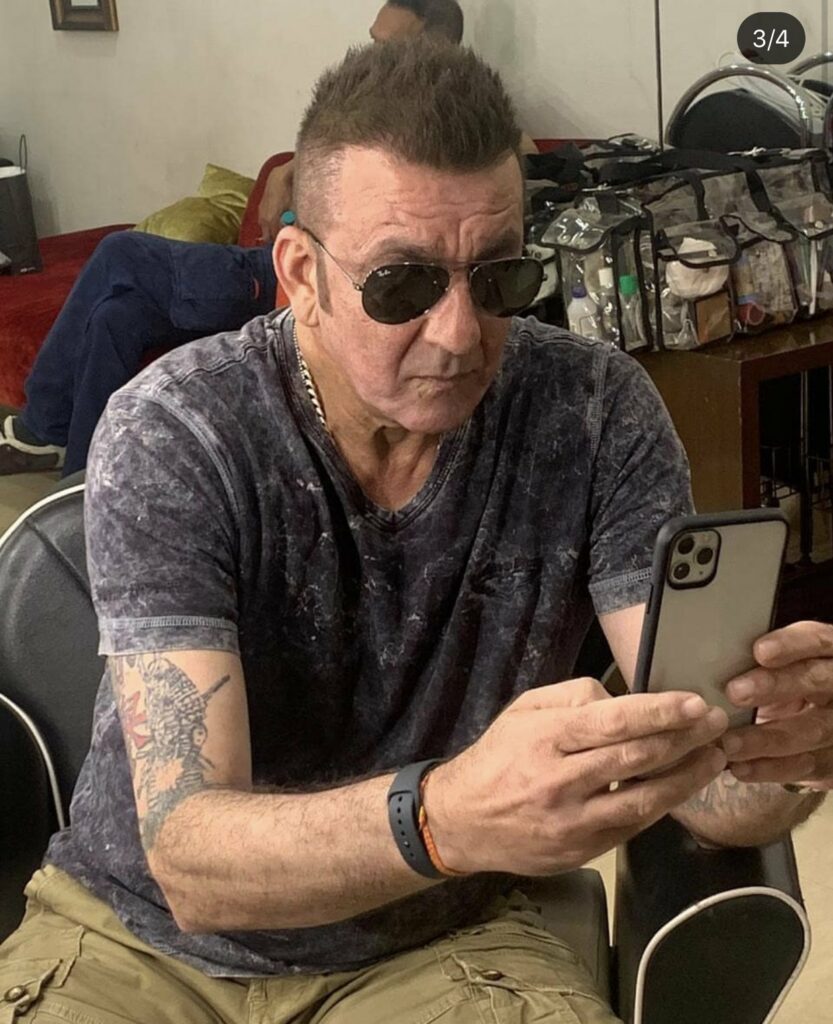 Actors are being treated for cancer
Let me tell you, Sanjay's health is not right now. On August 11, he had told via social media that he was taking leave for some time for treatment.
However, no official statement has been made by the actor and his family so far on what is his problem. At the same time, Komal Nahata had shared about his health that actor Lung is battling cancer.
Sanjay Dutt's picture is going viral on the internet in which he seems too weak, after which his fans Worry about his health. Watch the video to know more.