Pakistanis absolutely love Turkish drama series 'Dirilis Ertugrul' and it is popular among the whole nation.
One of its famous characters is of Halime Sultan which is portrayed by Esra Bilgic who is known for her exceptional beauty.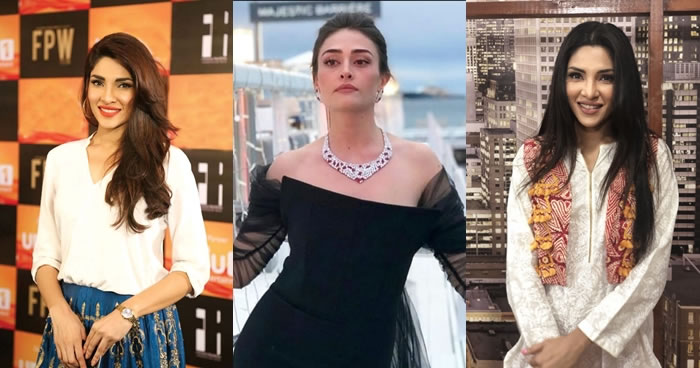 As Pakistanis love her so much due to this she has been appointed as a brand ambassador for QMobile.
However, many celebrities stood against giving work to a Turkish actress because they believe this opportunity must have been given to talented Pakistani actresses.
Earlier, Yasir Hussain spoke against the working of Esra Bilgic as a brand ambassador and now Zhalay Sarhadi has also raised her voice.
In an interview, she said, "We have short term gains. If you have taken Halime and made her brand ambassador, its a slap to our faces. It's an actual slap to our faces. Why are you borrowing star from another country?"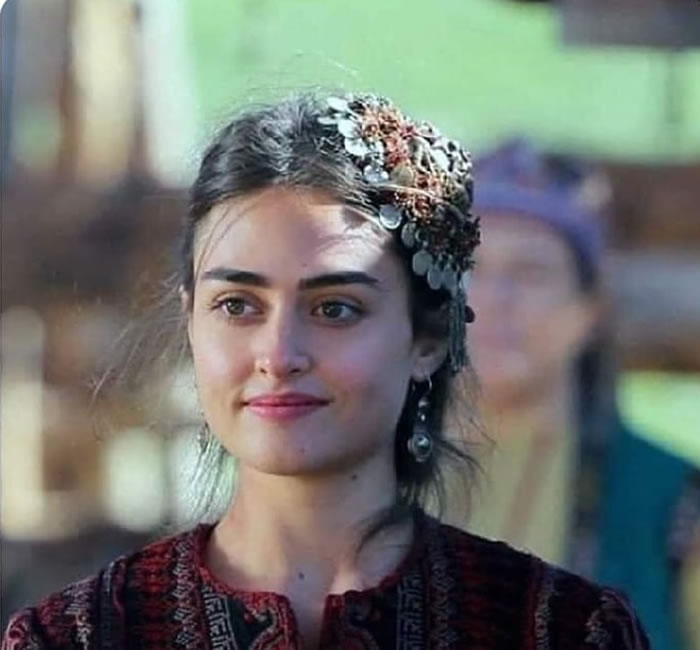 "Why don't you create anything over here? Why are you afraid of creation?" Zhalay added.
While supporting Yasir Hussain, she said, "I totally support Yasir Hussain in the debate."
She even praised Esra Bilgic and added, "She is amazing, nobody is taking her stardom away from her."