Also, did you know he released the track because his admirers demanded an Urdu version of Angel?
Won't lie, we were kinda bummed out when Taher Shah's first track after four years was just an Urdu rendition of 'Angel'.
Don't get us wrong, we love that 'Farishta' exists… it's just that the way it was revealed that a new track was coming, we thought we'd be getting some original content. And we waited a long time for it… Oh well, at least Twitter loved it. A lot.
Now with the song out, the singer has decided to share his wisdom behind the song and what it truly means.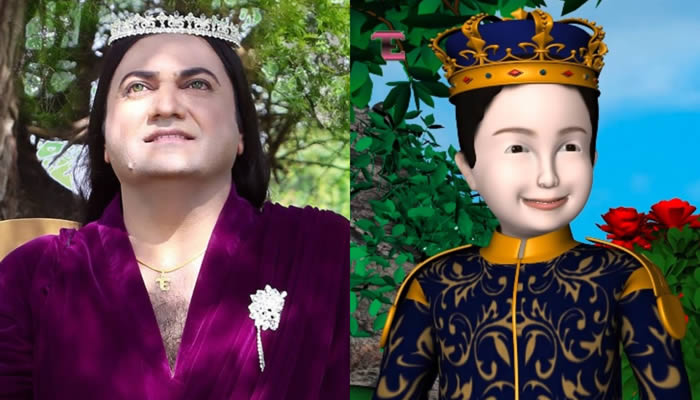 He took to Twitter to share the inspiration and philosophy of 'Farishta' and its video. And the fact that his admirers demanded an Urdu version of 'Angel'!
According to Shah, "The philosophy of song 'Farishta' is that children are like angels."
"Angels are sacred so we can righteously equate them with angels. These little individual are the essential component of our life. If we embellish our kids today they will make us proud in the future. This is the reality of life. We should take good care of our children because they are the real angels of life."
He added, "For parents, children are more delicate than flowers. It is them due to whom the life is beautiful and lovely. That is why I have turned the feelings of limitless love and affection in the form of 'Farishta' song. "
"The song's exclusive message is, an innocent child can change the world with just one cute smile which can bring peace in the world, because children are the angels of the earth."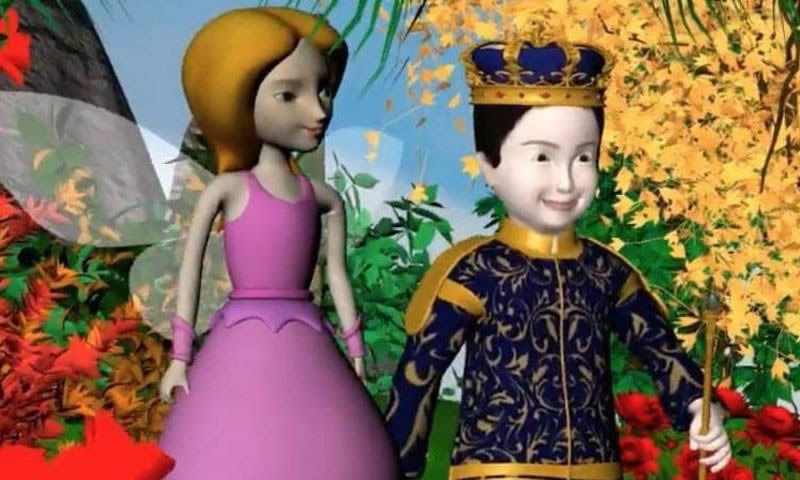 And what about the music video?
Shah explains the concept in detail about what is happening in the video, saying, "The basic tale of the song video is, one cute child who as a king visits the fantasy world with his loyal friend unicorn who comes from the skies and take the child to beautiful fantasy world and where one butterfly meet with child which ultimately becomes fairy for the child and then like an 'farishta' both fall in love with each other for forever."
He also revealed an interesting trivia, sharing, "The 'Farishta' song video protagonist character has been played by a kid whose personality resembles my own son. I have dedicated this song video especially to my adorable son and all the children in the world."
Taher Shah ended the note saying he was certain his admirers would love 'Farishta' and it's video and we're certain that they did!