Saba Qamar is one of the highest-paid actresses of the entertainment industry. She has proved herself by working in many dramas and films in Pakistan.
The talented actress is known for her brilliant work in Bollywood film 'Hindi Medium' for which she was heavily praised by people.
Recently, she went live and had fun chitchat session with her fans and followers on Instagram.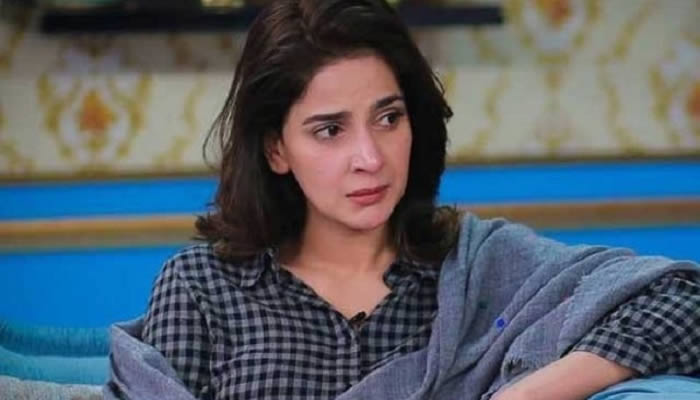 During her live session, she talked about how she deals with her haters and trolls. She said, "We don't appreciate people on their good work. Its such a small industry still there are so many problems and jealousy among people."
"We never appreciate or give powers to people who do good work rather we mock them."
Qamar laughingly said, "People call us 'kanjar' if a 'kanjar' is making you happy then you should be thankful to us."
"I don't take these things on the heart. I don't give a shit about these people. I don't waste my energy on people who are illiterate and nonsense." In the end, she said, "Just stay positive man, have fun."