Famous Pakistani actress Ayesha Omar opened up about how she still has not paid for many of her past projects by leading media houses.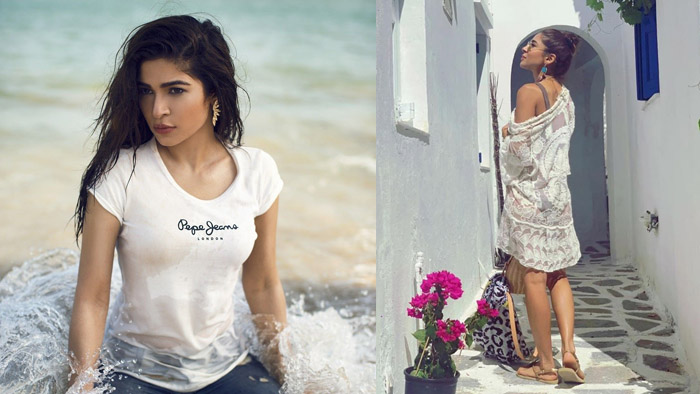 The Bulbulay actress worked in a drama serial for Geo TV Network but she still received no payment for her work.
She said, "A lot of people have big amounts of money stuck with major organisations. The problem is, if we make too much noise, we are termed as 'difficult'."
"The Geo Network owes me a huge amount for a soap that I acted in for them ages ago."
The Kaaf Kangna actress further said, "Indus Music is yet to pay me a large chunk of money. I wasted three years of my life on the film Yalghaar and I still haven't been paid in full for it."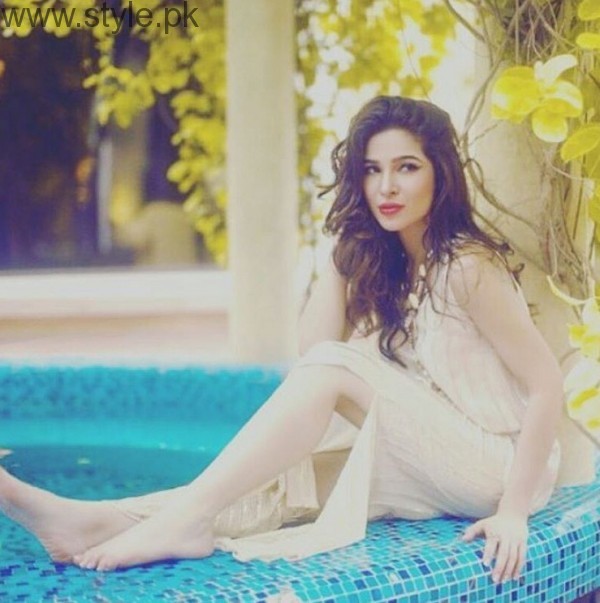 This is not the first time that she had to struggle for her own money but recently she was also not paid for anything at PISA Awards 2020.
According to Ayesha Omar, the PISA organizers promised to pay for everything but in the end, they didn't pay for anything even for her meal and return ticket.
Ayesha Omar approached the PISA organizers again and again for her money but they didn't respond at all.