Noor Bukhari is a Pakistani former actress and television host. During her film career, she starred in 44 Urdu Films 20 Punjabi and 44 Pashto films.
Noor Bukhari is in the news again. The news of her marriage is getting viral. This is the fifth marriage of Noor Bukhari.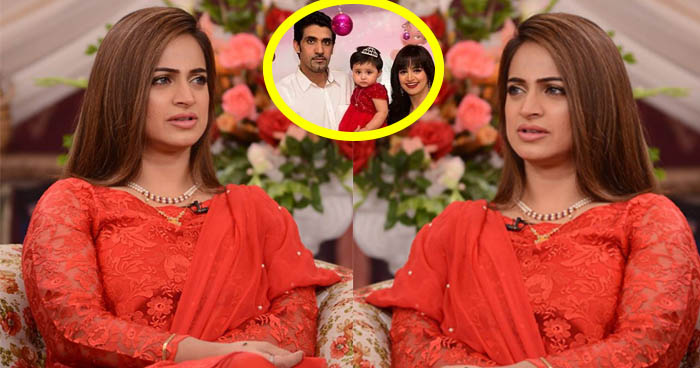 Then Noor Bukhari married Awn Chaudhry, the personal secretary of Imran Khan, and this was her third marriage. They got divorced in same year.
After her fourth divorce, she left show business and returned after a short break wearing hijab on.
Noor Bukhari Remarried again, also shared photo of her Groom on Instagram.
 

View this post on Instagram