One of the best actors of Bollywood, Amir Khan, is a renowned person. He is known for his amazing acting in blockbuster movies.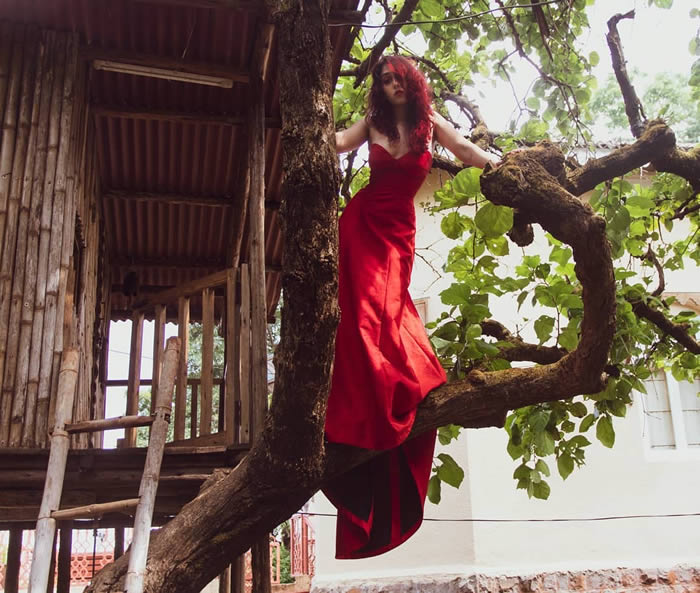 Other than acting, Amir is doing a great job as a producer. We all have seen Dangal, and it still is on the trending list.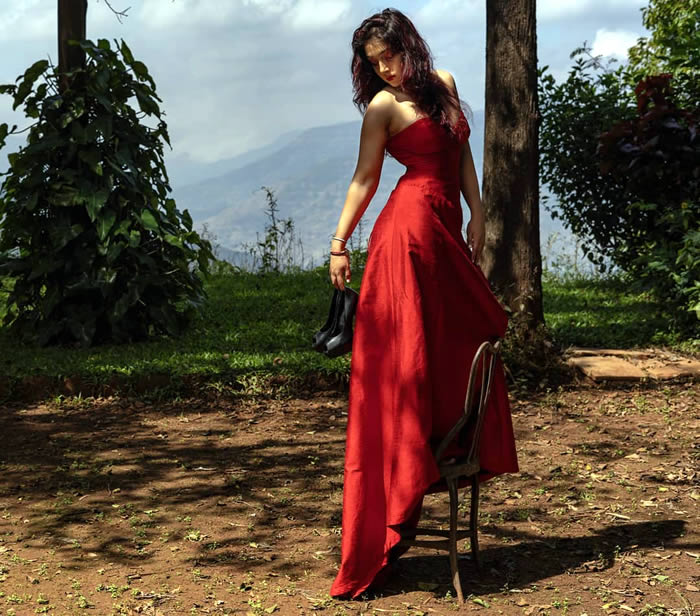 Well, Amir Khan's daughter, Ira Khan, is the talk of the town now. She seems to be having the best days of her life in the glam world.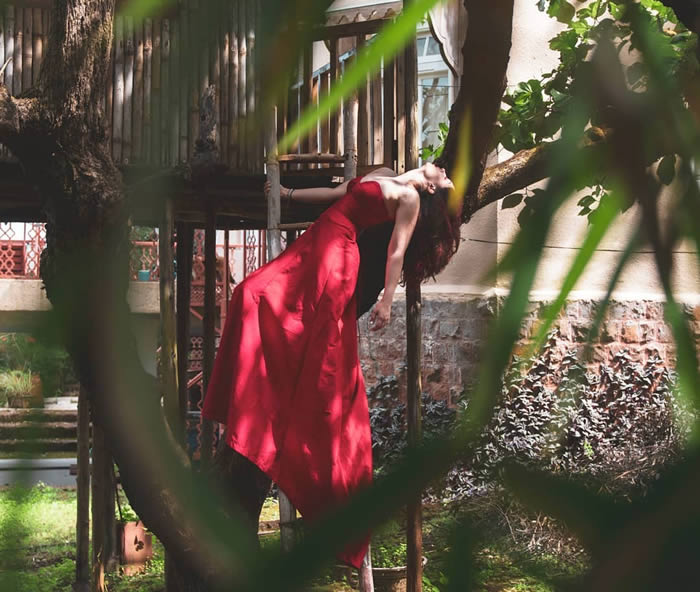 She made her debut as a director of the theater production Medea. Ira is an active social media user.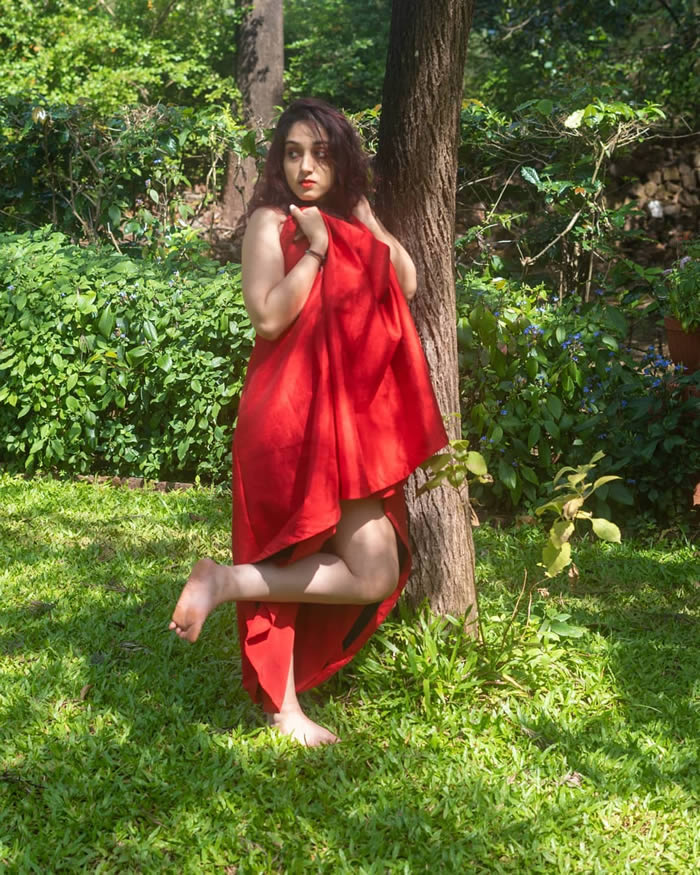 She recently posted her pictures that went viral all over the internet. Everyone has their own words to say. Some appreciate her for her bold personality, while others are there with a typical negative mentality.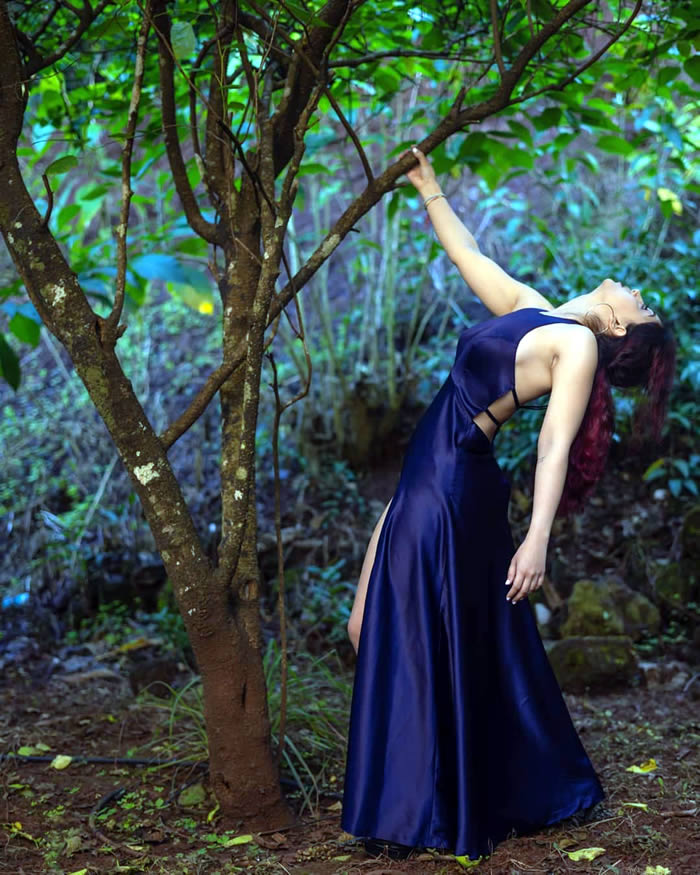 Some believe that being a Muslim's daughter, you should be ashamed for this work. There were some who says that showing off your skin does not make you beautiful. Here are some negative comments.