Sanam Chaudhry is a good looking and talented Pakistani actress and a model who started her career in 2013, and today she considered one of the most versatile actresses of the industry.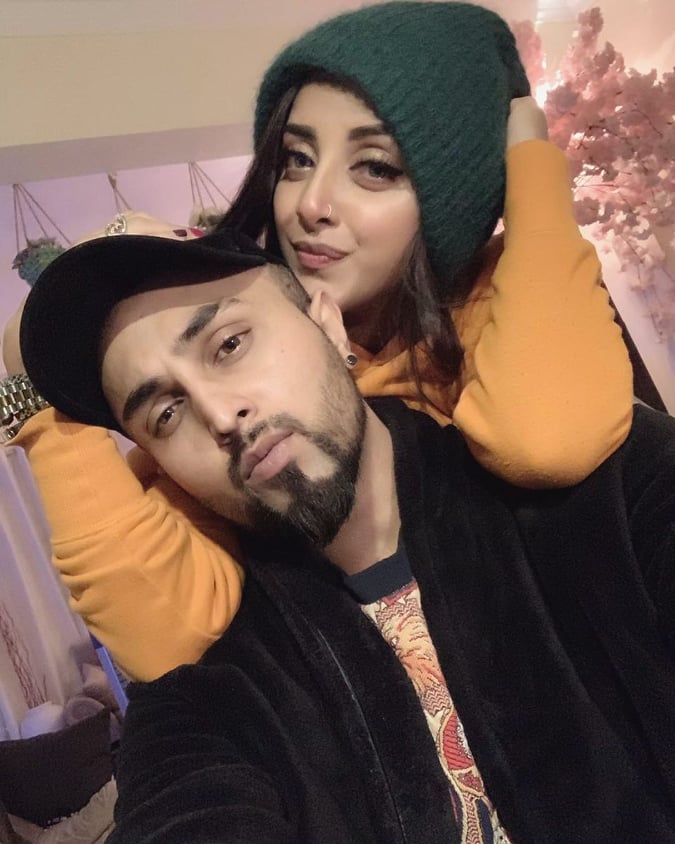 She proved herself with her bewildering performances one after another, which wasn't a surprise for her fans who welcomed her warmly since her first day in the industry when she didn't have any experience of acting. She shares a strong association with Pakistani actors Noor Hassan and Wahaj Ali.
She was born on 27th August 1991 in Lahore where she spent all her life. Currently, she resides in Karachi for her work. She has a degree Bachelors, which she attained from the University of Central Punjab. Soon after completing her education she became a part of Showbiz industry.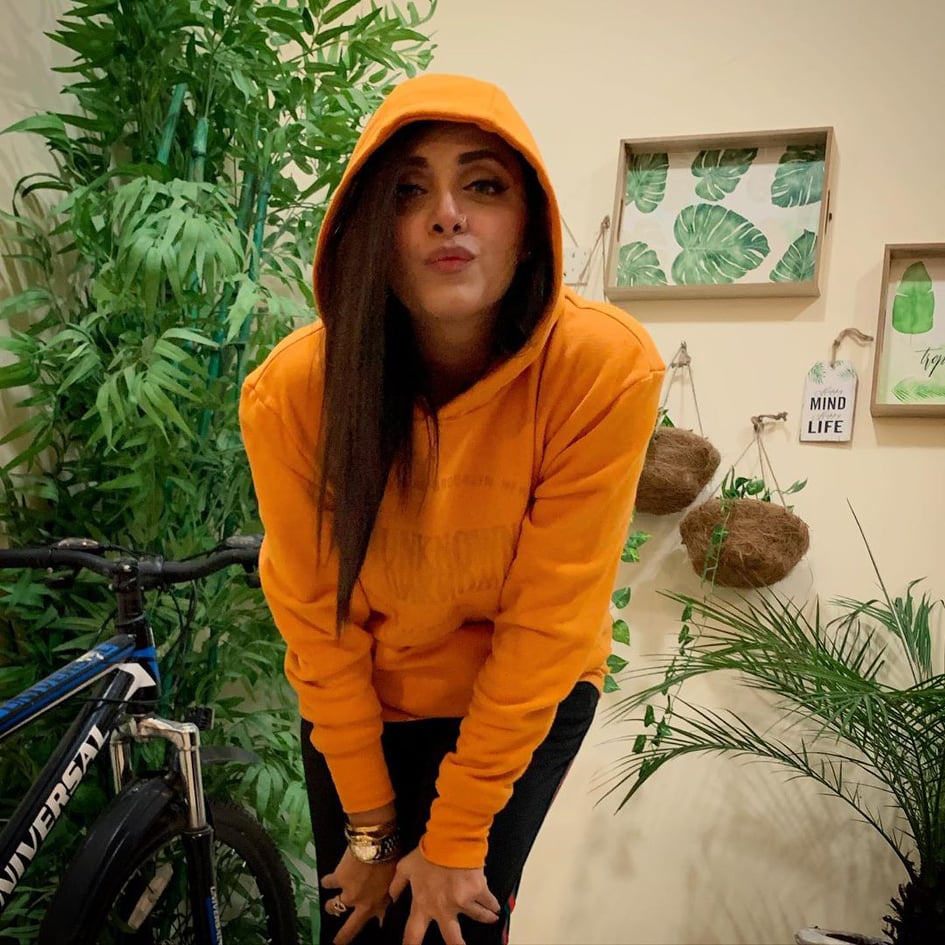 She never disclosed her personal information with media though she is a sister of Zeb Chaudhry a Pakistani actress and a model who became a significant reason for Sanam to join Showbiz. Another sister of sanam is Irum Chaudhry who is married and runs her salon in Lahore. Sanam is youngest among her siblings.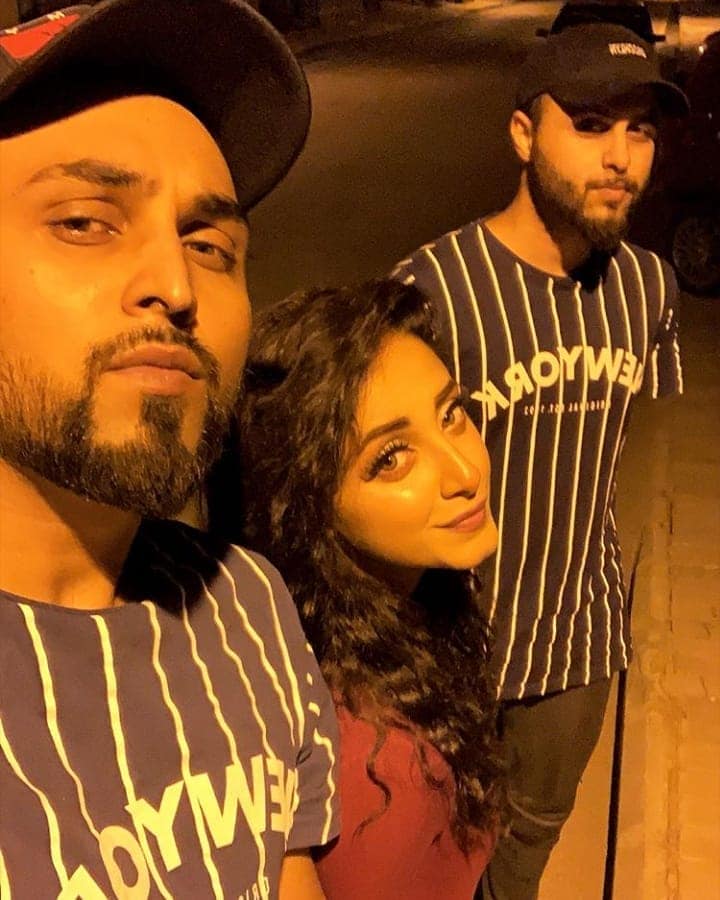 Now sanam's nieces and nephews are grown up. Even sanam and her nieces are of same age. In pictures of her nikah you will find out sanam is having fun with her nieces and nephews. She started her profession as a business model and began showing up in commercials.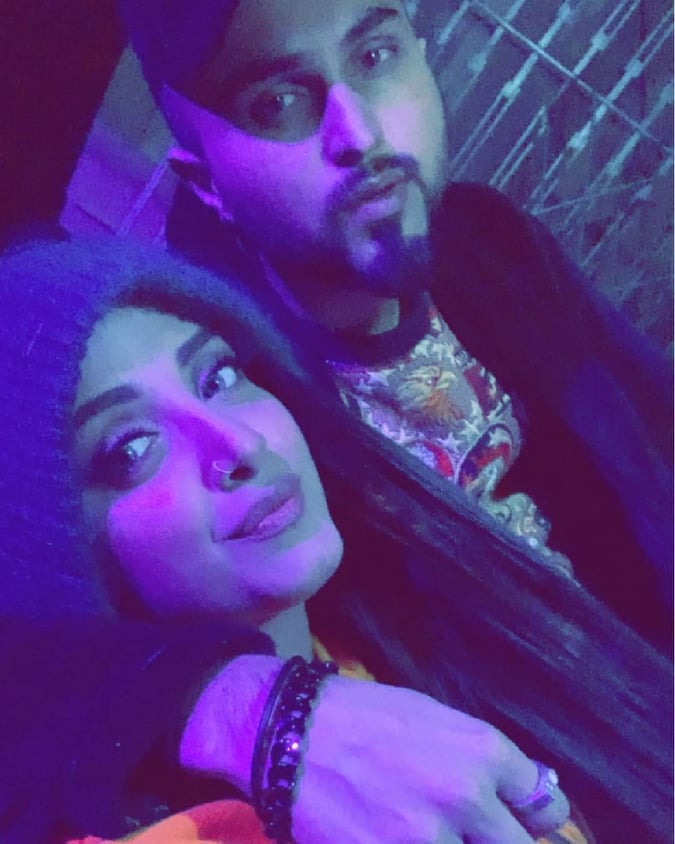 After working as a model for a few months, she was offered a role in a drama serial 'Ishq Hamari Galiyoun Mein' opposite Sidra Batool, Humayun Ashraf, and Yasir Shoro. She is an adaptable actress who molds herself in every character she plays to be it positive or negative. She has done intense roles, comic roles, and negative roles as well and got equally praised by the people.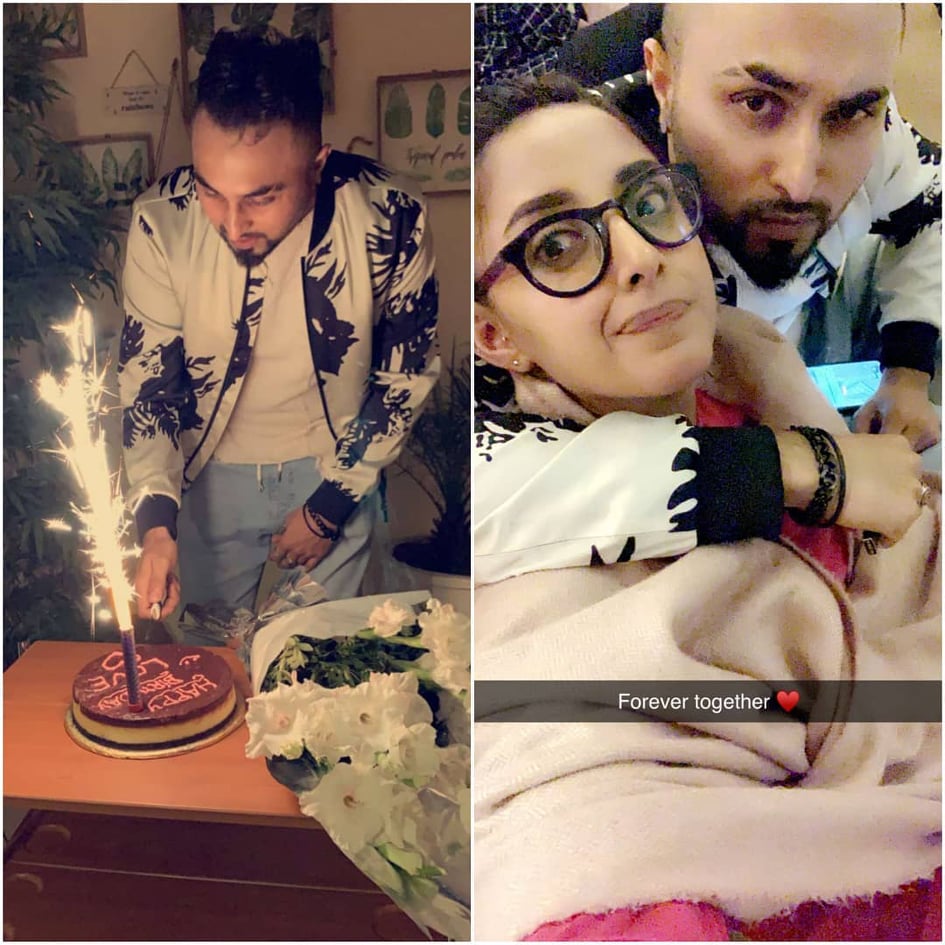 In 2018 she became a part of another Pakistani movie 'Jackpot' starring Noor Hassan and Javed Sheikh. However, the film couldn't impress the audience at the box office and did a collection of 3 crores. Recently Sanam got married to Somee Chohan. somee chohan was born on November 23rd in a village called karianwala Gujrat PAKISTAN and raised in ISLAMABAD. Somee is Punjabi Singer/Composer based out of Brooklyn, NY. The latest track released by Somee is "BeParwa".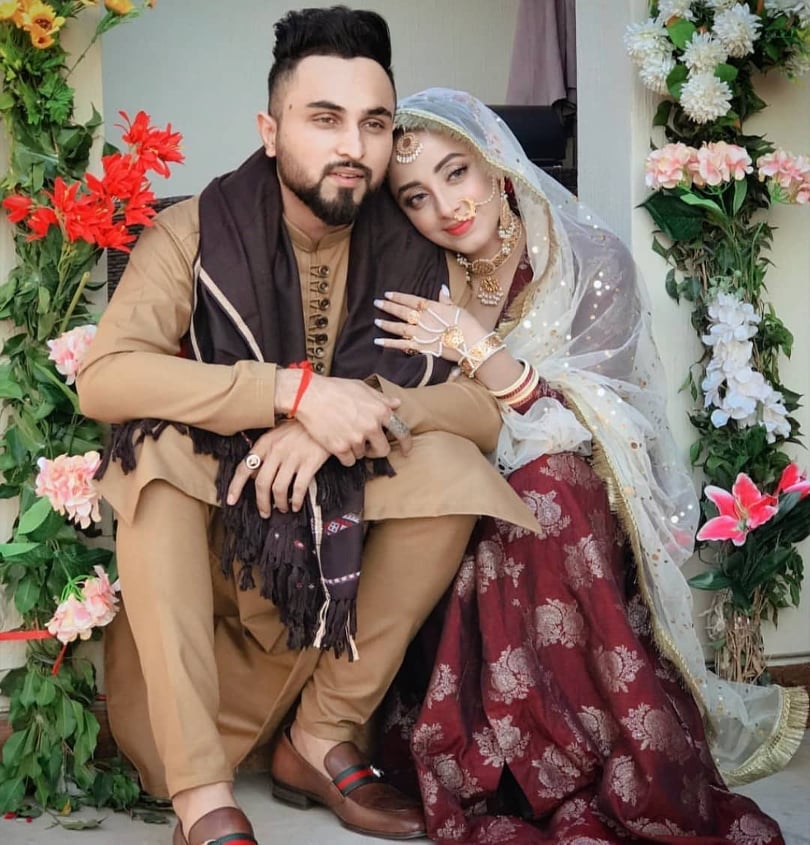 According to wikipedia Sanam is one year elder than Somee Chohan. Now check out their wedding pictures. Sanam Chaudhry is one of the most recent actresses to tie the knot this wedding season. Star has gotten married to US-based singer Somee Chohan from Brooklyn in an intimate nikkah ceremony. The actor shared her recent pictures with husband ,"Forever mera mine," she wrote with a picture of her husband. Somee also posted a picture with Sanam with the same caption. Sanam Chaudhry recently visit friend Noor Hassan with her husband Somee. Sanam and Somee use to upload fun selfies and pictures on social media.