Meera Jee is always in the news for controversies. Recently, she released a video in which she asked the Pakistani government to provide security because she is receiving threatening calls from unknown people.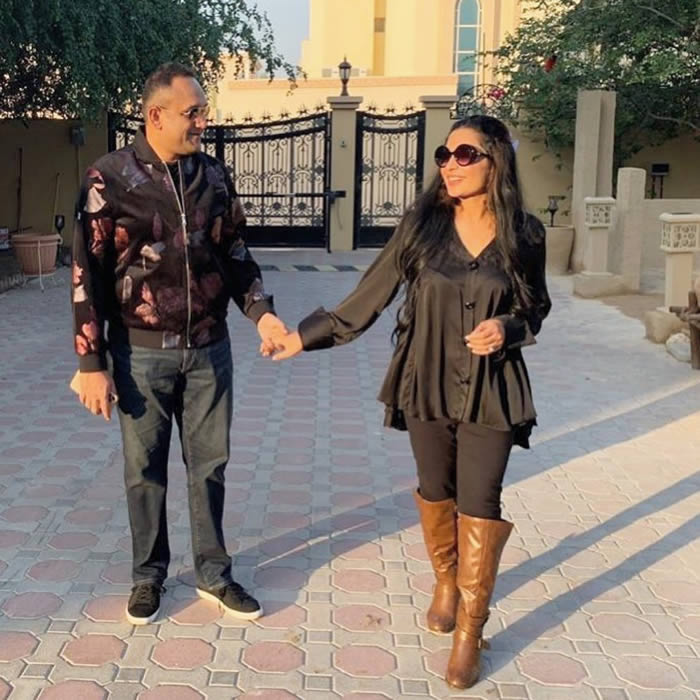 Meera has announced that she is going to part the ways with her husband Naveed Perwaiz. She will be filing a divorce in Long Island's New York High Court in America.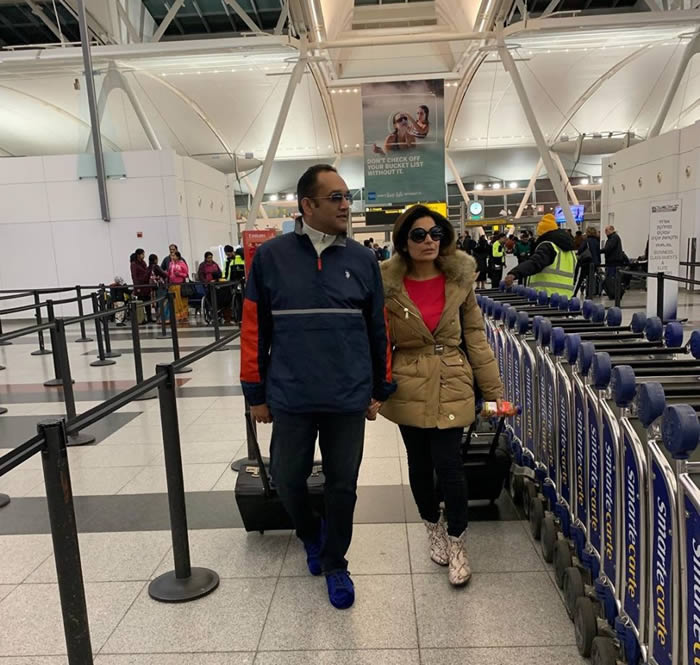 Meera has also shared that the details of her divorce will be released soon in an upcoming interview.