Bollywood is not for everyone. Some realize it sooner and tread different paths to make different achievements in life, while others keep trying till the industry throws them off. In this giant rigmarole of realizations and refusals, we have seen many of our loved celebs fading out into oblivion, leaving us wondering, "where are they, how are they…" We are, hence, starting this "Missing Reports" series where we dig deep into the untold stories of such missing stars. Today we are covering Sneha Ullal, who was famed for her looks resembling Aishwarya Rai Bachchan.
Let us know in the comment section, if there is any star, you want us to dig out from the black hole of Bollywood sanyas.
The perks of being a look-alike
It was an accepted and popular belief in the mid-2000s, that Salman Khan had found and introduced a girl that looked exactly like Aishwarya Ra, to recover from his heart-ache. Lucky – No time for love, a love story set with the backdrop of snow-wrapped Russian locales, appeared to have been made only to broadcast the similarities between the new bee's looks with that of the former beauty queen, after enhancing the similarities in an obvious manner. Didn't work. The movie flopped, but not without making Sneha the talking point of all Bollywood talks.
Lukewarm reception
Though the Khan-banner was kind toward their discovery, luck never favored the 'Lucky…' actress. Despite becoming a famous name, thanks to being marketed as Aishwarya Rai's look-alike, her Bollywood career never took off. She was seen in Sohail Khan starer, Aryan, and a couple of other box-office disasters like Kaashh.
Early life
Coming from a regular Mangalore-based family consisting of a Tulu-speaking father and a Sindhi mother, the light-eyed beauty was born in Muscat, Oman. She received education, partly in Oman and partly in Mumbai. Sneha attended Durelo Convent High School and enrolled with Vartak College for higher studies.
Being discovered
She was still a student when the Bollywood star had taken notice of her and decided on introducing her to Bollywood. Apparently, she had not even recognized when Salman had approached her and asked him to take a walk.
Dealing with family issues
Her Bollywood career was over, just as quickly as it had commenced. Things were not smooth in her life outside work either. There came a time when her mother fell seriously ill and was diagnosed with cancer. Salman Khan extended his generosity at the struggling actress and helped her financially.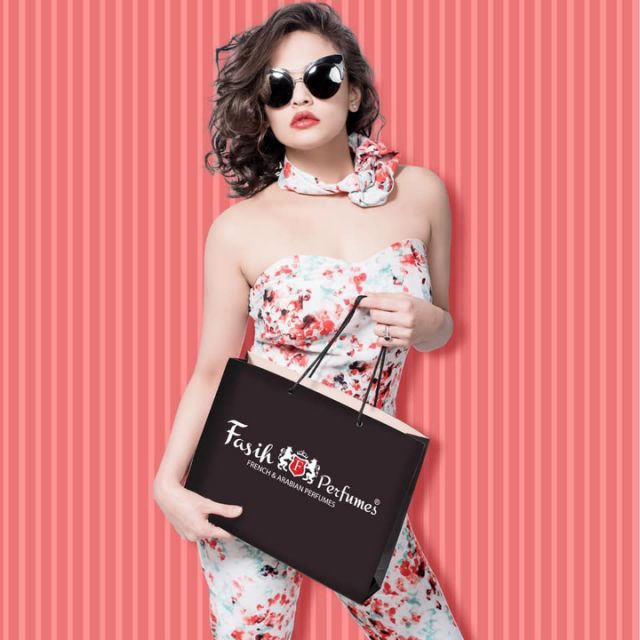 Going South
Gauging how things were not rolling out in her favor, Sneha turned toward the greener pastures in the South Indian movie industry, that has a long history of accommodating B'town girls who had not quite made it in there. She won the Santosham Best Debut Actress Award for her performance in her Telugu debut Ullasamga Utsahamga.
Finally finding a career
She had an above average career down South, and work kept flowing constantly till 2015. She had appeared in a handful of Telugu movies, and a couple of Kannada, English and Bengali ones also. Though her career never sky-rocketed per say, but the actress kept herself relevant. Sneha tried to make a come back to Hindi movies with the 2015 reease, Bezubaan Ishq, but the film rendered its viewers "bezuban" with disappointment.
Battling health issues
Sneha has not been in any movies, Hindi or regional, since 2015. The reason for her hiatus is her health. The 33-year-old was battling an autoimmune disease that limited her activity and mobility. She couldn't stand for over 30 minutes at a stretch, jumping, running, dancing, and other motions that are necessitated by acting as a profession, were beyond question. For these four years, Sneha was undergoing treatment.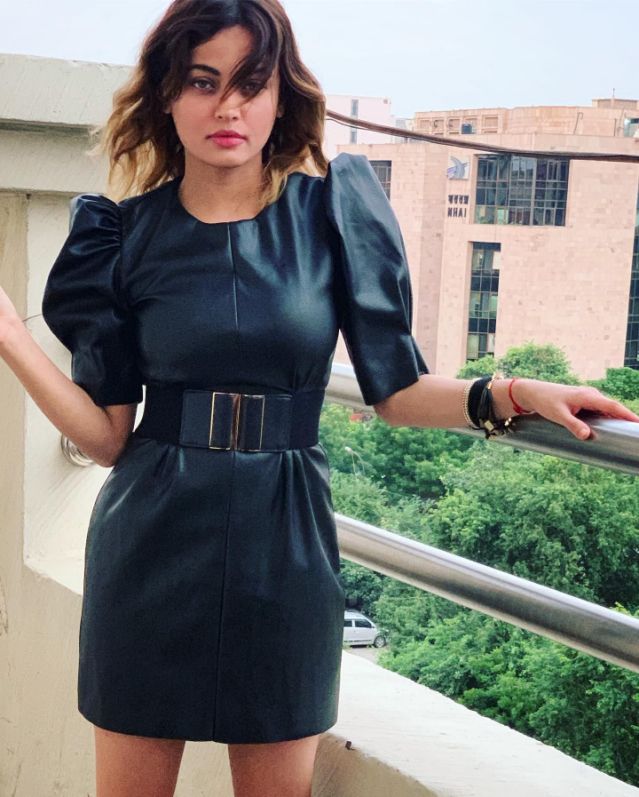 Signing new deal
Good news is, the actress has recuperated and is doing well. She has also signed in a contract with Fasih Perfumes as the Brand's brand ambassador. Sneha has started keeping active on all her social media handles, and does her job of spreading the word on the perfume brand dedicatedly. When not promoting the product, she is seen enjoying life at gorgeous spots amidst natures' beauty.
Back in BUA
She is back to accepting work and is looking at newer avenues of creativity. Netflix seems to be everyone's favorite platform for story-telling these days, and the Action 3D actress is no different. "While films still tend to focus on the glamour factor, shows and films on the digital platforms like Netflix and Amazon emphasize on storytelling, talents. So I am working towards projects of such quality," Sneha shared in a recent interview. Maybe we will see her in one of these digital platforms soon – you never know.