Amar Khan is a Pakistani television actress, director and writer. She has played a role of Neelofur in 2018 super natural series Belapur Ki Dayan. She further appeared in a leading roles in Ghughi, Dil-e-Bereham, Choti Choti Batain and as antagonist in Dil-e-Gumshuda
People are loving Amar Khan for her role in the ongoing drama Dil-e-Gumshuda. She is playing the role of Alizay who is an insecure and jealous girl. She manipulates people to do what she wants them to do. She is possessive about the people in her life and is unable to share them with anyone else. Amar Khan's performance is a big reason for people to tune into this show.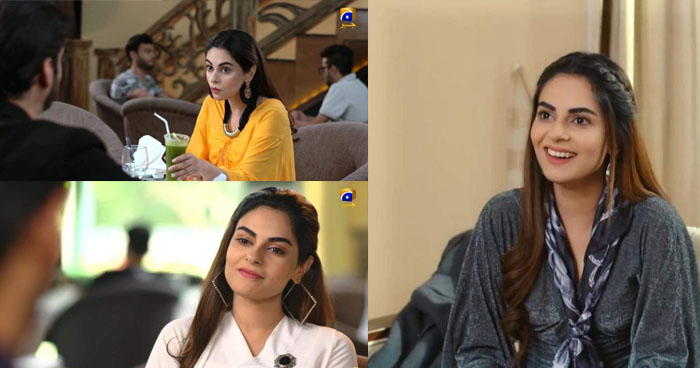 Check out the public comments.