With expenses getting higher and higher, it's now even more a necessity to save money any way you can. However, this doesn't mean that you can't indulge in some personal items, like a handbag. There are so many ways that you can save money when buying a handbag if you only try to learn about them.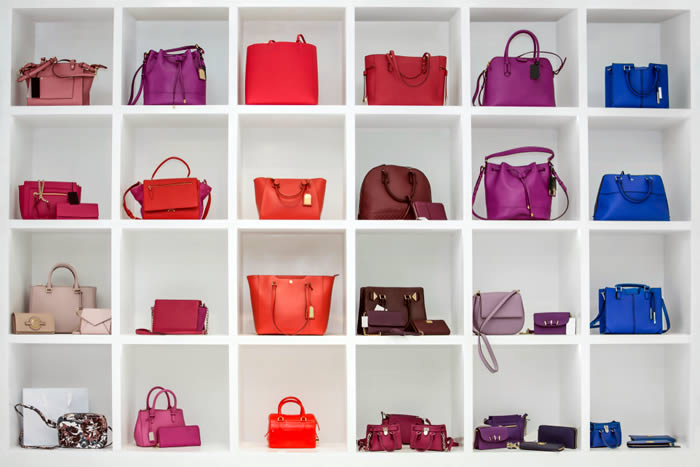 With that said, let's take a look at some of the tips you can follow to save money while keeping stylish with your handbag:
1. Research on Promo Codes
For every kind of handbag store or brand, there are numerous promo codes available online, like Radley London promo codes. For online stores, they usually give promo codes on your first purchase or when you subscribe to their newsletter.
You can also look for a website that solely provides promo codes. With some diligent research, you can find a directory of promo codes that can save you both time and money.
There are also some instances when credit card companies provide promo codes on certain stores or even any store. So, gather all your credit cards in front of your laptop and start searching them on Google.
2. Only Purchase Handbags on Sale
As a rule of thumb, never purchase handbags that still have their regular price on the sticker. Wait for the sale, and then purchase it. One tip is to wait for the "-ber" months before Christmas. With the rise of e-commerce, there are big online sales every 9.9 (September 9), 10.10 (October 10), and 11.11 (November 11).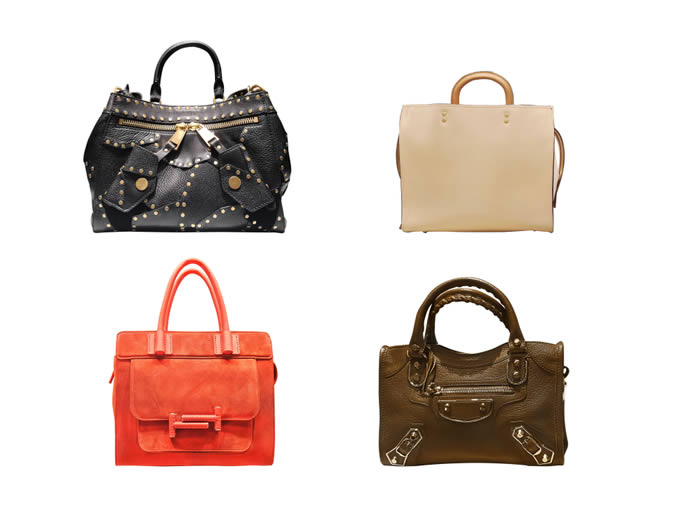 Another big sale that you should watch out for is the Black Friday sale. This is when the prices of handbags can really plunge. Be ready with your cash and sturdy shoes to line up in stores for the handbags on sale during this popular shopping event.
Another option is to go to outlet stores that have all designer bags on sale. You can often find handbags that are still new and are at very affordable prices. Sometimes, the discount can even go up to 70 percent off depending on the season and as well as the style of the handbag.
3. Look for Pre-Loved Bargains
If you're not too picky, you can actually save a lot on handbags if you buy pre-loved ones. There are pre-loved handbags available that are still in good quality. But keep in mind to be a bit more meticulous when checking the handbag for any damages. However, there are pre-loved handbags that have only been used once before being sold by the buyer, so watch out for those, too.
There are lots of designer handbags that have as much as 40 to 50 percent off the original selling price if it's a pre-loved one. If you are really trying to save, then this is your best bet.
4. Buy Good Quality Bags
Looking farther into the future, another option is to buy good quality bags so that you don't have to keep purchasing new ones when they break. Buying a cheap bag that compromises quality will only make you spend more.
Poor quality bags will tend to break faster, causing you to buy handbags more frequently. Thus, it's important to buy good quality bags even if this might cost more to avoid frequent damages and make sure it lasts longer. Always choose quality over quantity when it comes to handbags, especially if you'll be using them every day.
5. Do Your Research
Resist the temptation to buy impulsively because that's when you usually spend more than you should. It's important that you take your time researching on the type of bag you need, its brand, and options where you can buy it. All of these play an important role in the cost of the handbag.
Research can also help you set an appropriate budget. Once you know how much you need, you can also try to save up every month to meet that amount. In this case, you will be able to save in a way that the handbag purchase won't significantly affect your cash flow.
Conclusion
A good handbag is every girl's best friend. When it comes to handbags, it is really important that you do your research on the bag by finding where to buy for the best quality and type, so you can save money along the way. As a rule, avoid buying impulsively, and never buy handbags that are still worth their regular prices. Always look for deals, sales, and promo codes so that you can save money.