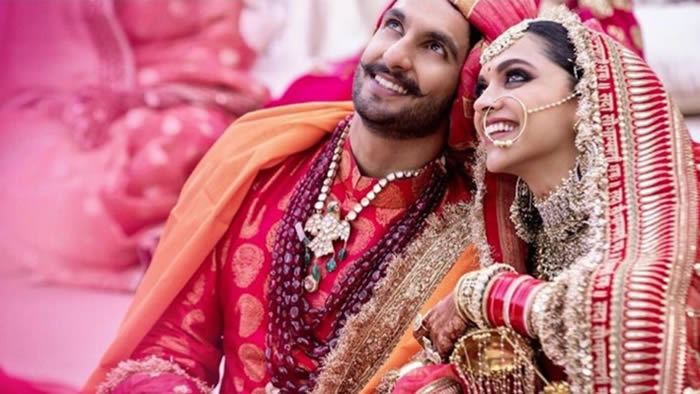 Do you have an invite to attend an Indian wedding for the first time? There is a lot to expect but at the same time there is a lot to enjoy. From the sartorial choices available to the savory meals. The experience of an Indian wedding is interesting and a unique adventure that you will have to experience. The clothes are unique and traditional from the colors to the embellishments. Get ready to enjoy many traditions during the wedding. Not forgetting the rituals that are observed during the wedding rituals. Here are some tips to guide you as you plan to attend your first Indian wedding to have a lot of fun.
1. Book accommodation early
If you have to fly to India and stay for a few days during the wedding period. Plan prior by booking hotels beforehand. This is important for Indian weddings are attended by hundreds of guests. Therefore, ensure you get hotels that are close to the venue before they are full of other wedding guests. Consult with the couple since they are familiar with prices and hotels in the area. To help with the booking once you accept the invitation. Ensure that you do not miss an Indian wedding to have an ultimate fun experience.
2. Modest dressing is key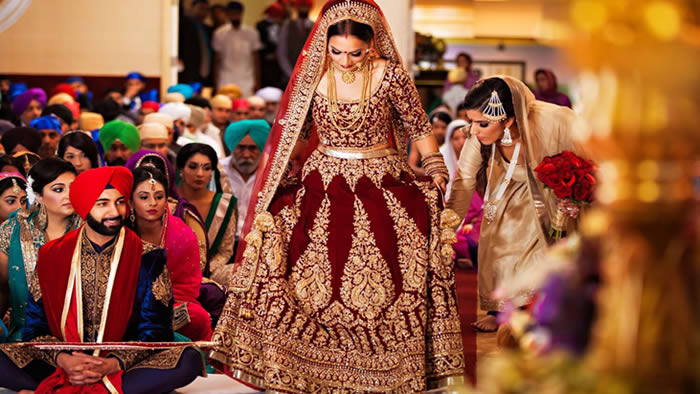 Firstly, the dress that you choose to wear to an Indian wedding is best when it's a modest look. Whether you decide to choose western clothes or wear the famous wedding crop top Lehenga with jacket ensure that what you choose is decent. However, there is no dress code of dressing to an Indian wedding but avoid dressing in a way to steal all the unnecessary attention. Avoid bare shoulders, bare knees, or a too fitting dress. A Saree, Lehenga, and Anarkali are best and decent choices you can choose as a female guest. While for the men a suit or a Sherwani look is a fine choice to adorn to and it always makes you stand out.
3. Plan for a long wedding
Indian weddings are planned to happen during strange hours of the day and night. Although not all of them, it is important to ask for an itinerary beforehand to prep what you want to wear. Once you know the time of the wedding either early morning or late at night. It will help you prepare and get adequate rest before the set time. Also, Indian weddings are long like they can last up to 3 days to a week especially the pre-wedding ceremonies. For instance, the pre-wedding Mehendi ceremony takes up to 4 hours of henna application. However, if you are attending the reception it has many events that are happening. And it takes some hours and most guests participate and you need to have top-notch energy to engage properly.
4. Research and learn the customs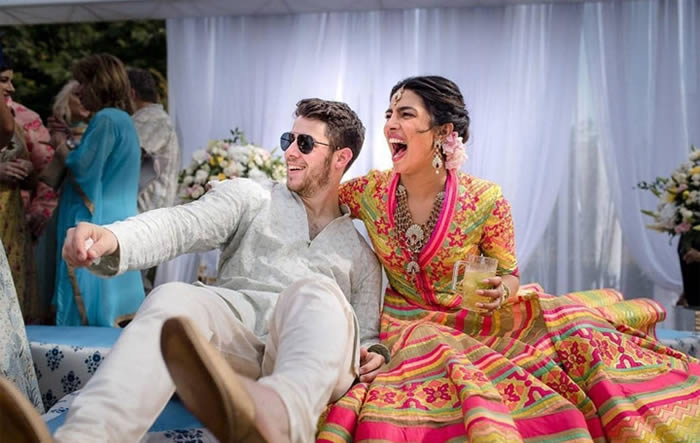 Depending on the wedding you are invited to. There is meaning to every pre-wedding and post wedding ceremony. For instance, the Mehendi ceremony is the application of mehndi patterns with the use of henna on both hands and feet to the bride and her friends. Meaning the darker the brides henna the more her mother in law and husband will love her. Therefore, avoid getting surprised as you go to the wedding and you find it's the Mehendi. While dressed in an expensive bright dress. However, you can blend in with this tradition and get the mehndi applied to your hands as a guest. After all, ask freely if you are not well aware of the various customs in the many ceremonies and you can opt to choose the one you want to experience.
5. Enjoy the feast
As a guest to the Indian wedding, enjoy the food that is served during the wedding. This is not only what you are used to eating but the Indian food that you have never tried. This is considered as your approval of the wedding and that you wish the couple best wishes. It is vital to have an open mind to Indian meals for they are quite spicy. Hence, get a friend to tell you what to mix best with what. Some weddings serve only vegetarian meals you can also try it out too. However, if you are a picky eater indulge in some desserts as you celebrate with the rest.
6. Learn the simple rules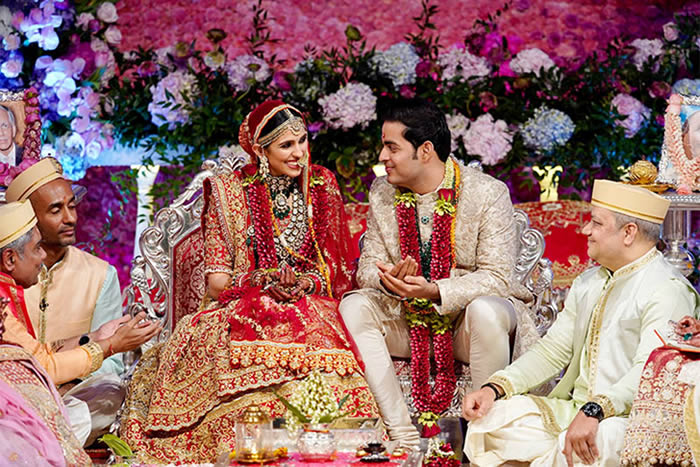 Sometimes things that are normal to do at weddings may shame you. For instance, the bride in Indian weddings should remain demure on her wedding. Hence kissing or dancing with the bride especially as a male guest is wrong as you hand out gifts. However, you can dance and make merry with other guests with ease. Also, carrying a gift as a guest is a decent thing to do. In spite of how your gift at weddings from where you come from. An Indian wedding traditional gift is money. The amount is dependent on how you know the bride and what you can afford although it's mostly an auspicious number ending in one. Jewelry and decorative items are also gifted to the couple if that's what you opt for.
7. Get involved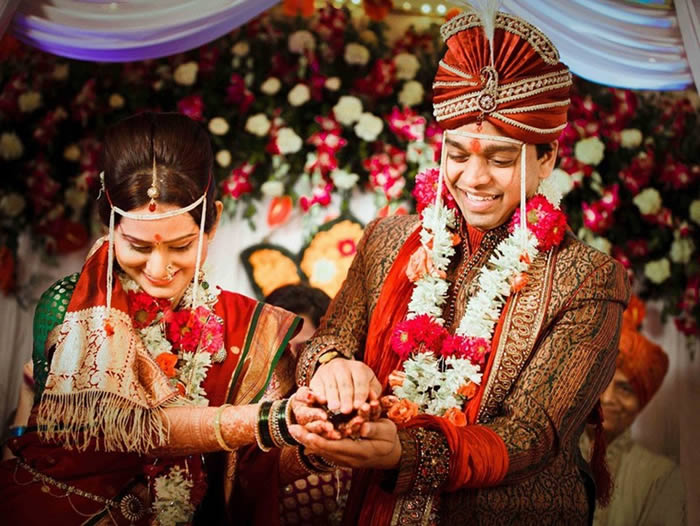 The guests that attend are an important part of any Indian wedding. The guests are the witnesses and they are the ones that make the wedding fun by getting to the dance floor at the reception. Hence ensure you are visible as much as you can take a break and snack, socialize but do not sit down in that you want to observe. Get to the dancing and other celebrations and get in photos for their memories too. However, as you take selfies and interesting things you see and experience. Remember there are instances that you cannot take photos during the Indian wedding. For instance, during rituals due to the distraction that it will create. It is important to observe what others are doing and follow through or enquire first.