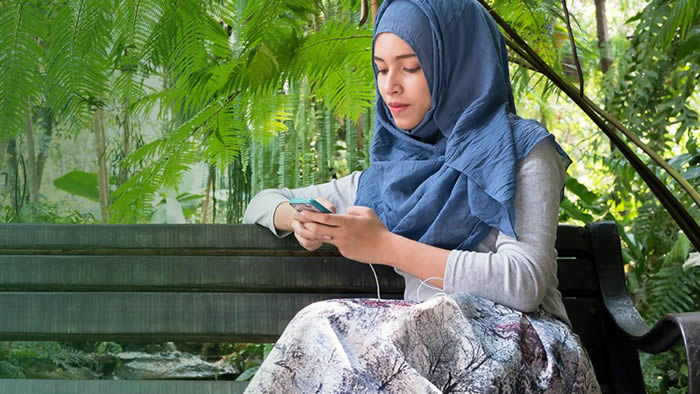 Let's say that you need to send money to Pakistan. Whether you need to do this for business or personal reasons, you have a couple of different money transfer providers who work at the global level. They can carry out this transfer for you. Before you begin, you first need to check which one lets you send it for the lowest rate. You have a variety of options for sending money to Pakistan.
Step #1: Understand How Money Transfers Work
When you first go to use a money transfer agent, you should understand how it works. Luckily, Pakistan hosts many cash collection agents throughout the country that will allow you to collect a cash payment within a few minutes. Western Union has become one of the leading international agents, and they have many collection branches throughout the country that make things much easier for you.
Step #2: Create an Account
To begin, you will first have to create an account that can send out a money transfer. You can do this from registering with Western Union for sending money to Pakistan. You can normally create an account within a few minutes. It doesn't take a huge amount of effort to pull this off. Some of the information that you will need to provide to get an account registered includes:
Address

Contact information

Personal details

Photo identification
In some cases, you may have to send in your photo identification before the money transfer company will allow you to send or receive money.
Step #3: Type in the Details
To send money to the individual you want, you will have to type in their full name, including their middle name. Their name should appear exactly as it does on their photo identification. You should make sure they know about this in advance. This keeps you from making unnecessary trips back and forth.
Step #4: Your Payment Options
After you have written out their identification properly, you will be asked what method of payment you would like to use. You have a couple of options that you can use. For example, you can choose to either pay for the transfer at a brick-and-mortar location, or you can choose to pay online. A lot of people have chosen the online option because it adds to the level of convenience. You type in your credit card details, hit submit and the other person will have the option to collect on the money in Pakistan.
Step #5: Keeping Everything Together
After you have hit the button for submitting, you should have sent the money out. A couple of things to keep in mind at this point. First, you will most likely see two different options for a transfer. One will be cheaper than the other. Also, depending on what you choose, the cash will be available within minutes, or it could take zero to four business days if you decide to make a transfer from your bank account. In addition, the method of transfer will determine how much you have to pay in fees. These fees will vary from country to country. In some countries, you will pay less than in others.
Step #6: Getting the Money from the Money Collection Agency
In the next step, your friend in Pakistan will go to collect the money. They will need to bring government-issued identification, and they will also have to bring the transfer number (MTCN). As we stated before, you have to write the name exactly as it appears on the personal identification card. If you even get this mixed up even a little, they won't allow you to make the transfer. You will have to go back and edit the information correctly before they will let you make the transfer. You will also need the transfer number or MTCN. The advantage of this is that it lets you track the information as well. You will see when they have taken the money or not taken the money. Check through some of the different methods to learn which will offer you the best affordability.
You have a few different methods that will let you send money to Pakistan. Before you do this, however, you should understand or trust the individual that you plan to send the money to. In general, government authorities advise that you don't send money to the Pakistani-Indian border. They also recommend avoiding the Federally Administered Tribal Areas of Pakistan. That's because these areas have an extreme risk of terrorism where violent crimes like kidnapping and robbery against foreigners have been common. When sending money abroad, be wise. Know the person you will send it to and understand how they plan to use this money.