Owning a truly tailored fitted suit is one of the essential investments for modern men. Whether it is a wedding occasion, formal event, executive gathering, or everyday experiences, having a good range of suits is mandatory for an individual to look impeccable. With a lot of changes taking over in fashion, the tailored fits change rapidly based on the person's body physique, height, and preferences as well. Classy fabrics like tweed, wool can be used for colder countries but hotter climates, suits need to be environmentally suitable as well. There is always that question where should I get my custom suit made from, well we have that answer for you. We have done in-depth research on the best suiting brands in Pakistan and this is what we found.
André Emilio:
This brand, André Emilio is one of Pakistan's leading producers of high quality bespoke, ready to wear and made to measure suits. The brand has surpassed all other suiting brands of Pakistan through its finest quality of stitching and fitting. André Emilio customized suit offers anyone to create and personalize their own suit, bringing together tradition and innovation. The client chooses the fabrics, the lining, and the type of buttons, the shape of the lapels, the shirt collar, and the embroidered name label. It enables everybody to pick the most reasonable fit for himself. As well as accessorize the suit according to their tastes, likes and personality.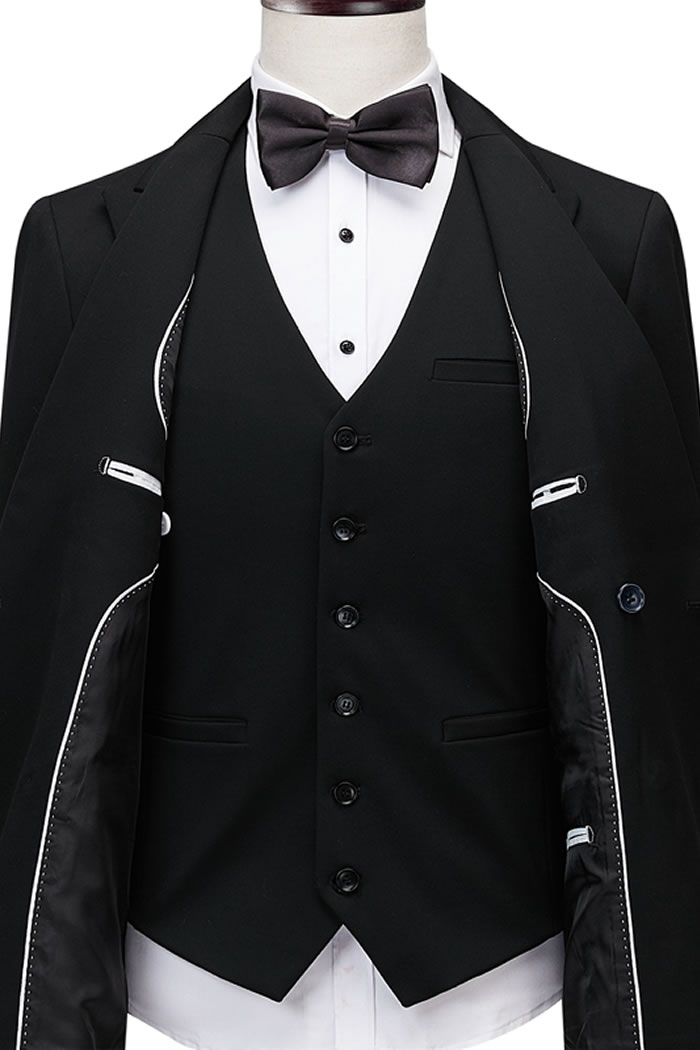 André Emilio made to measure service offers Italian style traditional craftsmanship. Suits and blazers are available in a vast array of fabrics – from fine wools to luxurious silks and cashmere and the brand is known for its timeless elegance of its designs. They are made by using a sartorial technique of cutting and sewing.
Click here Mostcraft.com for Best Sewing Machines under $100
Every single element of the garment is made to the client specification. Andre Emilio seems to have the highest customer satisfaction ratio.
Republic:
Republic by Omar Farooq is considered a hub of fine quality suiting for its mesmerizing. It offers clients the possibility to create made-to-measure suits, coats, jackets, shirts, and trousers according to their body type. People can choose among new colors, exclusive patterns, unprecedented designs, and refined textures to update and personalize their wardrobes. Republic has been around for a while and has also moved into women's wear.
Bareezé Man:
Bareeze Man is known for its eastern wear and it caters to men of diverse divisions. The brand has recently launched its made to measure service for men suiting. With customized options, the brand provides endless choices for people. Personalization and signature attention to detail are the key ingredients of the brand.
Uniworth:
The Uniworth, clothing brand offers "made-to-measure" facilities and provides various options for high-quality suits so men can select and enjoy customized stitching services according to their preferences. At the same time, they can relish with the brand value of Uniworth. Here one can get perfectly fitting made to measure suits, waistcoats, trousers, shirts. And the customers can personalize every last detail of their clothing.
With all the above mentioned options, we recommend Andre Emilio because it meets all the international standards and draws inspiration from traditional Italian tailoring while focusing on lightness and simplicity. Each suit from Andre Emilio is luxuriously lightweight and constructed with dedication to ensure it looks sharp while feeling blissfully comfortable. Furthermore, the brand has talented tailors who can produce you a perfect suit according to your body physique.