Alumeed Rehabilitation Association (AURA) for Cerebral Palsy, a non- profit charitable organization, is the first of its kind in Pakistan that offers specialized interdisciplinary treatment, rehabilitation, special & inclusive education services for children and young adults suffering from Cerebral Palsy.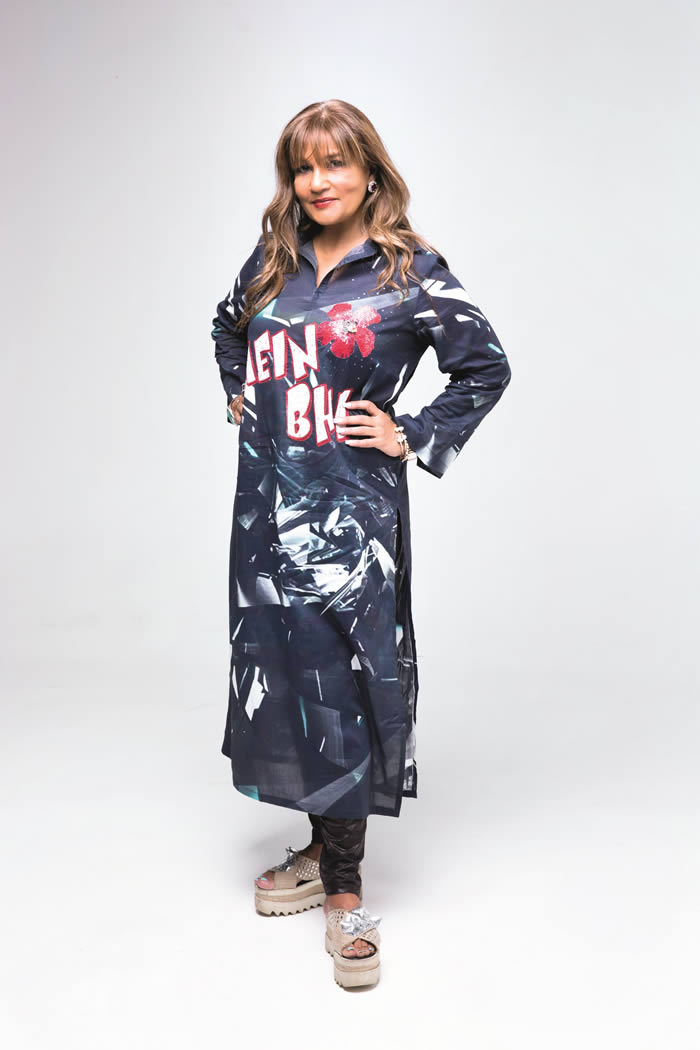 Frieha Altaf, CEO of Catwalk Event Management and Productions has been given the honour of being the first Ambassador for AL UMEED REHABILITATION ASSOCIATION known as Aura.
"Each one of us has the power to make a difference, but very few have the courage to want to do so," says Munizeh Ali, President of AURA.
Frieha Altaf is an institution. Her love for fashion is legendary and it has paved the way for her into the media industry. Today, as the CEO and Creative Head of her company, Frieha is synonymous with 'Celebration' over a span of 30 years.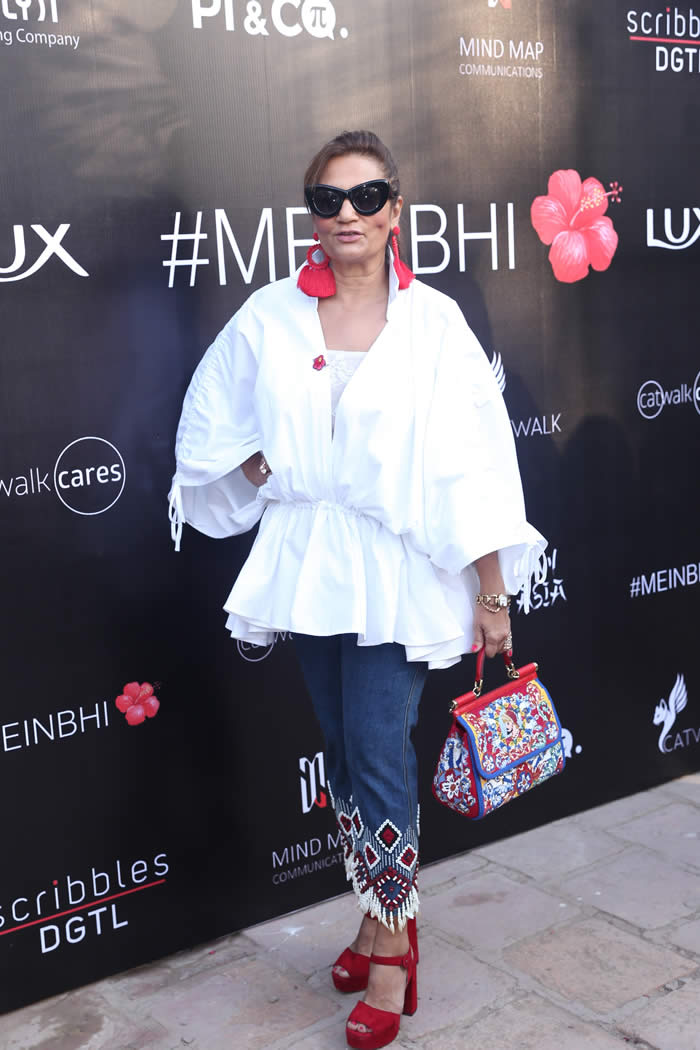 Her forte extends to directing, producing shows, celebrity and model management. She has over the years been supporting many NGOs mostly working for the unprivileged children/ their issues by spreading awareness via conferences, fund raiser events and via her social media platform.
Frieha Altaf is also Sahil's Goodwill Ambassador and has helped raise money for this cause at the Sahil Festival in Islamabad and helped raise funds through the sales.
All the funds will proceed to the cause for the protection of children against abuse.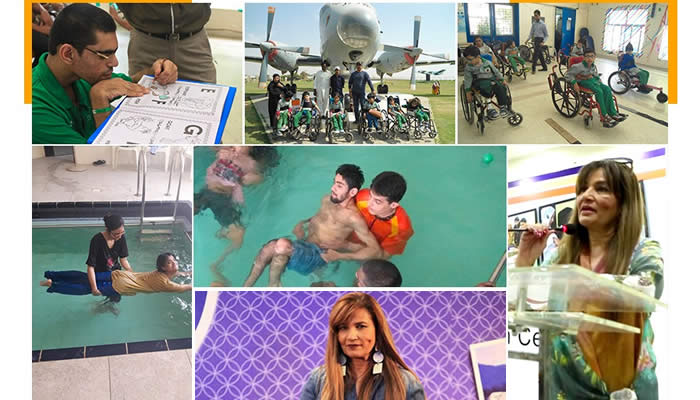 " I have been working with Sahil since 2016 I have repeatedly said in the media and press that I will continue working to keep children safe in this country and by spreading awareness on child sexual abuse and supporting unprivileged children with supporting Aahung and those suffering from Cerebral Palsy with Aura," says Frieha Altaf.
She is also on the Director Members board of Aahung another NGO working to support under – privileged children and women.
"Aura looks forward to collaborate with her, to create awareness and endorse-the worthy cause for the treatment and all rehabilitation for cerebral palsy children at AURA," says Manizeh, as Frieha is one whose word is always heard amongst the noise of the unjust.