Khaadi, Pakistan's premier retail and lifestyle brand launches Kanteen, as food space that is operated by Desi Gali Express at their flagship store, located at COM 3 opposite Bilawal Chowrangi.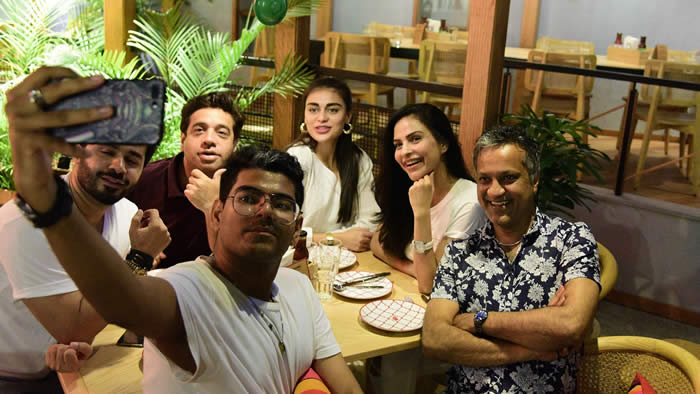 Khaadi is a pioneer in creating enhanced retail experiences for customers and with the introduction of Kanteen, it reflects the brands core promise to providing Khaadi loyalists a space that will help them create memories during their shopping excursions.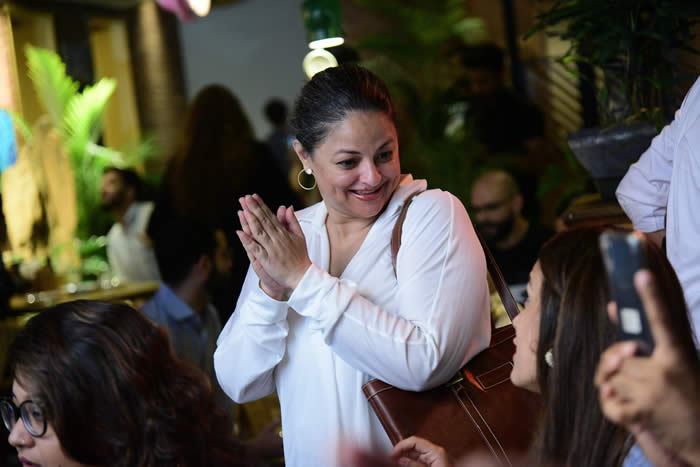 Food took centre stage at the launch and a live performance by Mirage got renowned food enthusiasts and lifestyle bloggers swaying to upbeat tracks.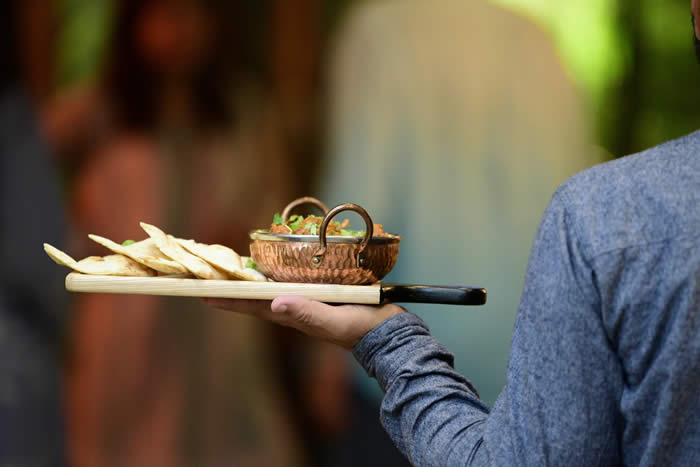 What began as a single store start-up in Karachi is now easily Pakistan's most iconic fast fashion retail force that continuously thrives on innovation and giving customers a bigger and better retail experience.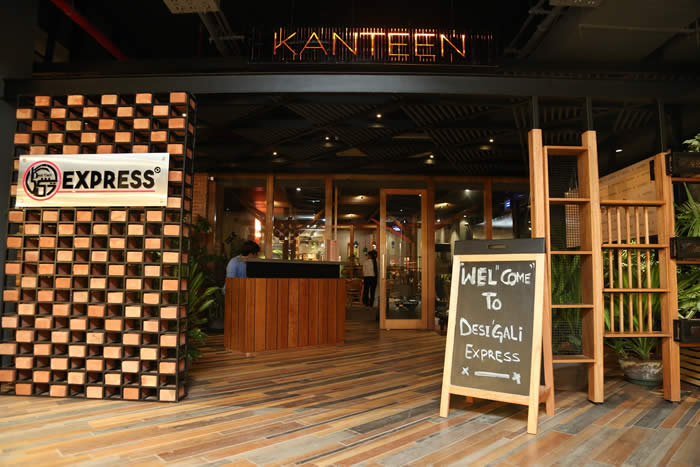 Khaadi is one of the very few Pakistani fashion retail brands to successfully establish a global footprint with stores in the United Arab Emirates, United Kingdom and Qatar.