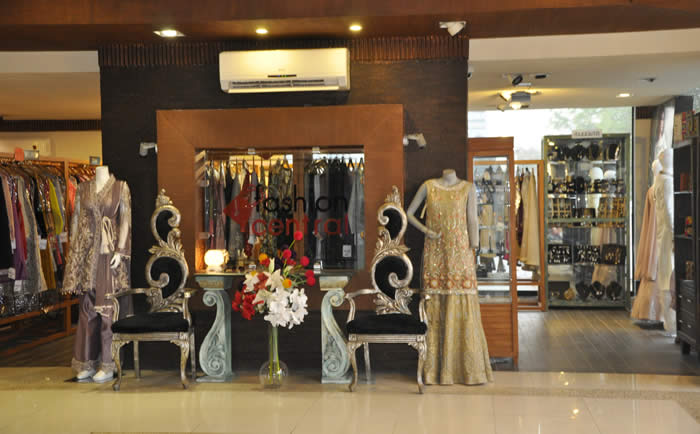 Eid is the time for shopping. Especially Eid Ul Fitar. These festivities after a holy month of Ramazan, call for new clothes which cater for the latest trends and styles. Finding them on a short notice is a task but we might just have the solution for you. Lahori's can visit Fashion Central Multi Brand Store which stocks over 30 of the top womens fashion designers of Pakistan.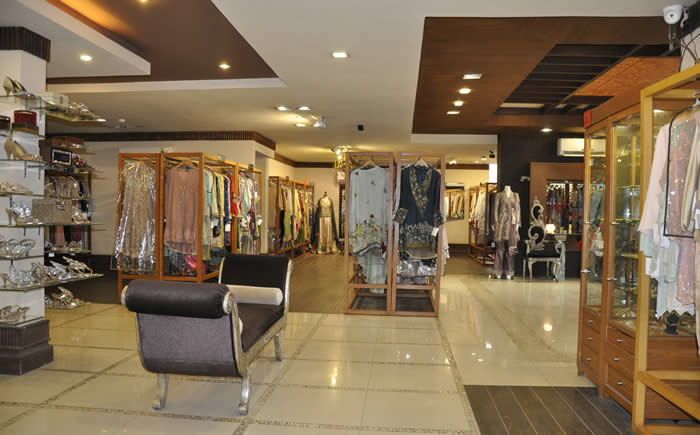 Ladies are bound to find the perfect outfit that not only caters to their requirements but also is according to the latest styles and fit. Don't forget to especially check out Noor Bano, the lastest sensation in the Fashion Industry.
Scroll down for Map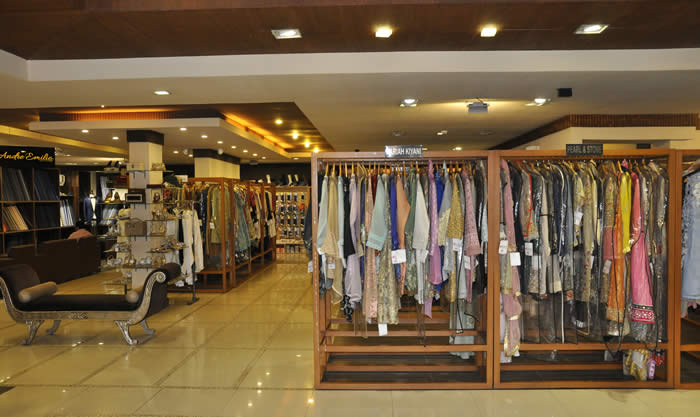 Fashion Central also caters for the men, with Andre Emilio the top notch men's luxury bespoke fashion brand. For Eastern wear men can look for customized outfits from Shameel Khan.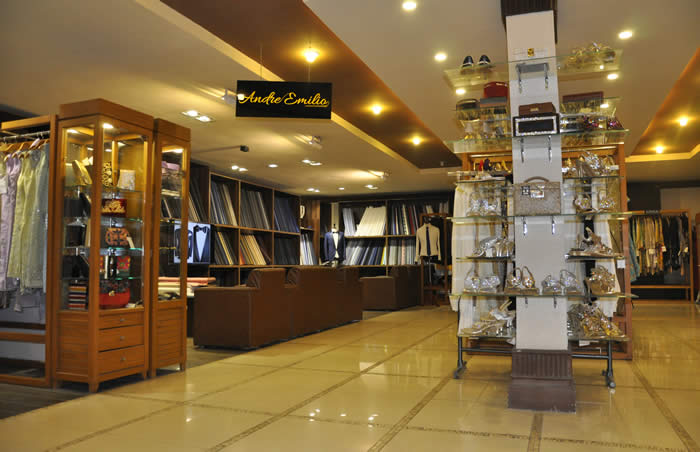 All of this is available under one roof. Not to mention the multiple choices of accessories from each of the designers allows the customers to accessorize their outfits and make them trendy.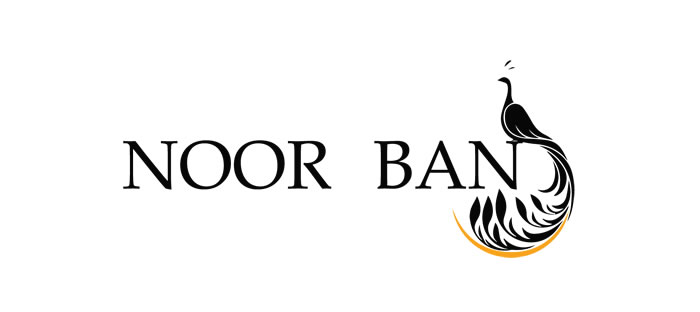 The store has increased its timings till 12 midnight to accommodate their customers. For people living outside of Lahore, the store offers most of the products online via their online portal www.dezynish.com.
Happy shopping all!