The social media influencer, Faiza Saleem is all set to start a new web-series in collaboration with Chef Saadat – 'Faiza Learns To Cook With Chef Saadat'. A weekly online cooking show, the web series will feature quick recipes as well as some friendly banter between the chef and Saleem.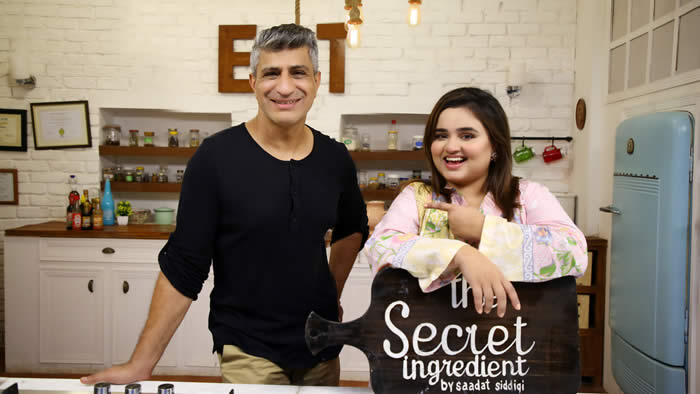 The first episode is scheduled to release on 10th May 2019. This marks the first time Saleem will be collaborating with a chef for a cooking series.
Talking about the concept behind the series, the multifaceted Saleem opines, "Faiza Learns To Cook With Chef Saadat is for everyone who struggles in the kitchen but still wants to try their luck at cooking.
The idea came when the chef and I met during a recent digital video campaign. That's where we thought of collaborating. We came up with the idea of making cooking easy for the younger audience especially those who have to constantly juggle between work and cooking. We're also hoping to make Ramzan cooking a little more fun and easier.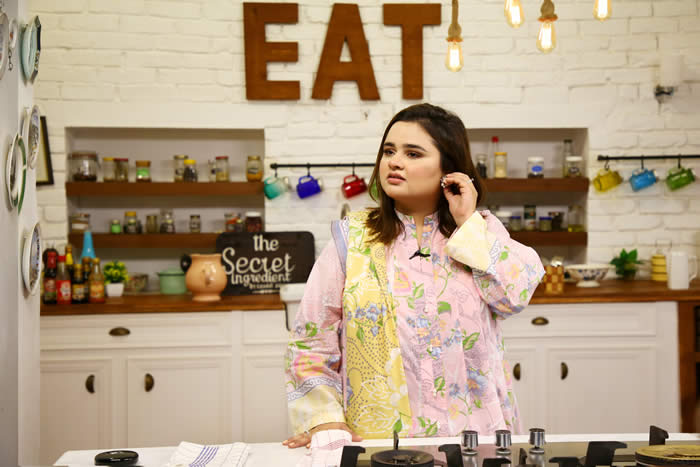 I am extremely excited for this show to be released. It's very close to home. Literally because I actually make recipes by famous chefs at home and my family LOVES each one. I started off as an average cook but now everyone thinks I'm a magician in the kitchen. I would say I do know how to cook on a very basic level.
I can make some desi dishes and pasta but other than that I'm actually learning from the chef, something you'd be able to tell in the show itself. So, consider this series as our way of helping all those who want to put in minimum input for maximum output in the kitchen."
The web series, will be featuring some fun, quick and easy recipes, mostly snacks and desserts like cinnamon rolls and potato puffs. When asked about what the audience would expect from her cooking series, Saleem comments, "fans can expect a light, cute show with a little bit of chitchat and some brilliants recipes. Expect quick recipes as well as helpful hacks. The show will be fun but not comical in any way."
The weekly web series, 'Faiza Learns To Cook With Chef Saadat' will be available online on Faiza Saleem's Facebook, Instagram and Youtube channels. Saleem's wardrobe for the series has been sponsored by Khaadi. Currently Saleem is also working on other projects including 'DoodhPatti With Daadi' and '2 Minutes with Faiza Saleem'.