Khas brings "Khas lawn collection volume 2" for its prestigious customers. The quality of fabric, innovative designs and latest trends are the hallmark of Khas. The avant-garde collection presents glamorous and sensational ensembles for a modern woman.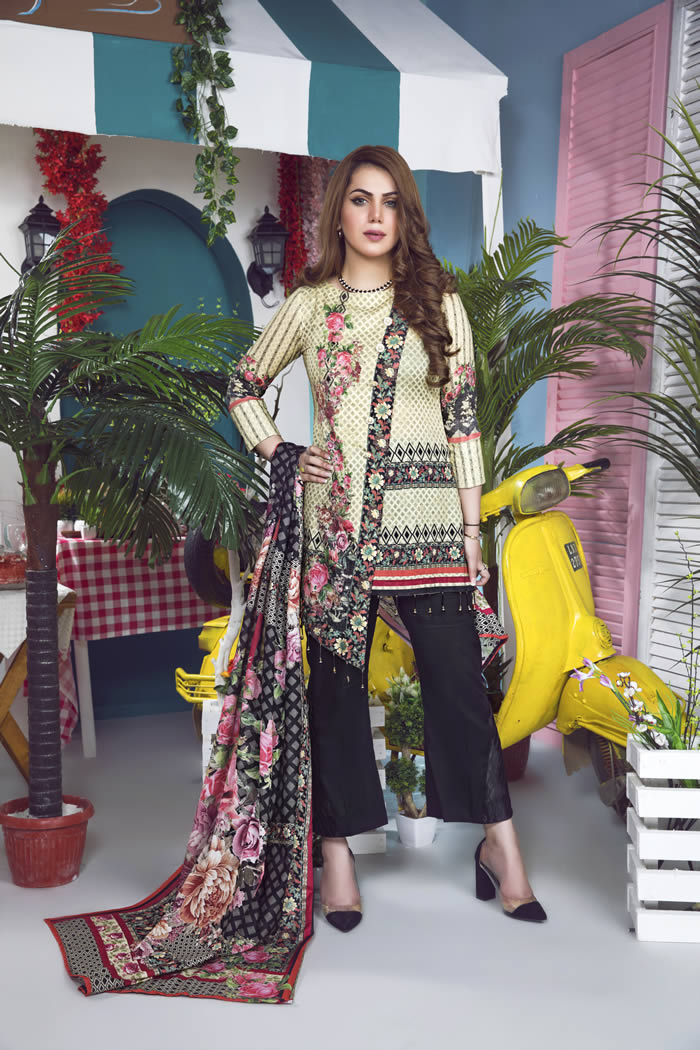 These colourful and finely detailed apparels give the most flattering and gratifying look and enhance your personality to the optimum level.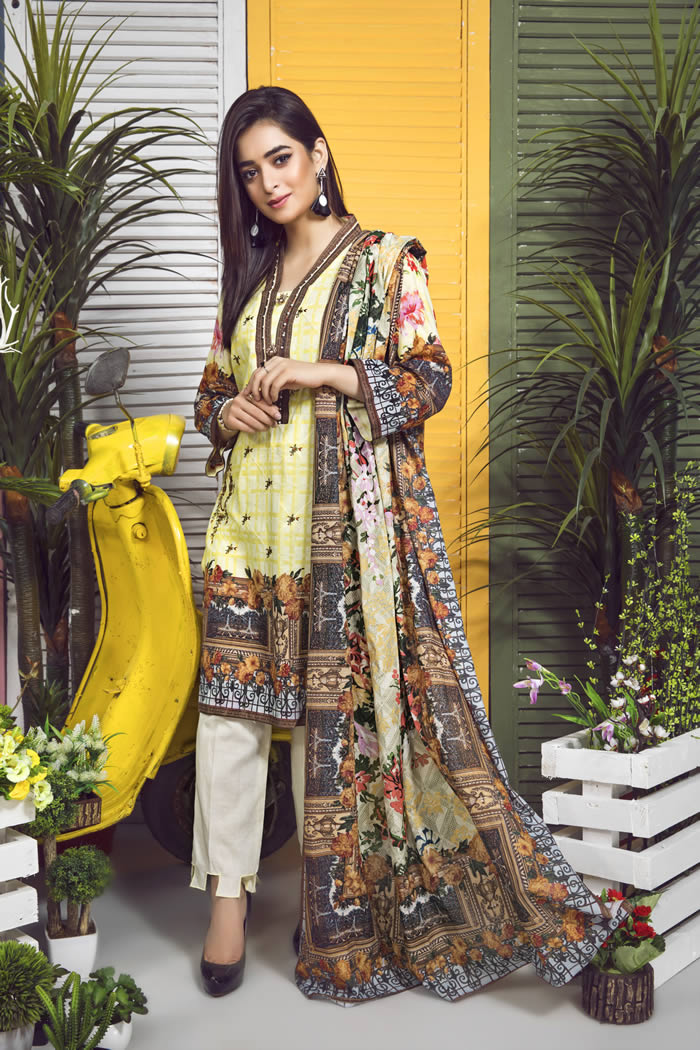 The premium lawn collection is aimed to keep you cool and refreshing in scorching summer with their breathable and lightweight pure fabric. A blend of cotton, lawn prints and dupattas is a delicious treat for this summer.
Khas has brought a wide range of vibrant lawn collection with the simplest and exquisite appealing designs. The collection signifies vital fashion components i.e. colour combination, design and embellishments. It gives great aesthetic pleasure to the eyes. The ensembles are truly an indication of modernism and novelty.
The vibrant prints, attractive designs and fresh floral patterns give you a stunning and striking look.
The beauty of these attires lies in their comfort and the durability of the fabric. Furthermore, they have odour-absorbing properties and they are easy to maintain.
Quality, innovation comfort, luxury and visual appeal are the benchmark of Khas. Their palettes depict freshness of summer. Khas dwells on high-quality organic fabrics and skin friendly dyes.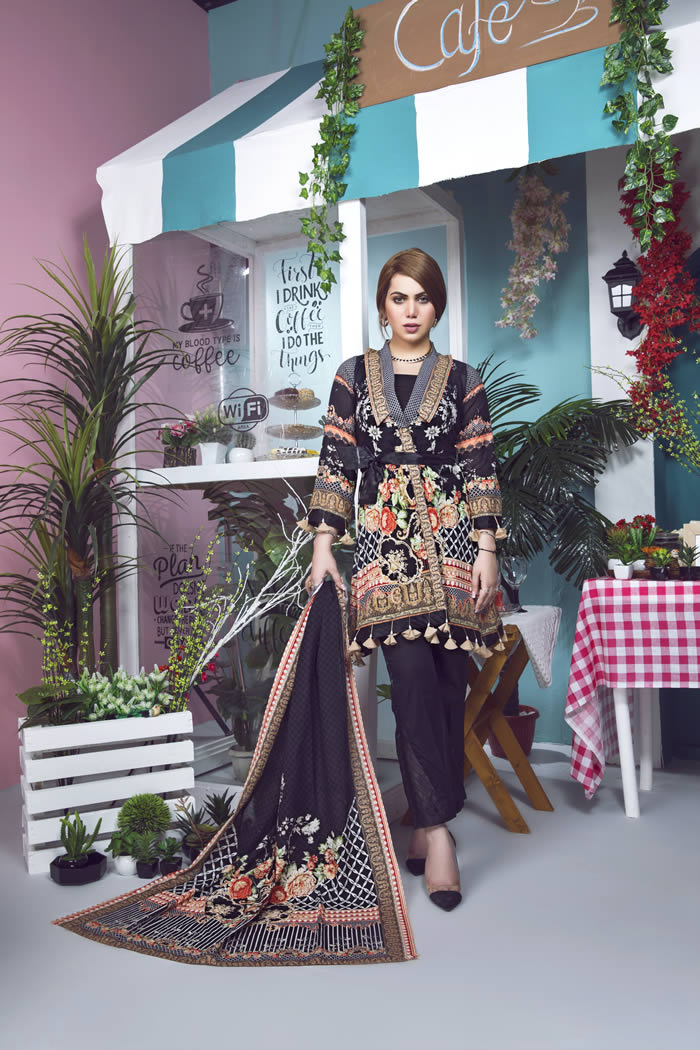 Their collection is based on cultural narrative with geometric silhouettes patterns and represents the eastern traditions. They provide a level of comfort in the heat along with maintaining the elegant and stylish look. A lawn is a fine weave fabric that was originally made from linen but in the modern day, it is almost entirely made from pure cotton. The lawn collection is a brocade of colours, prints and details that give a touch of versatility.
For more details, you can visit online shop:
www.khasstores.com
Here you can find outlets to shop:
www.khasstores.com/pages/store-locator