Riwayat invites you to Lifestyle London LLND2019, Pakistan Fashion Week Season 15. It's a weekend of colourful Pakistani lifestyle, fashion and exhibitions at the Institute of Directors, 116 Pall Mall, London on the 4th and 5th May.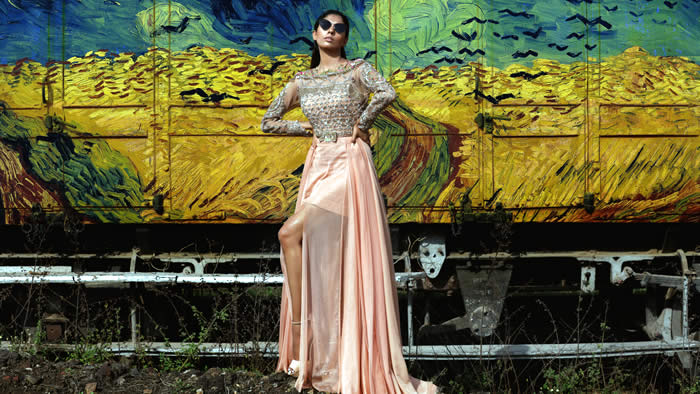 The event will bring together more than 50 exhibitors and 30 leading designers including Sonya Battla, Ahmed Bham, Rana Noman, Fahad Hussayn and Agha Noor. With Maheen Khan as Patron of the show. Influencers and celebrities from Pakistan, Canada and India will be there. Including Laiba Zaid, Mehwish Hayat, Azfar Rehman, Zaid Ali Shanzay Sheikh, Fauzia Aman and others.
The event will take place at the exclusive venue of The Institute of Directors at 116 Pal Mall in the heart of London.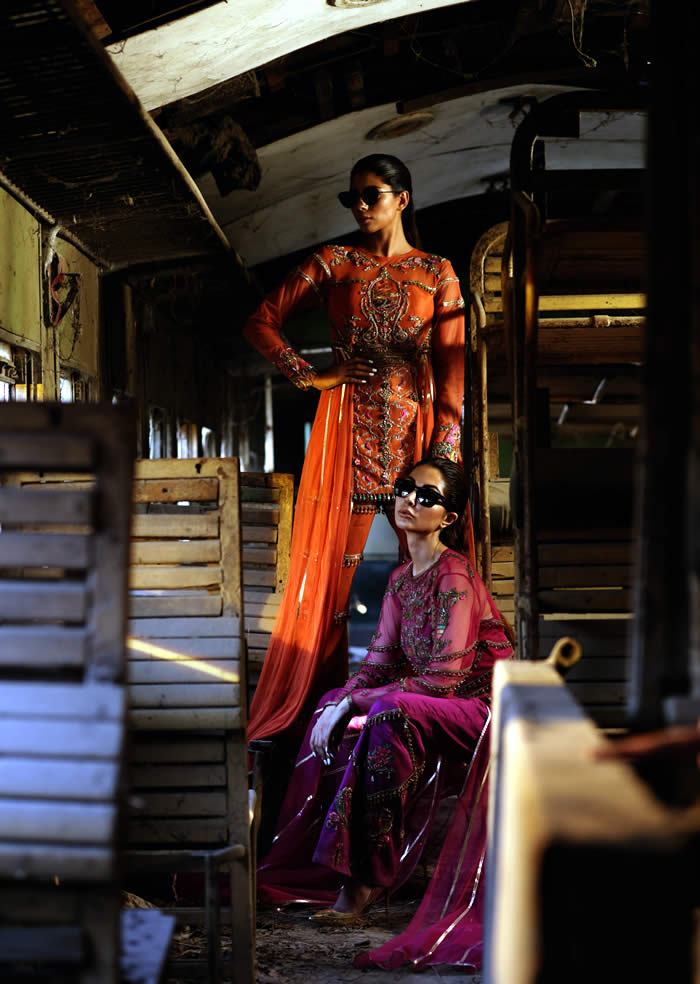 Riwayat is the main UK exhibitor of the flourishing Pakistani clothing industry through its Pakistan Fashion Week, collaborating with designers to make their services available in a one-stop experience. Riwayat shows have successfully connected western customers with the opportunity to access Pakistani designers directly whilst seeing the latest trends and styling on the catwalk.
Adnan Ansari, Creative Director for Riwayat said, "We are excited to be bringing this expanded event to the UK. We have our best line up of designers yet along with exhibitors showing Pakistan crafts. As always, I'm proud to be representing Pakistan in London, raising awareness of our country and what we bring to international markets through our tradition and heritage."