Shamaeel Ansari brings the most captivating and enthralling spring summer collection. Shamaeel Ansari offers the most elegant ready to wear as well as custom-made outfits for women.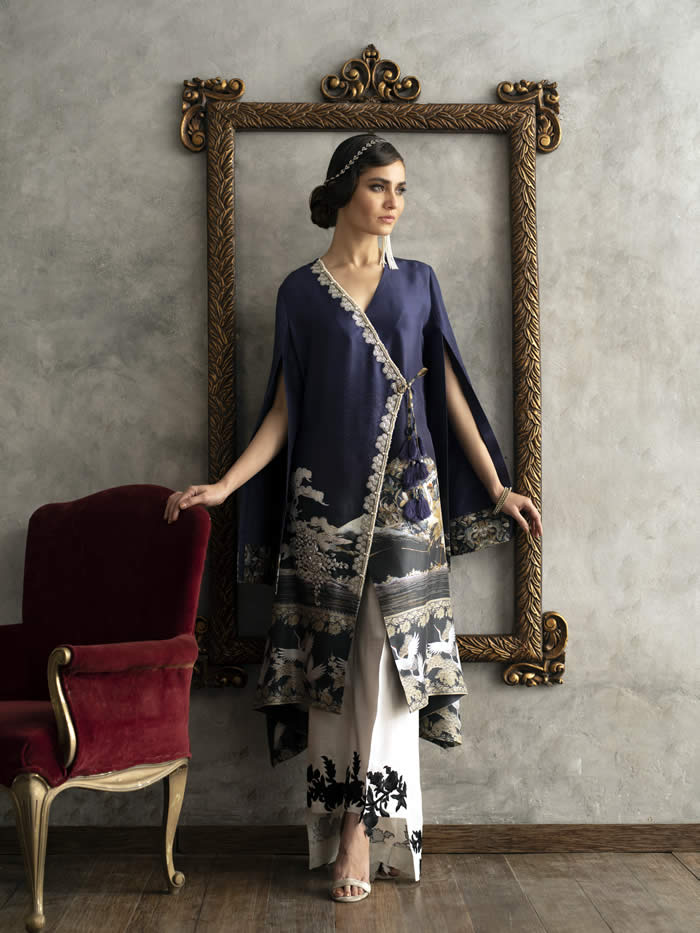 The dresses are printed with Avant-Garde Silhouettes that makes ladies distinctive on their special occasion. The theme of renowned designer Shamaeel Ansari revolves around feminism. Her collection has given splendor and grandeur to women empowerment. Her outfits advocate and speak for women individuality. Her designs and patterns are matchless and irreplaceable.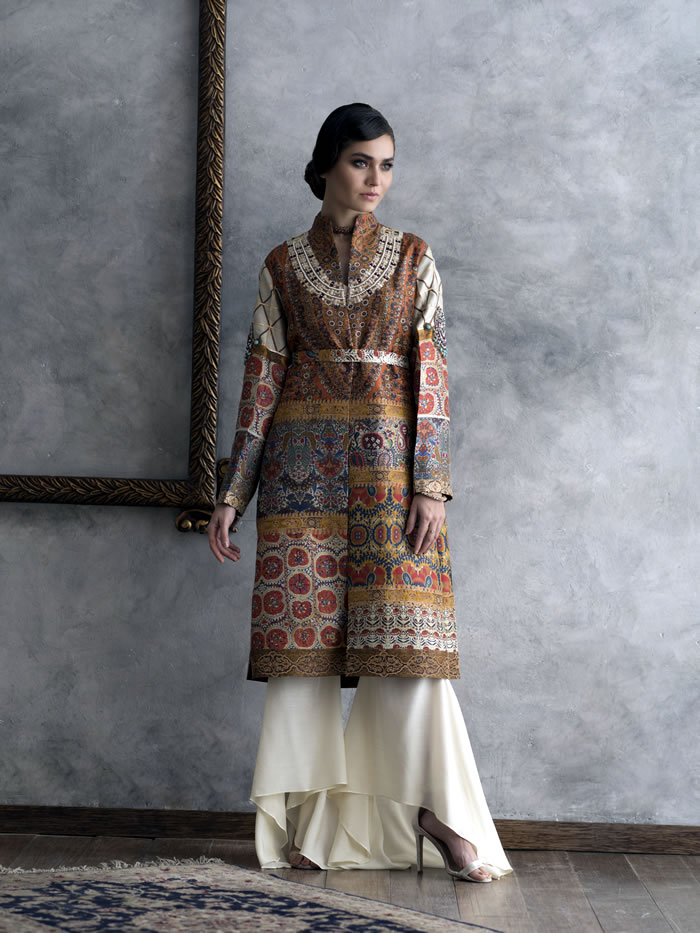 Shamaeel Ansari has vast experience of designing that makes her exceptional and remarkable in the field of fashion designing.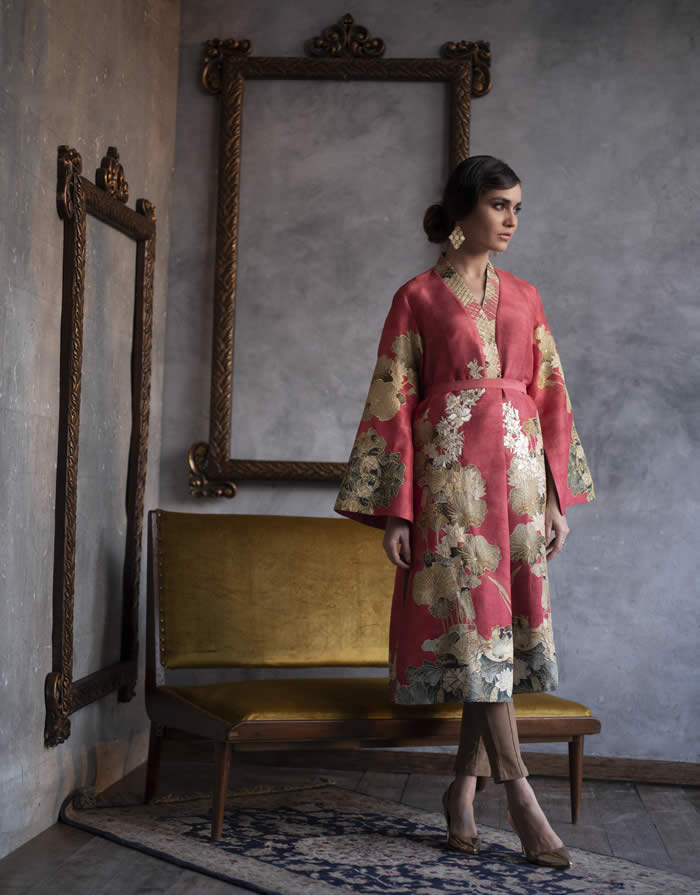 She is known by her quintessential artistic creative skills. Her couture is luxuriant and innovative. Her designs and collection leave a unique stamp of ingenuity on a blend of fabrics.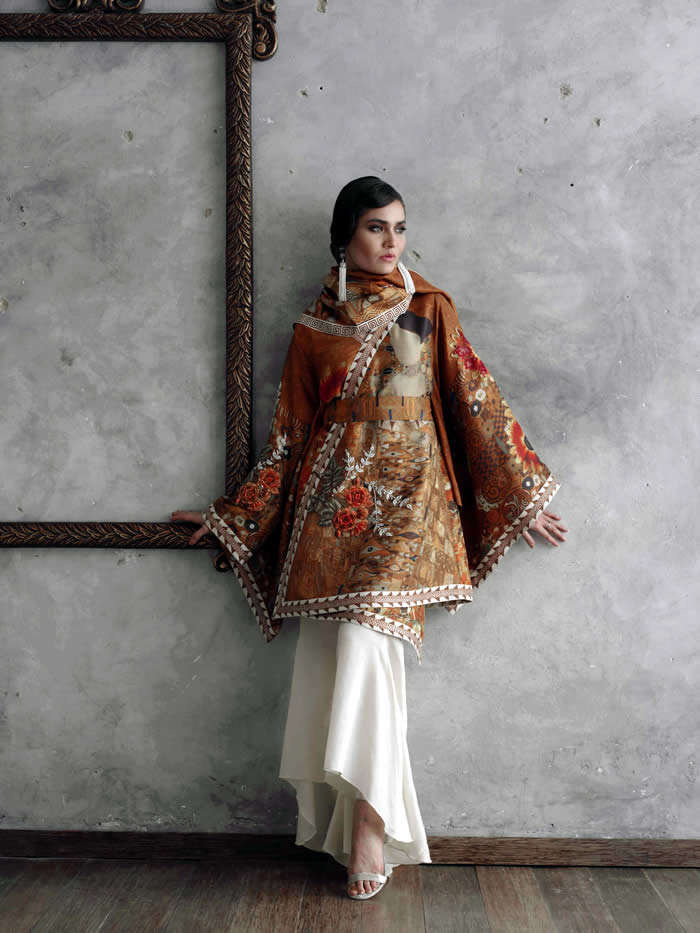 Her collection gets inspiration from the artwork of an Austrian symbolist painter Gustav Klimt. Her designs are known by their jewel-tone shirts richly worked monochromatic gowns, elegant cuts with constellations of threads, applique, sequins, color, and prints. A glimpse of a diverse culture of East and West, leisure and decadence are visible in her impressive collection.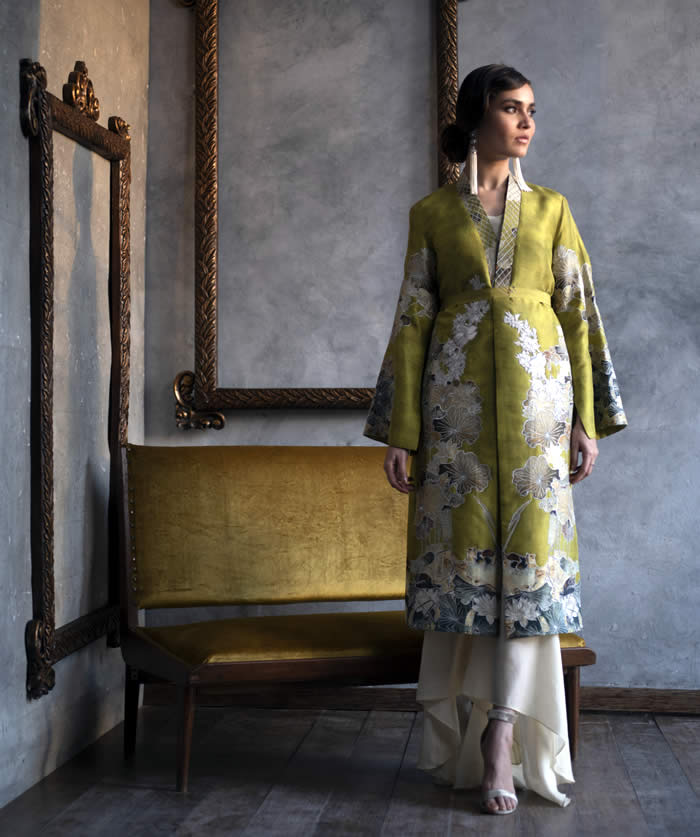 "FASHION IS ART AND YOU ARE THE CANVAS"
The motto truly reflects her true objective.
This collection has a modern pattern that depicts the flora on shirts. Her dresses are brilliant work of art. The variety of colors and style are the benchmark of Shamaeel Ansari.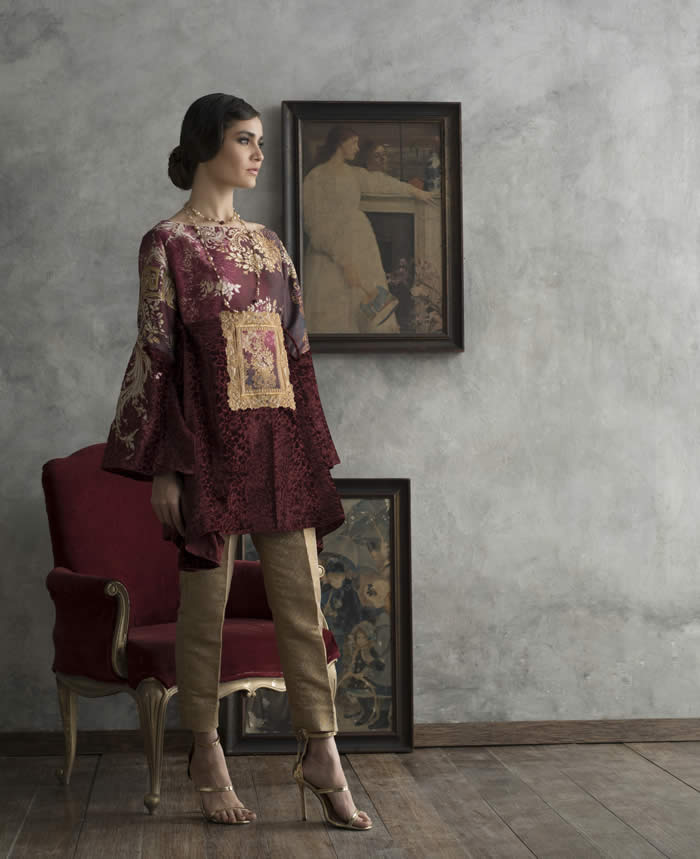 The glamorous touch and superior quality of her outfits are unparalleled and supreme. The dresses definitely acclimatize the beauty and exquisiteness of women truly.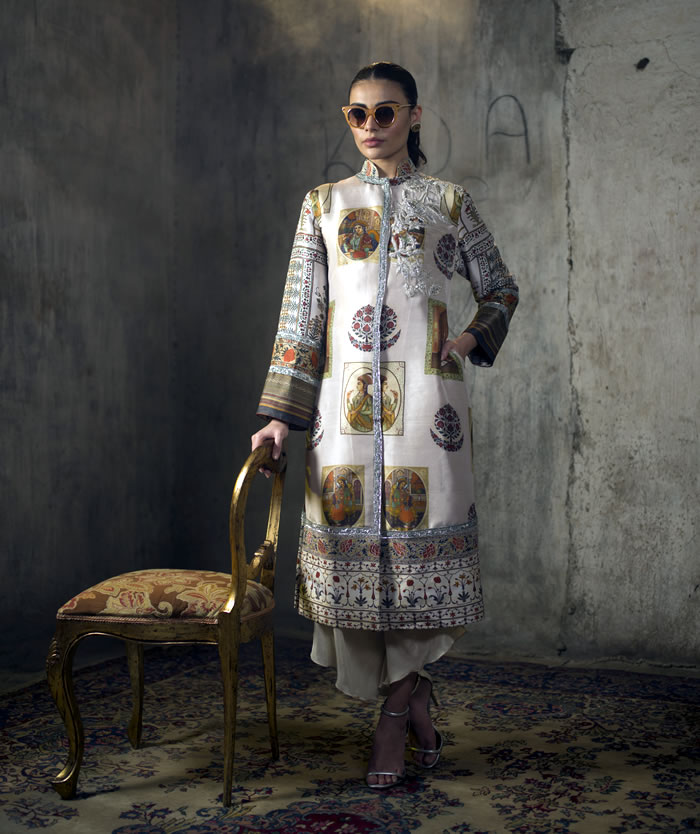 Ready to wear shirts carrying a reflection of Mughal art through a silky fabric has a great appeal to the women. The collection of Shamaeel is unconventional and eccentric.