HUM TV's latest play "Khaas" is an intertwined story of Ammar, Saba, Fakhir and Salma. The plot highlights how ill treatment and constant criticism just for the sake of it can make a creative mind dull.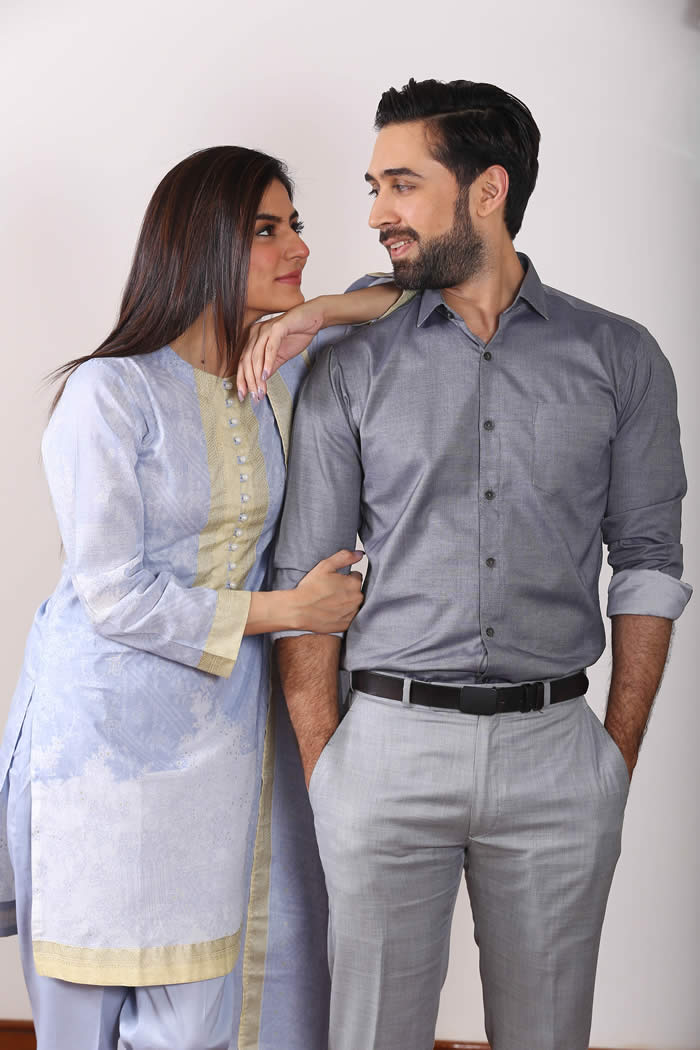 The story revolves around Ammar, a self-obsessed male chauvinist, and Saba a bold, confident and full of life girl.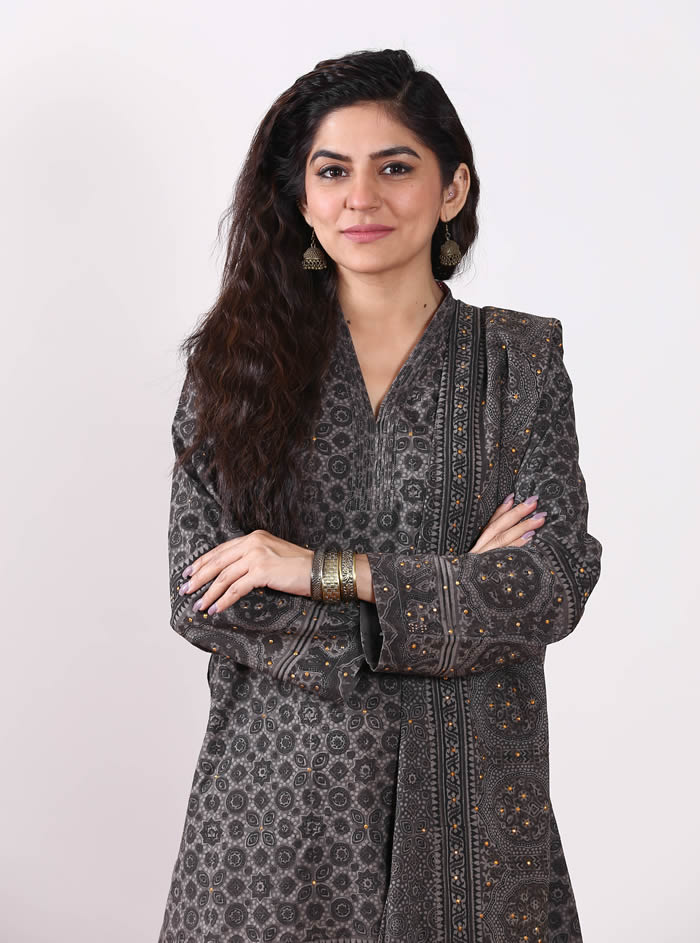 Saba falls for Ammar's false charms but it is after their marriage that she discovers his true personality. Ammar never lets go of any opportunity to insult Saba in front of everyone and pushes her to a point where she starts doubting herself and from here the complications start.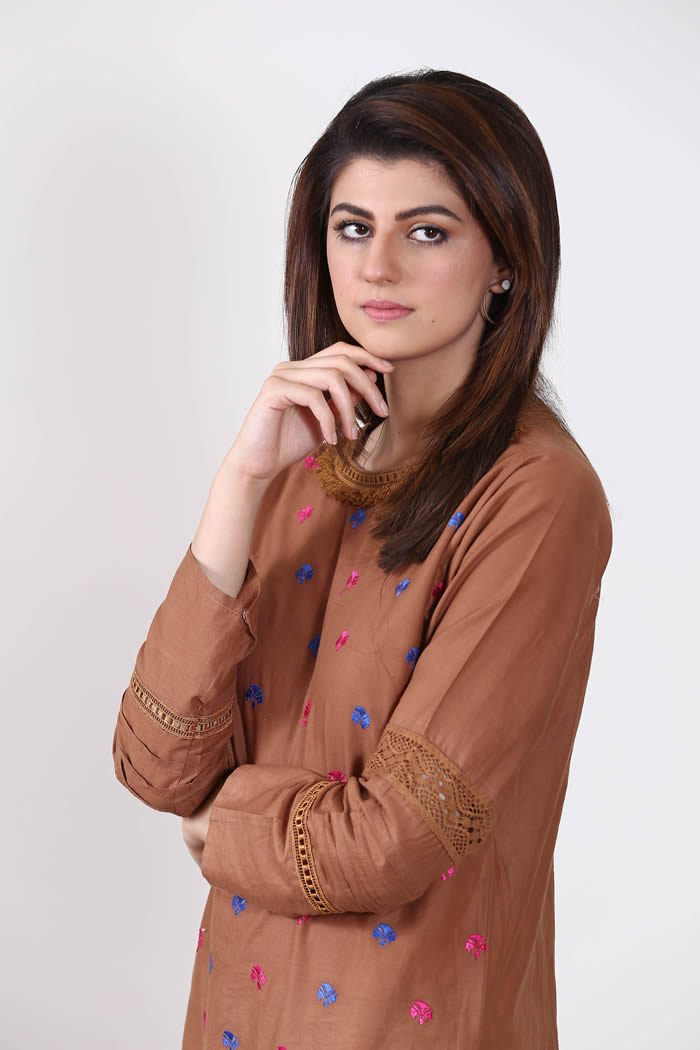 Khaas is written by Sarwat Nazeer and directed by Danish Nawaz. Star cast includes Ali Rehman, Sanam Baloch, Amna Wajahat, Behroze Sabzwari, Haroon Shahid, Lubna Aslam, Moomal Sheikh, Sonia Nazir, Mashal Tariq Khan, Asma Kashif, Danish Wakeel, Sajida Syed, Laila Zuberi, Khalid Anam and others.