Hania Aamir has been seen in a lot of dramas lately, she also impressed the viewers with her performance in the film Parwaz hei Junoon. People like her because of her looks and talent. When Hania Aamir wore Nomi Ansari's new range of active wear, people were not very happy to see the kind of clothes she wore.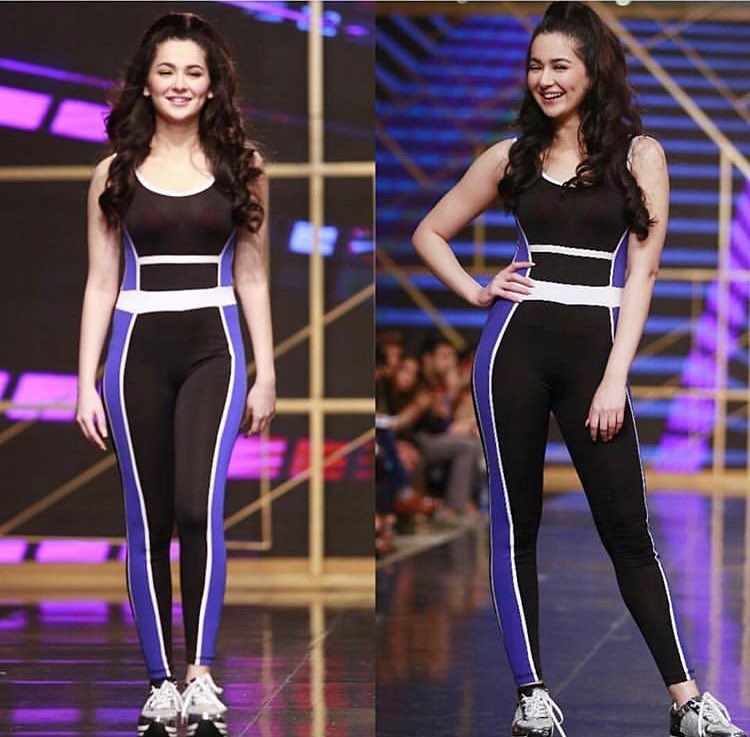 Her clothes were revealing as well as too fitted which was not liked by the general public. People's remarks were rude and also extremely critical.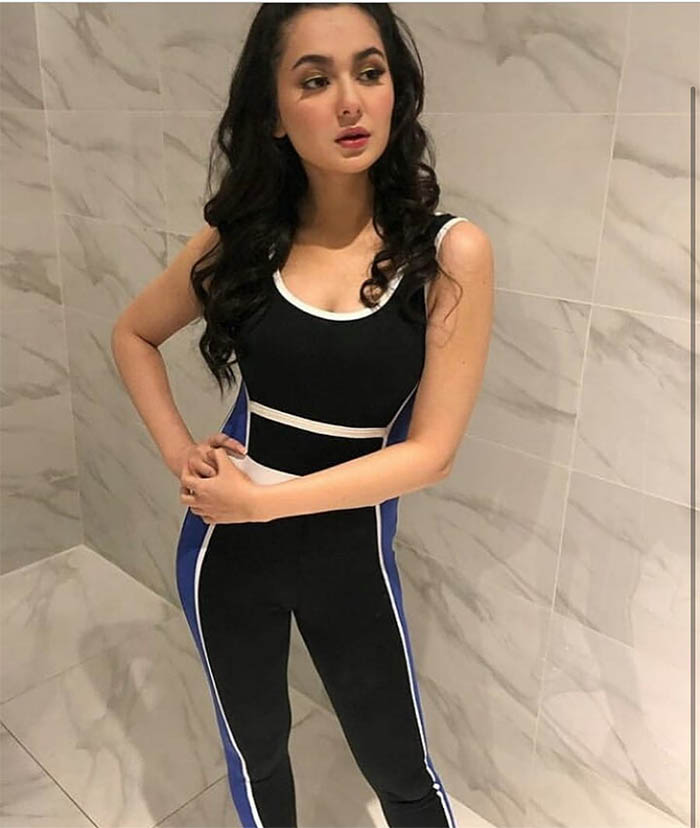 Hania Aamir has always been known for her outspoken nature but now she has also shown that she won't shy away from wearing bold clothes if that is what she needs to do in order to further her career.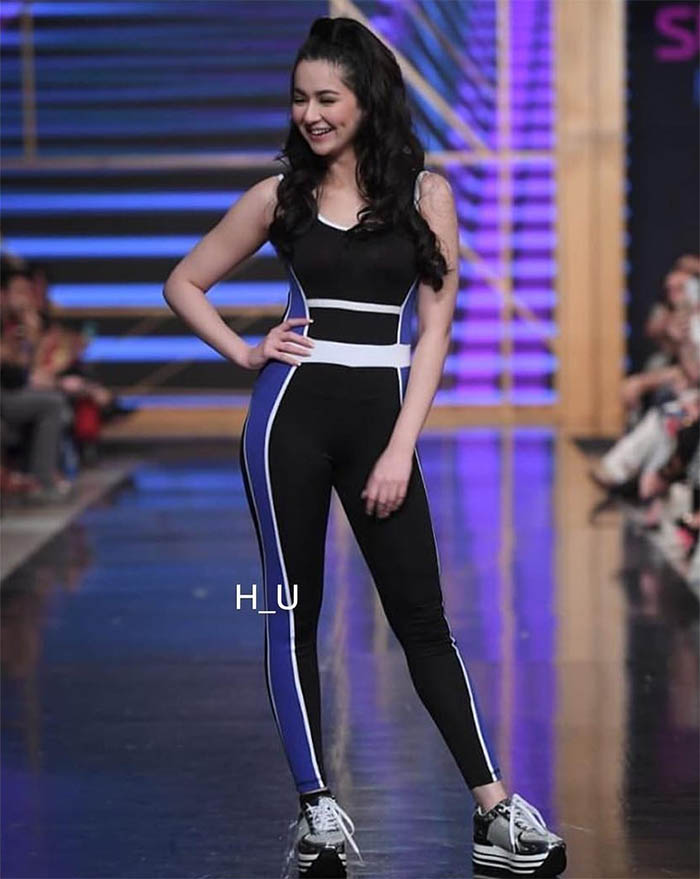 Every time a Pakistani actress is seen in bold dress most people have this reaction because in dramas these actresses are seen in a completely different avatar.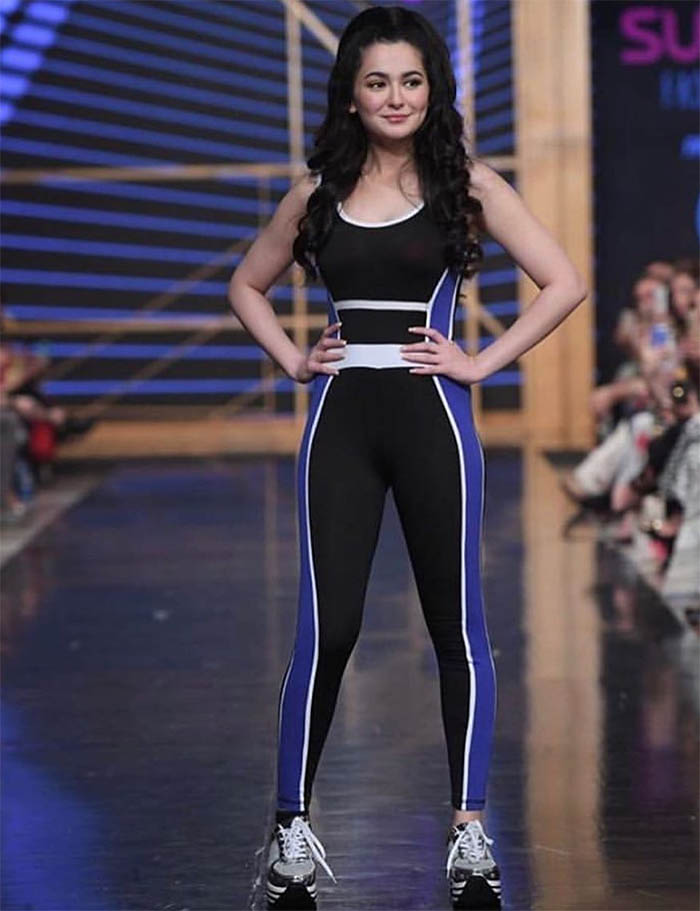 How many of you think that Hania Aamir's dressing was not up to the mark? Watch the video to find out what people had to say about her dressing. Don't forget to share your thoughts.