Back with its 20th edition, PFDC Sunsilk Fashion Week (PSFW) always promises to bring something new and exciting for the fashion industry. Fashion in Pakistan is constantly evolving, giving aspiring designers a platform to showcase their talent. This year is no exception.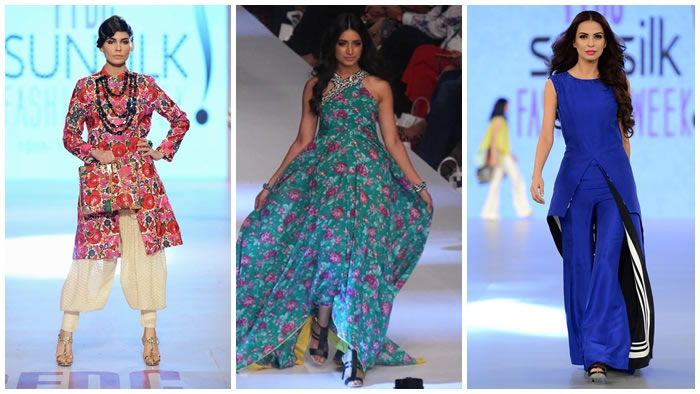 As always, the show's schedule will include big names as well as upcoming designers. Established couturiers who will showcase their exuberant collections are HSY, House of Kamiar Rokni, Zaha by Khadija Shah, Zara Shahjahan, Sana Safinaz, Yahsir Waheed, Saira Shakira, Chapter 2, Nomi Ansari, Hussain Rehar, Sania Maskatiya, and Fahad Hussayn.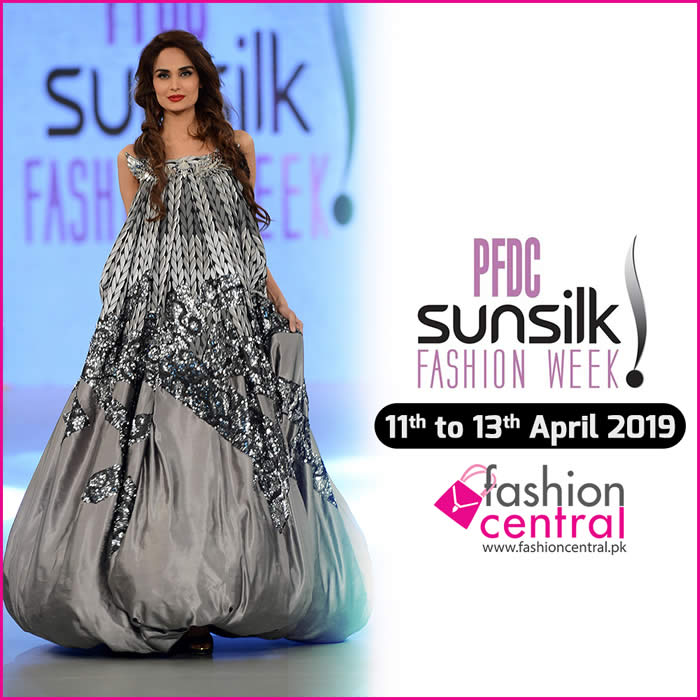 Additionally, Lahore based designers Sameer Karasu, Almirah, Hana, Khaas, Sanoor and So Kamal will be making their way on the ramp with high street, lawn and debut collections. Keeping the tradition of promoting new designers 'The Rising Talent' segment will bring shortlisted young artisans Zeeshan Mohy-ud-din, Hafsa Mahmood and Mahnoor Azam to the prestigious stage for the first time. These talented individuals were shortlisted from a list of 24 fashion students in Pakistan.
The early evening shows will include high-street lawn showcase while the shows later in the evening will feature high-end labels. Khadija Shah's Zaha — a popular lawn brand of the country — will also be presented for the first time. What everyone has been looking forward to at this three-day fashion fiesta is Nomi Ansari's first sportswear collection. In collaboration with local and upcoming sportswear brand, Nomi has created separate lowers, tops and more for both men and women. Nomi is famous for his flamboyant bridal wear so, this is definitely the hook of this season.
Here's the lineup of the PSFW:
Day 1: Zara Shahjahan, Sania Maskatiya, Hussain Rehar, Yahsir Waheed and Fahad Hussyn
Day 2: Early Evening Shows: Rici Melion, Sameer Karasu, Zasimo and Hana
Day 2: Evening Shows: Chapter 2, Sana Safinaz, Rising Talent Show, Saira Shakira and Kamiar Rokni
Day 3: Early Evening Shows: Khaas, Almirah, Sanoor and So Kamal
Day 3 Evening Shows: Élan, Nomi Ansari, Republic by Omar Farooq and HSY