L'Oréal Paris Excellence Crème has collaborated with Pakistan's renowned fashion couturier Shehla Chatoor under the prestigious 'Ambassador of Fashion' platform for the new 'Excellence Deep Ashy Collection'.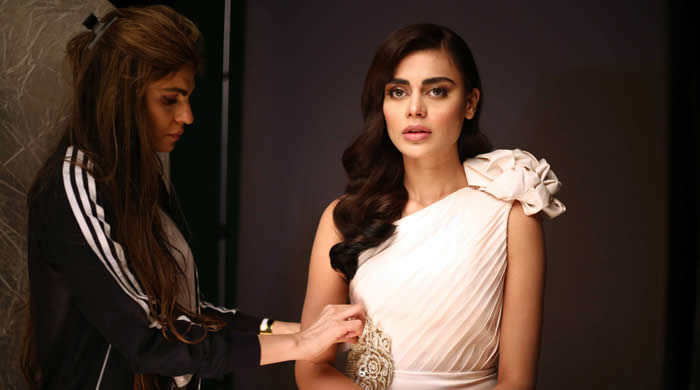 Every year, the platform nominates a critically-lauded designer to prepare an exclusive capsule collection inspired by the rich shades of L'Oréal Paris Excellence Hair Color. The major influence behind Shehla Chatoor's upcoming couture pieces, the Excellence Deep Ashy Collection, comprises of Excellence Crème 4.1 Profound Brown, 5.1 Profound Light Brown, and 6.1 Dark Ash Blonde which are cool toned shades with ashy reflects. The Deep Ashy Collection amalgamates sophisticated classic colors with intense reflects and shine.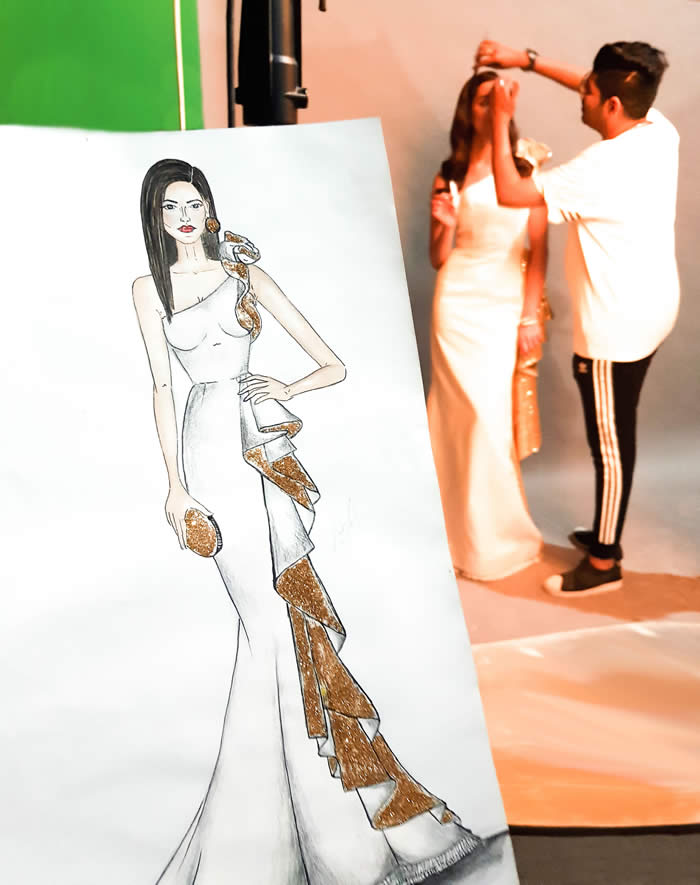 With this campaign, L'Oréal Paris aims to encourage women to own their color and exuberate confidence while enjoying and believing in their beauty.
Speaking on this exciting Beauty Meets Fashion collaboration, Shehla Chatoor commented:
"Staying true to the ethos of our brand which is unapologetic glamour and luxury, I created three customized uber luxe, glamorously-draped flowy looks which reflect both my own signature aesthetic and the triad of the shades from Excellence Crème's Deep Ashy Collection. The color pallette we chose complements Pakistani skin tones and was kept subdued yet elegant through the blend of ivory and luxe gold speckled with brunette and russet accents to reflect the rich shades of Excellence Crème. Not only are these colors currently on trend but they are elegant, sophisticated and classic."
An exclusive digital video for the platform will be featuring Shehla Chatoor along with leading models Sadaf Kanwal, Zara Abid and Alicia Khan, lensed by Fayyaz Ahmed, videographed by Hamad Khan, hair styling led by Tabesh Khoja and makeup by Nabila Salon.