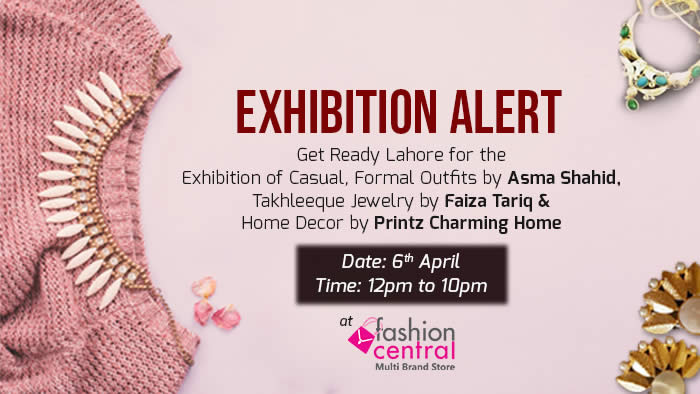 Fashion Central multi brand store cordially invites you all on the exhibition of casual formal dresses by Asma Shahid, Takhleeque Jewelry by Faiza Tariq and Luxury Home Accessories by Printz Charming Home.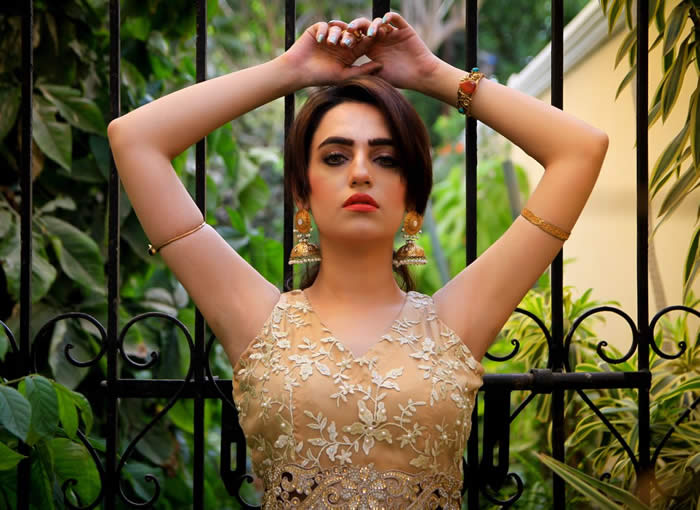 They present exquisite collection of unique designs of jewelry & attracting stylish colors of ensembles and luxury home decor.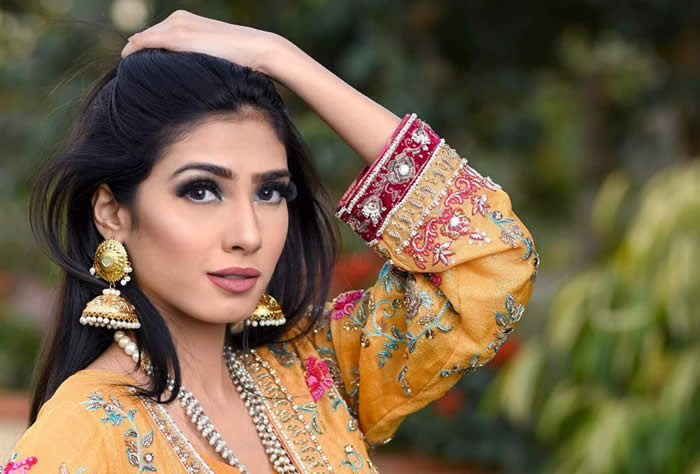 Their designs make women feel dazzling every day. We take pride in offering the greatest selection of classic and on-trend jewelry, dresses and home accessories at affordable prices that people can cherish forever, celebrate her style and her life.
Date: 6th April 2019
Time: 12 noon till 10 pm
Venue: Fashion Central, fortune mall, Gulberg 3, near Hussain Chowk, MM-Alam road, Lahore.
Contact us: 0300-0800749