Former Bollywood actress, Sonali Bendre is an epitome of courage and beauty. The actress broke many hearts on July 4, 2018, when she announced the news of being diagnosed with metastatic cancer. And within a second, the news spread like wildfire in the entire nation.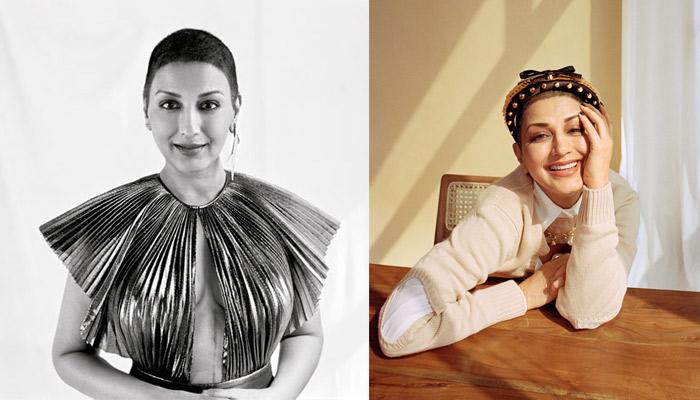 Sonali Bendre fought the battle like a boss and now she is embracing all the scars from her battle. In a recent interview with Vogue India, the actress shared her journey and how her family and friends helped to emerge stronger. She said, "My first thought was to hide it because it was a disease.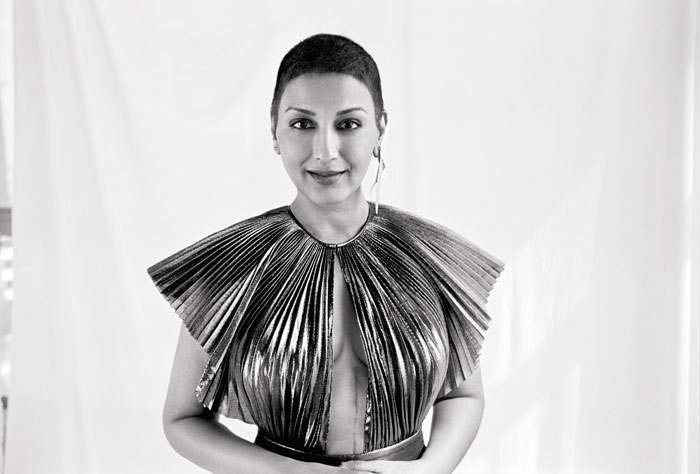 I thought my 'brand' is over—all along I had been endorsing healthy eating and health-focused products, and suddenly it was all gone. It was only when my oncologist said that I had fourth-stage cancer and a 30 percent chance that my whole world view changed.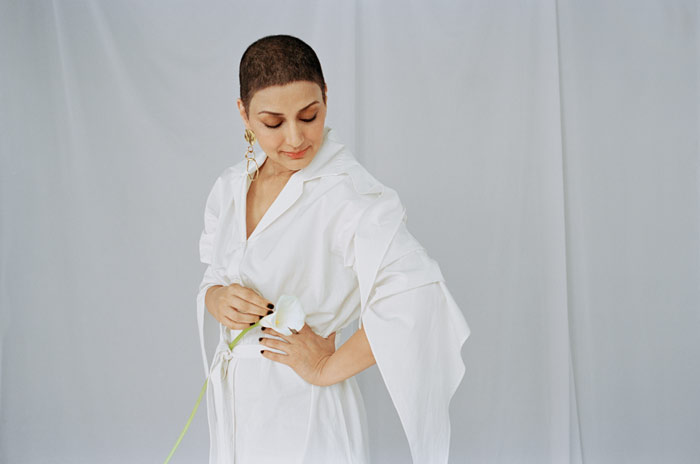 Suddenly I didn't see any reason not to talk about it. I had done nothing wrong; it was not my fault I had cancer, so why was I hiding it?" She further went on to say, "It's unreal to remain positive all the time. There will be overcast days. I wanted to tell anyone who was feeling low that it's okay to have negative emotions. We will feel high and low, and our job is to just try and prolong those highs."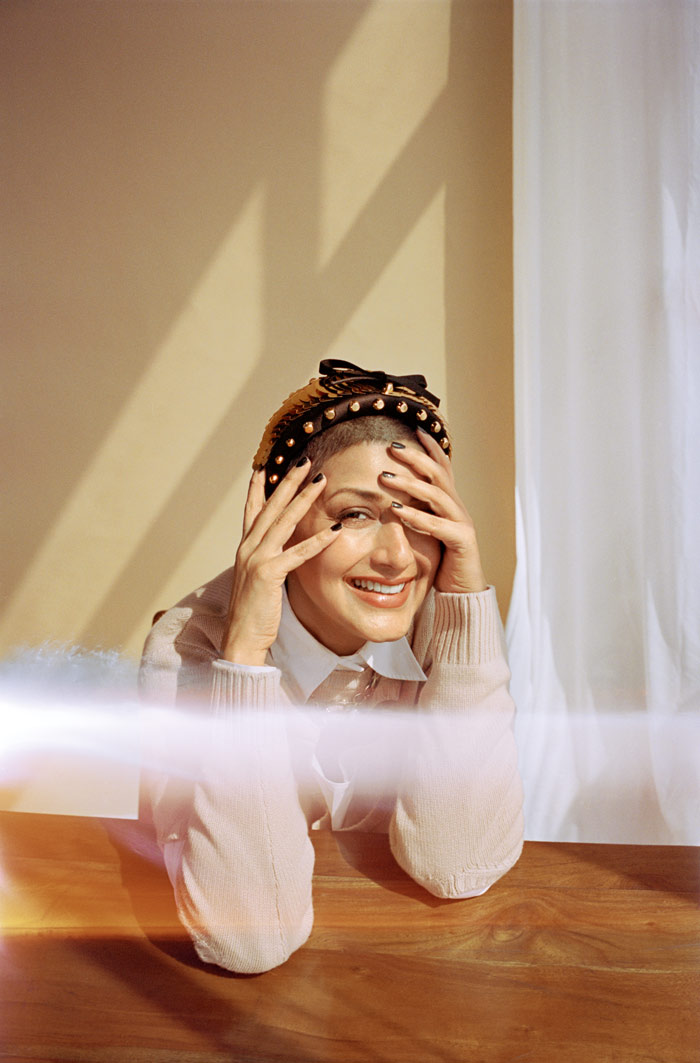 Sonali also revealed about the time when she shaved her head in the bathroom, and stated, "It was that very typical meltdown-in-a-shower scene. There was nothing new about it—it was exactly how you see it in books and movies, where the protagonist takes a razor and shaves it off. I wanted to write a new story, but it was the same old scene.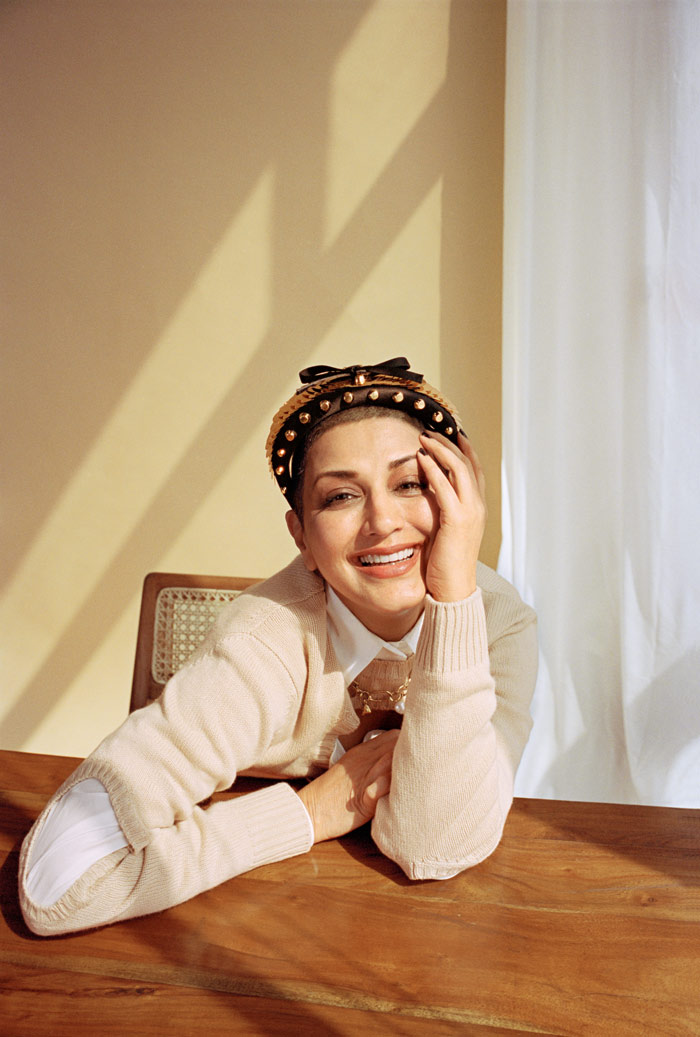 My idea was to go for a haircut with my girlfriends, open a bottle of champagne and toast to the one glass I was allowed to have before I shaved my head! So that scene remains." Sonali also talked about her surgery scars and said, "I have a more loving relationship with my body for what it has gone through.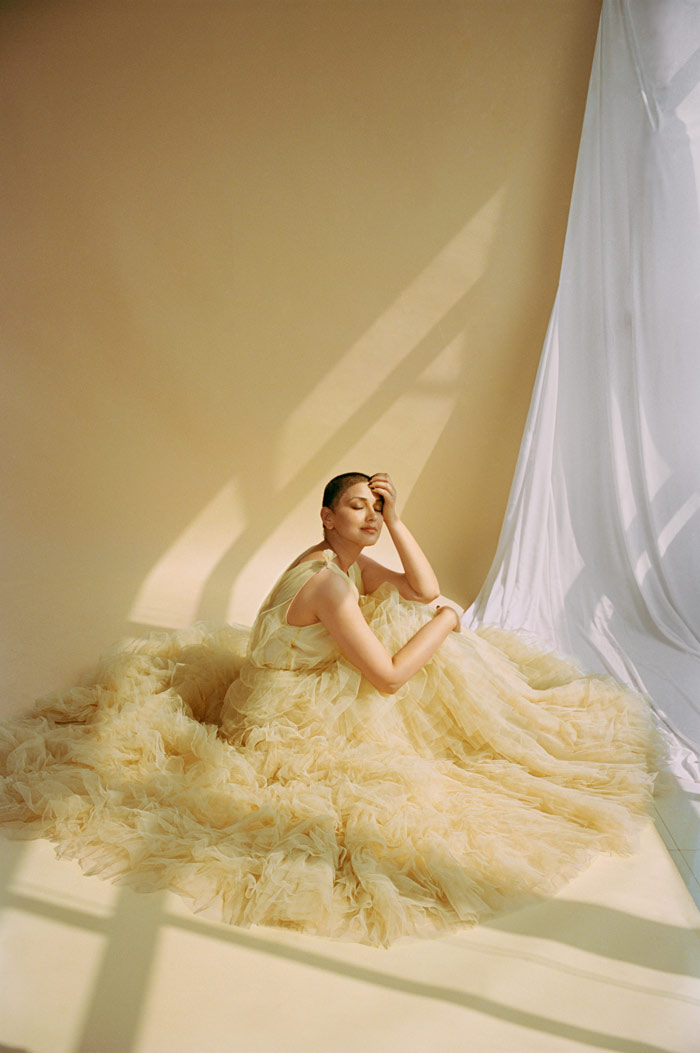 I started thanking it for what it was doing… how it was healing itself and taking me forward. I'm more comfortable with my body now and I don't want to unnecessarily stress it or have unrealistic goals. I'm okay with some saggy, loose bits here, some cellulite there. I don't find it ugly anymore. In fact, I find it beautiful and I don't know when that shift happened."
Besides the physical transformation, Sonali also talked about her friends and family, who helped her move on. She stated, "I thought I was a loner, but during my time in New York I surrounded myself with family and friends.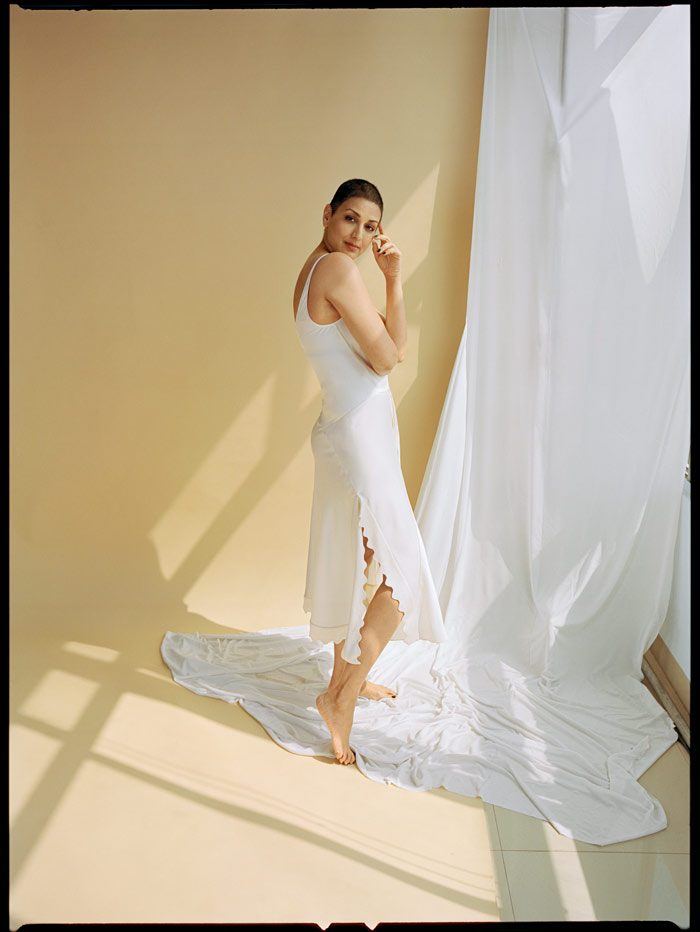 When I thought about what I'd miss and why I wanted to stay alive, it was always a relationship that was holding me. I knew all these friends for so many years, but I really got to know them well now when they shared their own stories."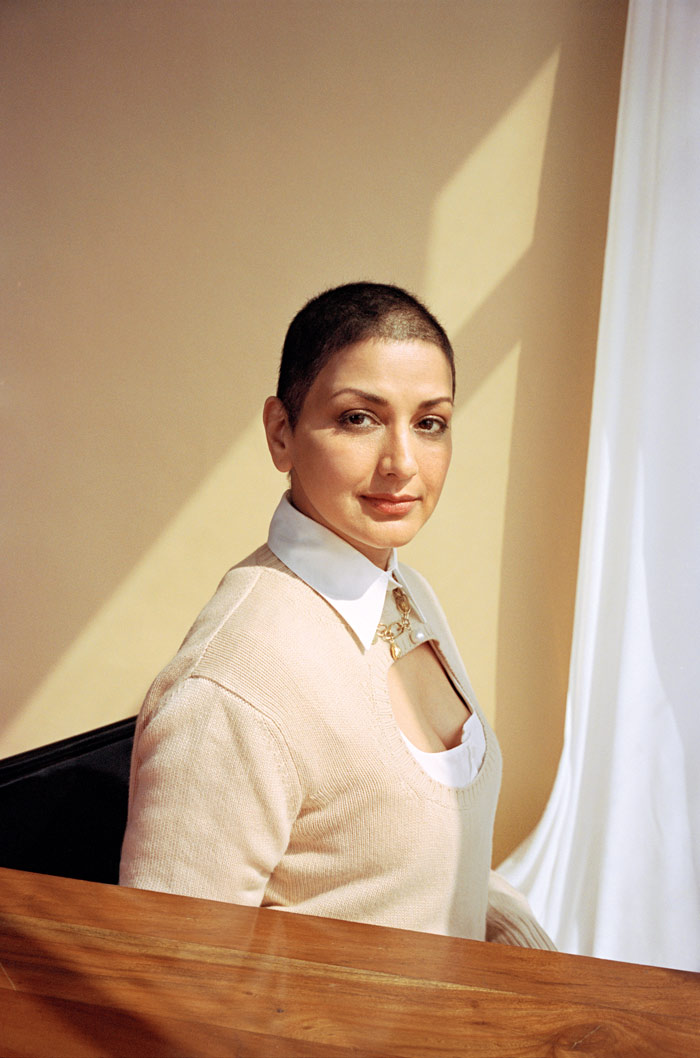 India's Best Dramebaaz judge also talked about how laughing at silly things worked as a medicine for her, she revealed, "Goldie and I found a way to laugh through cancer. We love New York, and we decided to treat my time there as a holiday with a few days of chemotherapy. We even came up with code words for my life—AC (after cancer) and BC (before cancer)."