Produced under the banners of MD productions and Moomal Enteratinment, Jaal is HUM TV's newest presentation that revolves around the sorrows and griefs of a father and his elder daughter.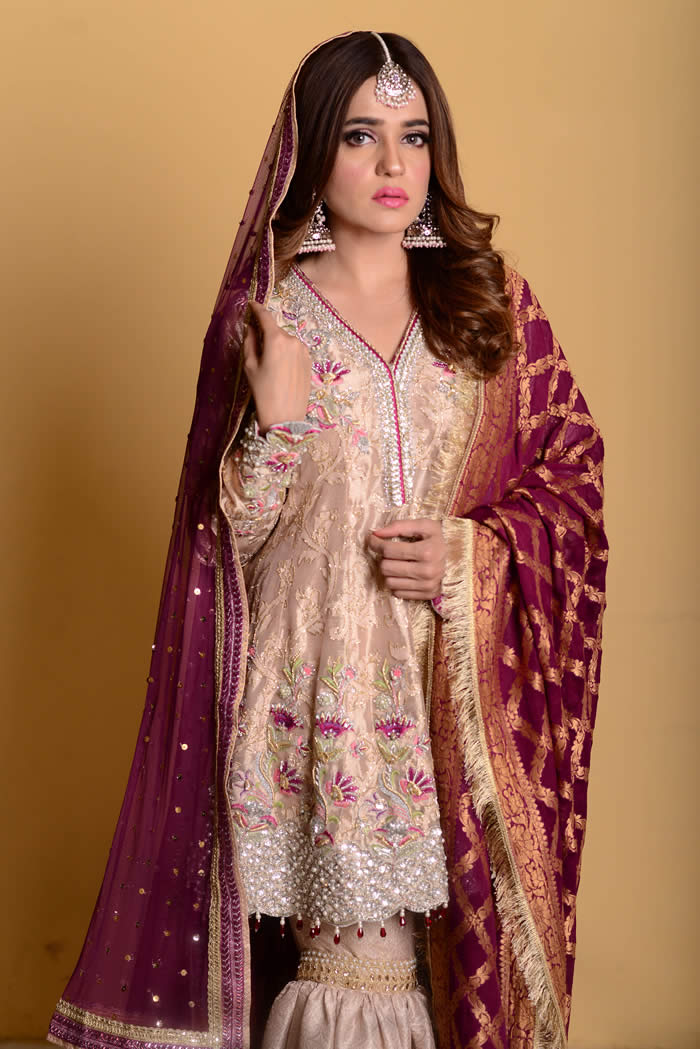 It is an intertwined story of Arshad Ahmed and Jameel Siddiqui's families, bound by a lifelong friendship. Arshad's son Arsal has always liked Jameel's elder daughter Esha and to his luck his father proposes for their marriage and soon have their nikah performed.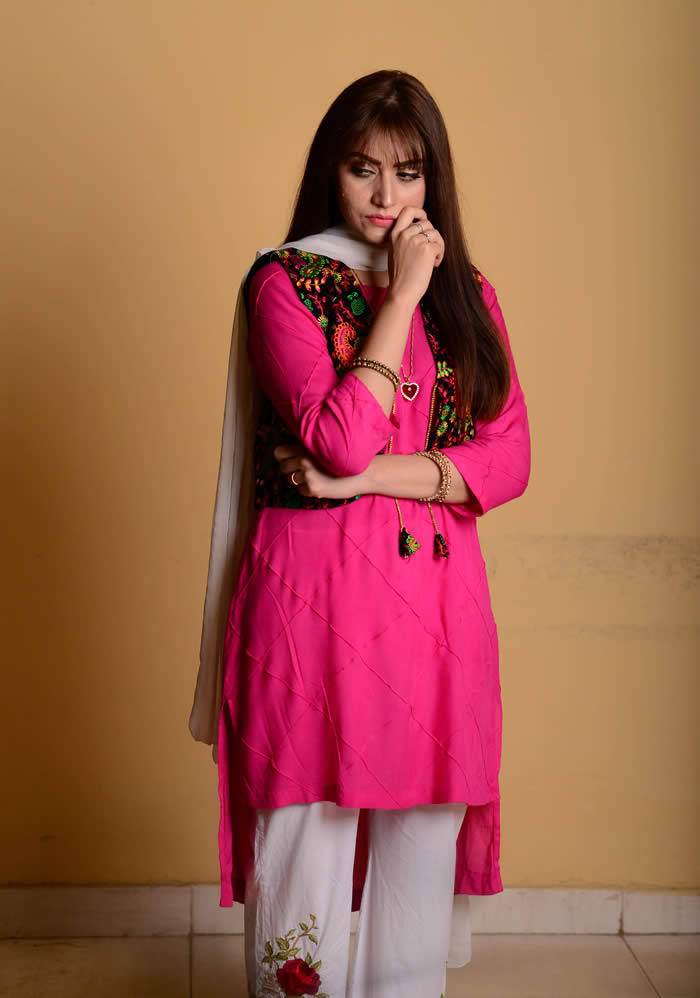 Soonafter Arsal loses interest in Esha as he finds her personality traits completely different to his and decides to divorce her during their wedding ceremony. As the events unfold, Esha's younger sister Zonia becomes the centre of all this family drama.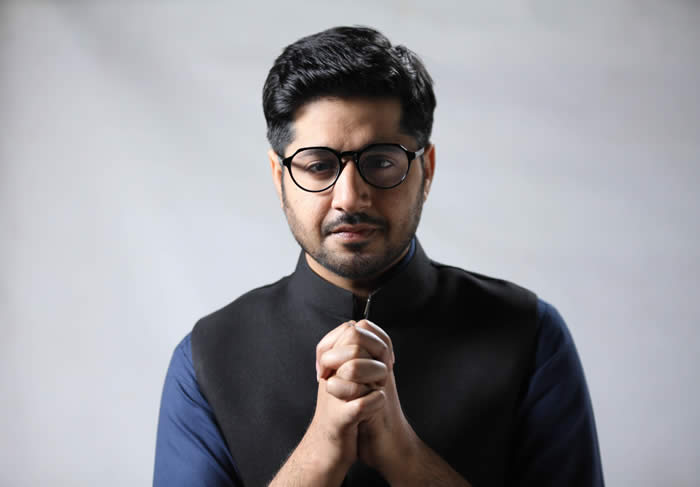 Why does Arsal decide to divorce the girl he always dreamt of marrying, on their wedding day?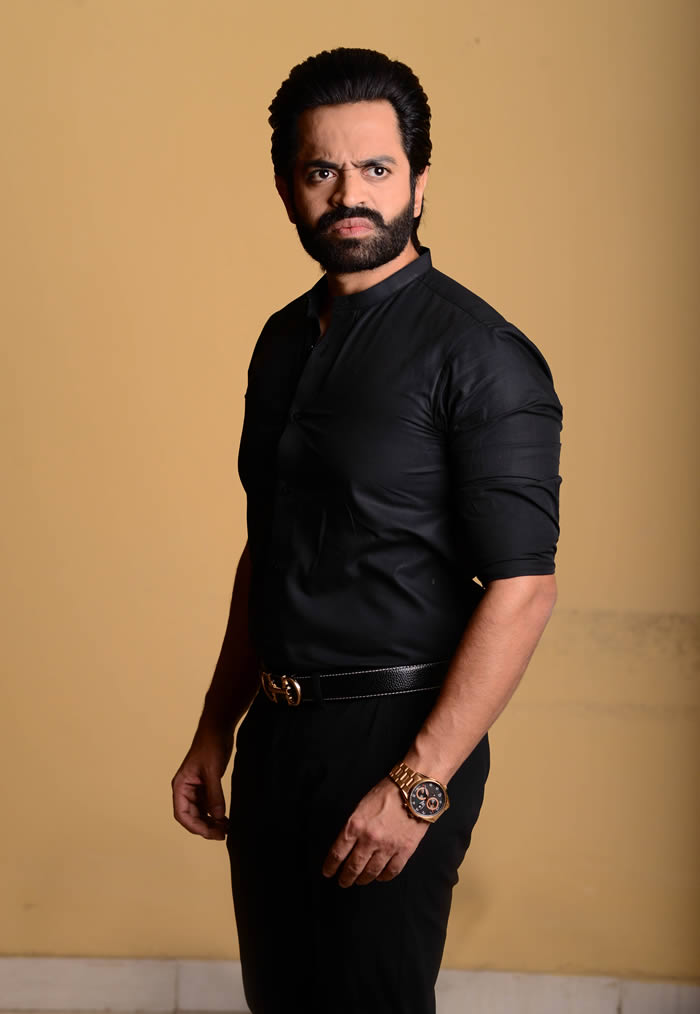 How does Zonia unknowingly destroy her sister's life?
To find out, watch Jaal only on HUM.
Written by: Seema Munaf
Directed by: Mohsin Talat
Cast: Imran Ashraf, Sumbul Iqbal, Ali Kazmi, Sukaina, Khalid Anam, Naveed Raza, Anam Tanveer, Shabbir Jan, Farah Nadeem and others.