HUM TV's newest play Anaa is a story of love, family, dispute and devotion and revolves around two Nawab families, knitted by kinship but divided by the conflicts and misunderstandings of the past.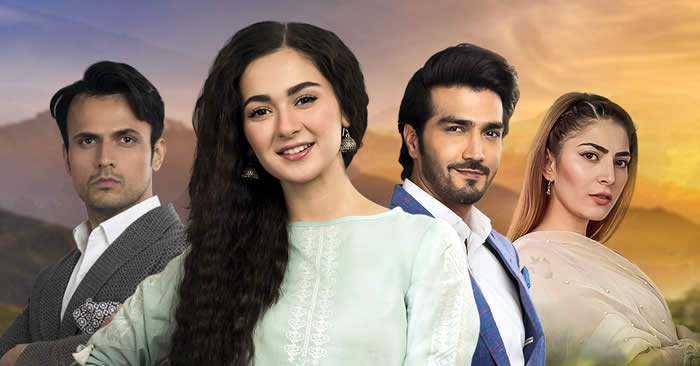 The story highlights the plight and struggle of its two main characters Daneen played by Hania Amir and Areesh played by Shahzad Sheikh who must fight hard to undo the wrongdoings of their families in order to be together.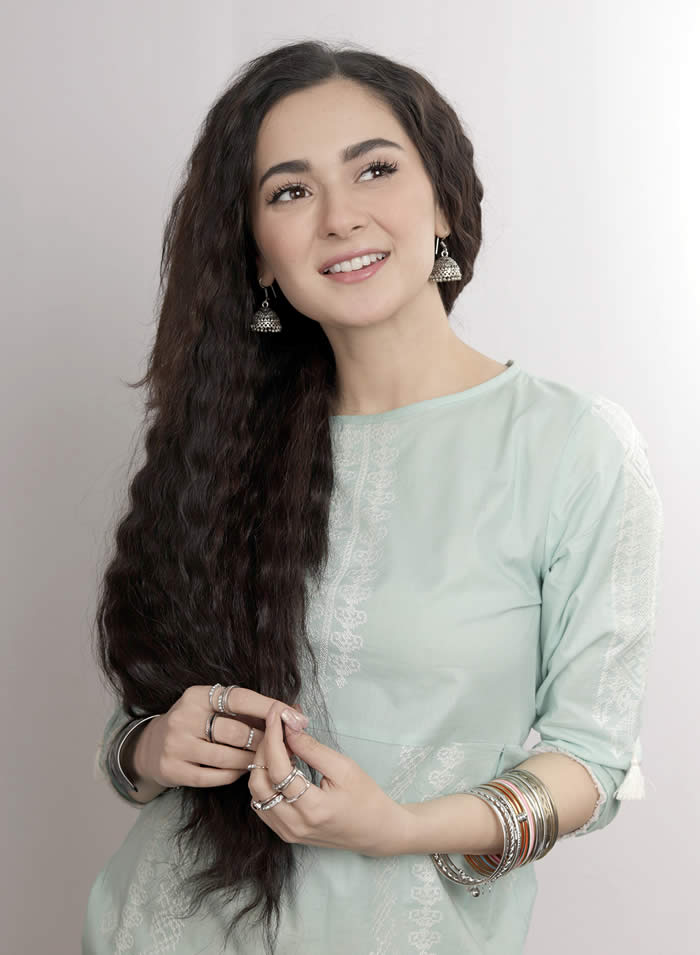 They try everything in their power to bring their families together but some wounds are too deep for time to heal, and Daneen's rebellious nature and misunderstandings with Areesh puts their relation to test.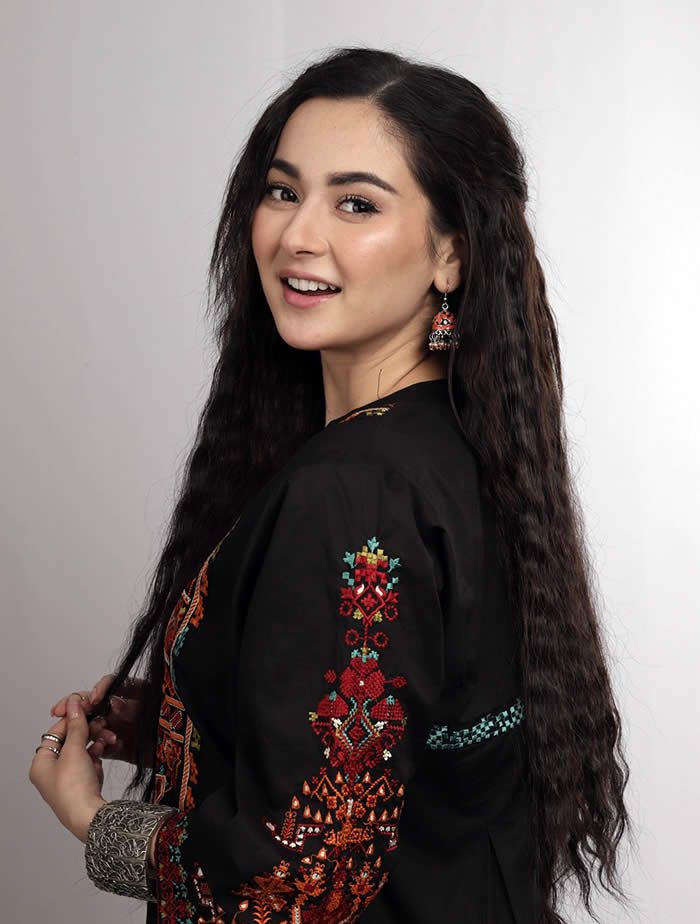 Produced under the banner of Momina Duraid Productions, the play is written by the popular script writer Samira Fazal and directed by Shahzad Kashmiri.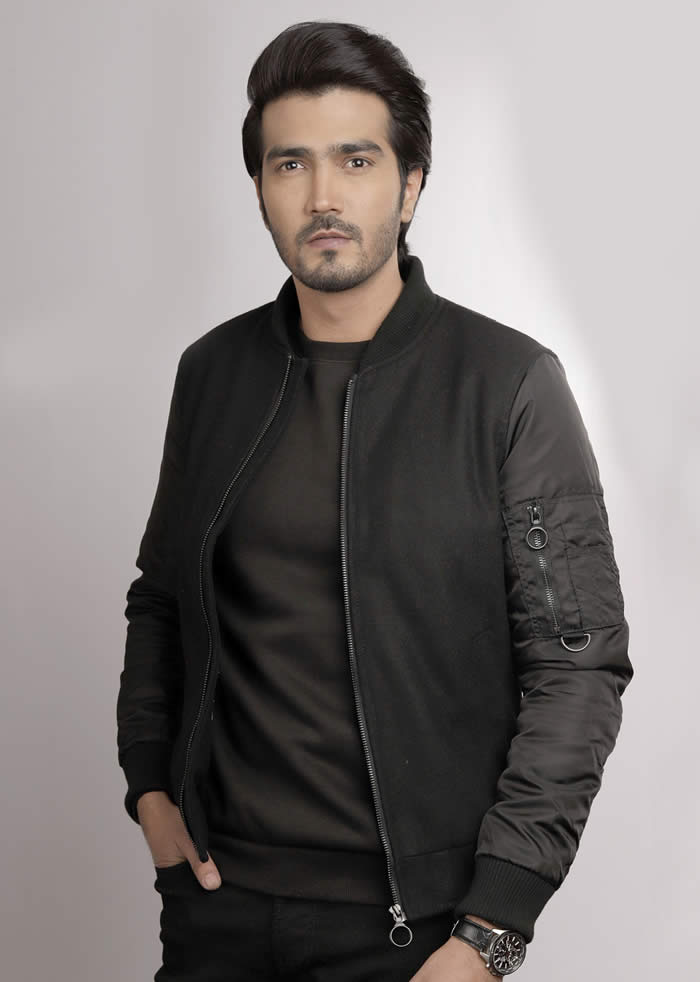 Anaa boasts a stellar cast including Hania Aamir, Shahzad Sheikh, Areeba Shahood Alvi, Farhan Ally Agha, Shamyl Khan, Raju Jamil, Irfan Khoosat, Seemi Raheel, Tara Mahmood, Noor Hassan, Alamdar Khan, Javeria Kamran, Lubna Shehzadi, Naima Khawar, Zahida Sajjad Akram, Abdul Muqeet Khan and others.