There is nothing more beautiful than being in love! However, when love starts to fade, it's better to let it go, then to hold on and keep on hurting yourself. And, looks like telly town celebrities have decided to end all the toxic relationships. After reports of Bhabiji Ghar Par Hain actor, Sandeep Anand getting separated from wife started doing the rounds. Another celebrity couple, Deepshikha Nagpal and Kaishav Arora had finally ended their marriage.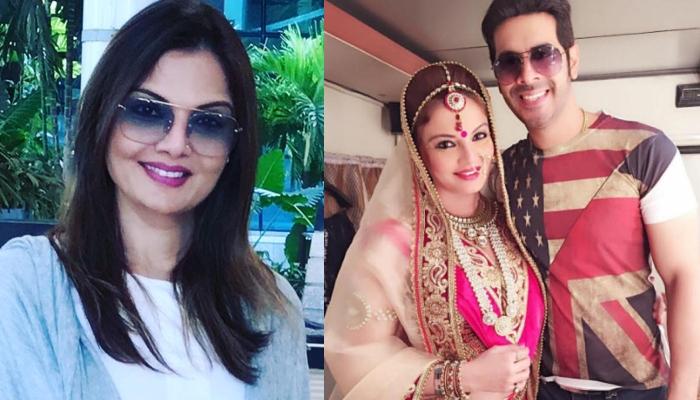 Deepshikha and Kaishav filed for a divorce in the year, 2016, post an ugly breakup. Their fight was so disturbing that Deepshikha had registered an FIR against Keshav, but later the same year, the couple had decided to give their marriage another chance. Although, the things didn't work in favour of them and they finally ended it.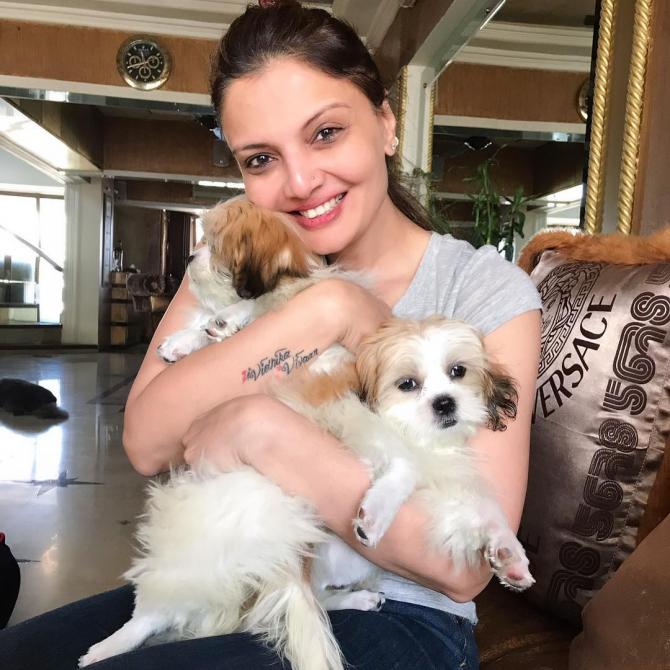 Although the reason behind their separation is not confirmed yet, it seems there were compatibility issues. Deepshikha confirmed the reports to Times of India, and said, "Yes, its true. We tried our best to stay together but things did not work out between us. We are not staying together. I don't want to get into details as to what went wrong. There's no market for your sorrows in this world so never advertise them. All I can say is that I have no complaints jisko jiske saath rehna hai reh sakta hai agar main kuch bolungi toh logon ko bura lag jaayega so I don't want to comment." For those who don't know, Deepshikha was earlier married to fellow actor, Jeet Upendra, but things didn't work out between them and they parted their ways in 2007. And, soon she found solace in Bollywood and TV actor, Keshav. They made things official when they tied the knot in 2012.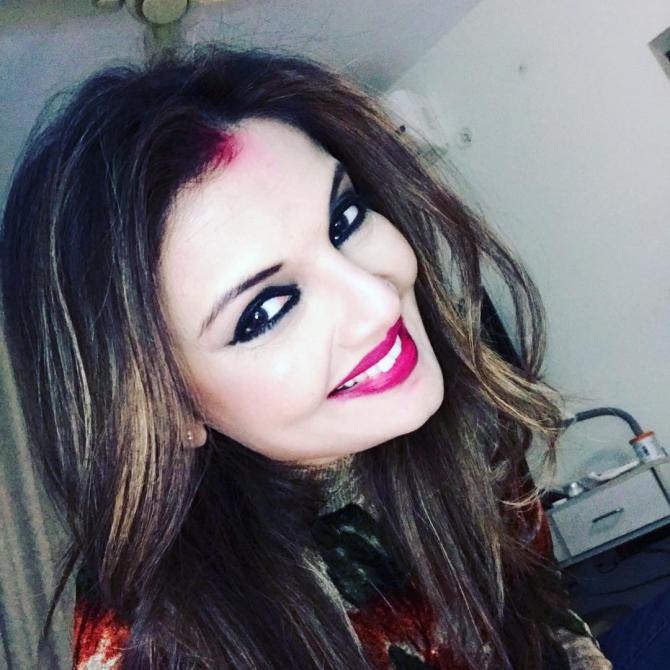 Deepshikha also talked about the reaction of her kids in all this. She said, "My kids had warned me not to take him back. I had thrown him out of my house. But he came back in June and I didn't listen to my children. He had not changed. I am an idiot. My kids are so smart. I have troubled them enough by having such a man in my life, I pray to God that he doesn't make life hell for any other woman like he did to me."