Bollywood celebs are so popular and has millions of fans who has crush on them. But our favourite celebs also have crushes.
So here are some Bollywood stars and their respective celebrity crushes.
1- Tiger Shroff – Shraddha Kapoor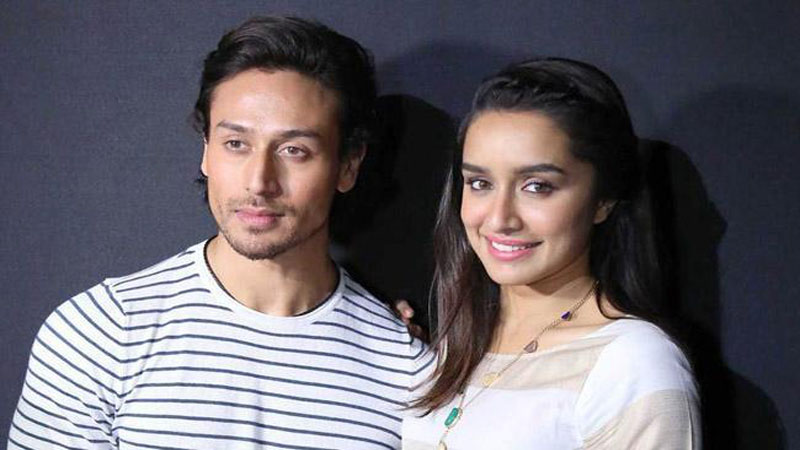 They have shared the screen in Baaghi and are great friends. Tiger admitted on Koffee With Karan that he have a crush on her.
2- Deepika Padukone – Leonardo DiCaprio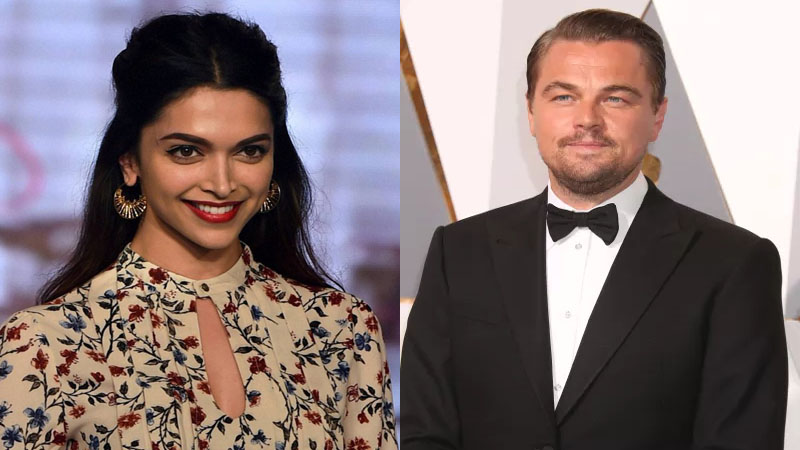 Deepika is the crush of many men but Deepika has a big crush on Leonardo DiCaprio and she got her room full of his pictures.
3- Sonam Kapoor – Hrithik Roshan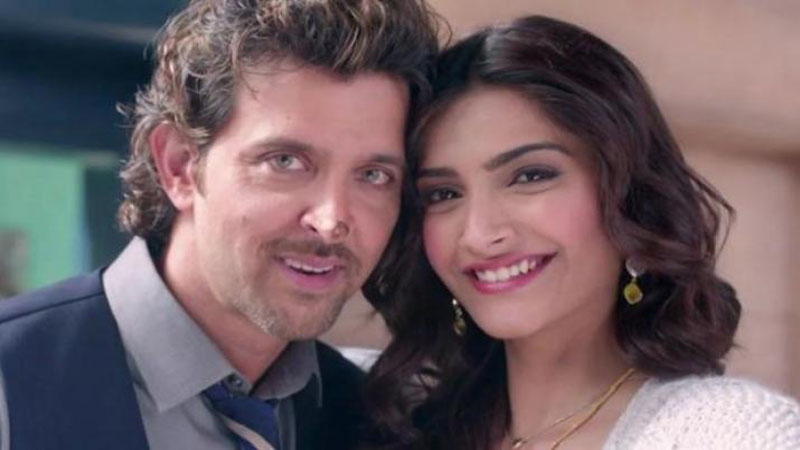 Hrithik is the most desired Bollywood actor. He is the crush of Sonam Kapoor.
4- Katrina Kaif – Robert Pattinson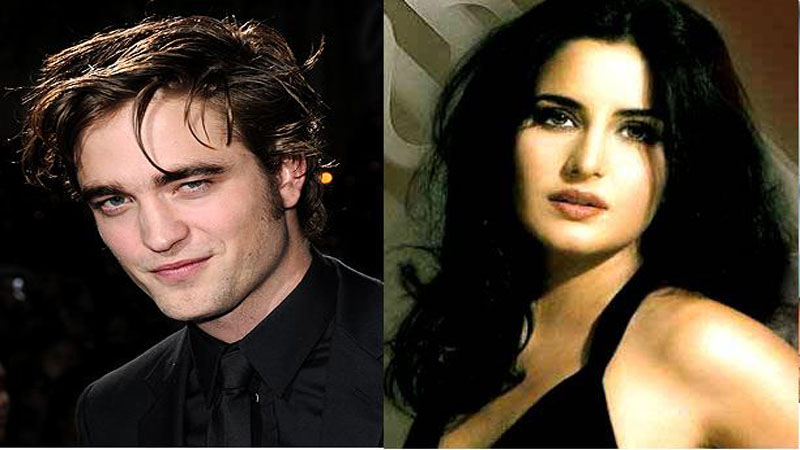 Katrina has a huge crush on Robert- the Twilight actor.
5- Ranbir Kapoor – Madhuri Dixit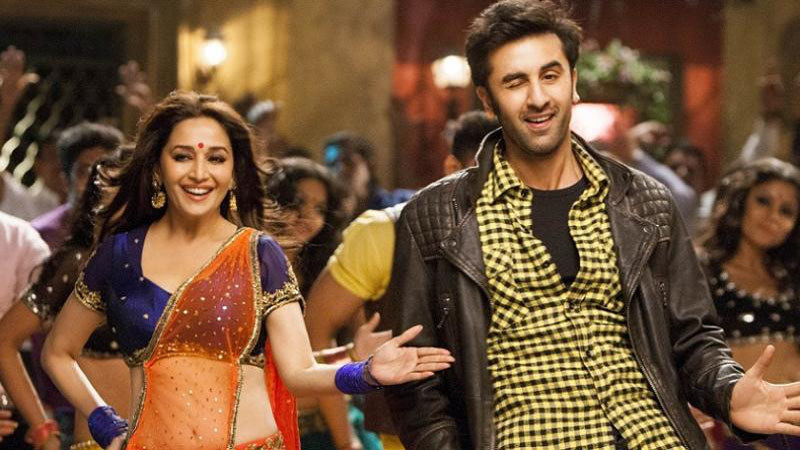 When Madhuri was on peek on her career, Ranbir was a small kid. As she was so appealing, Ranbir fell for her.
6- Priyanka Chopra – Gerard Butler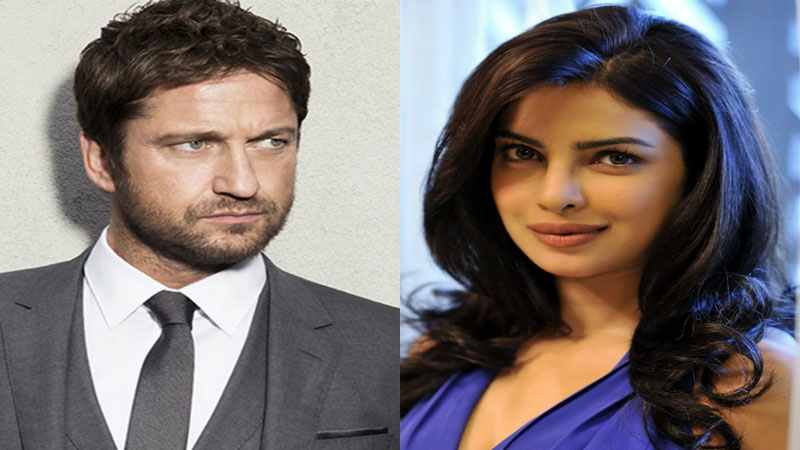 Gerard auditioned for Bollywood movie Lagaan and also said he likes Priyanka. Also Priyanka has a big crush on him.
7- Parineeti Chopra – Saif Ali Khan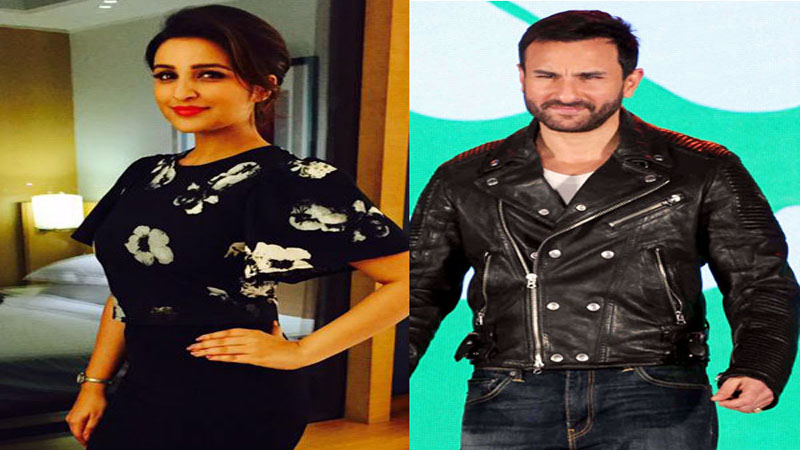 Parineeti also has a huge fan following but she has a big crush on Saif Ali Khan.
8- Alia Bhatt – Shahid Kapoor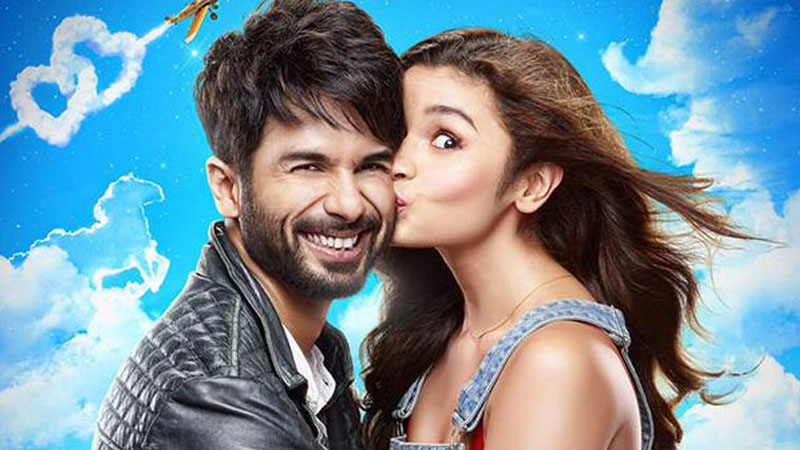 Alia is the heartthrob of many boys but she had a huge crush on Shahid. She likes Shahid since his first movie, Ishq Vishk.
9- Shraddha Kapoor – Hrithik Roshan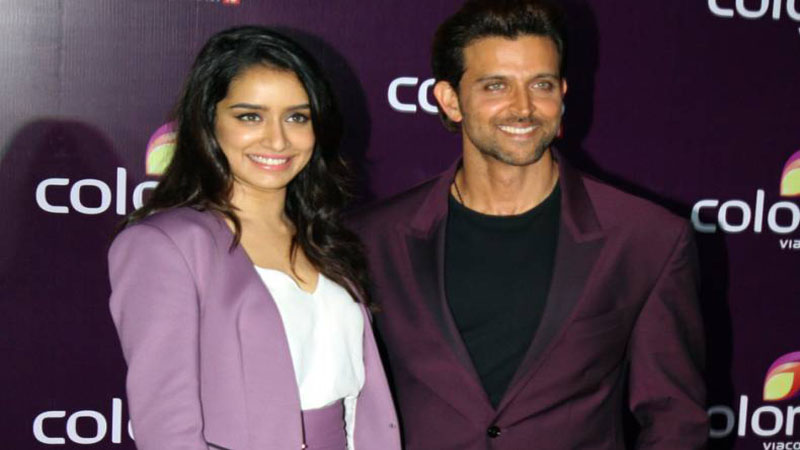 Shraddha has a huge crush on Hrithik Roshan.
10- Arjun Kapoor – Kareena Kapoor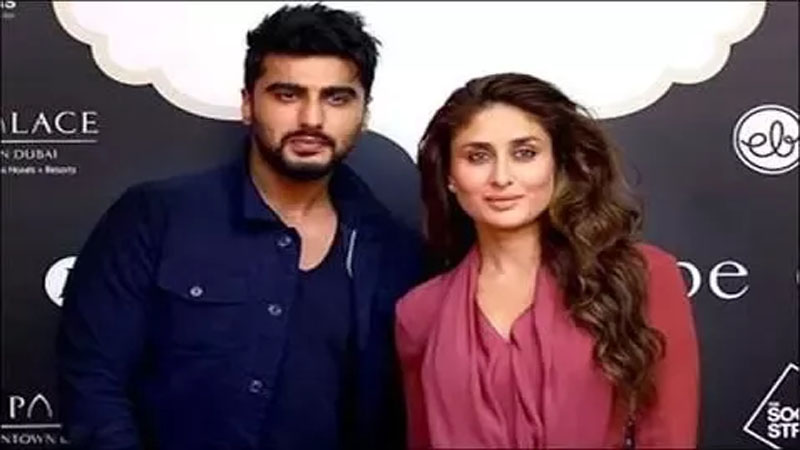 Arjun has a crush on Kareena since the moment he first saw her.