The flawless Pakistani actress Ainy Jaffri has always been making waves around the nations and has now become a social media sensation. She is not only famous for her superb acting skills but it is her Instagram posts that attract a lot of attention from fans and followers.
Recently, the actress posted a picture with her cousin sister and wished her birthday in the most adorable way ever.
Read Also: Check Out How Pakistani Celebs Celebrating Christmas
Have a look at her post.
However, one of the Instagram followers called Ainy Jaffri 'vulgar' which caught her attention. Fortunately, the actress did not stay quiet and replied back to the haters! The actress wrote a long post over her comment and said that she usually ignore these trolls particularly comment irked her.
Look at what she said:
Read Also: Pakistani actresses with and Without Makeup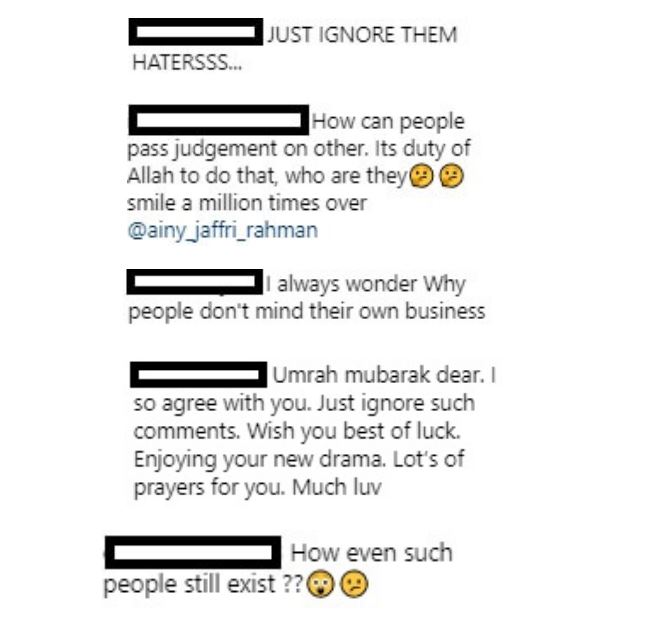 Haters gonna hate and if you are a celebrity or one with a huge following, such haters, trolls in common parlance, are a part and parcel of your internet life! Ignorance is bliss, but being aware and unaffected is brave.