After receiving complaints from viewers, the Pakistan Electronic Media Regulatory Authority (Pemra) has directed all channels not to air television dramas containing 'indecent content'.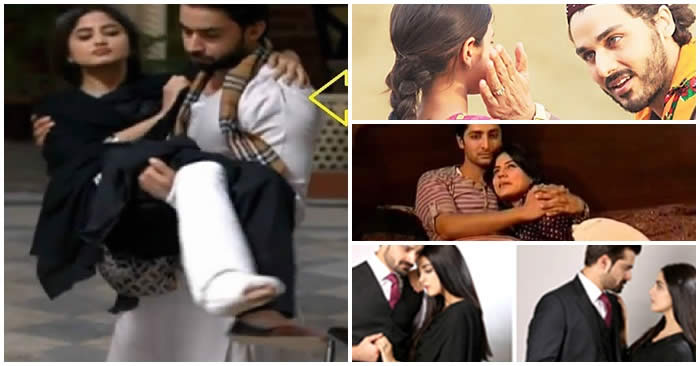 "Such content is not only distressing for viewers but is also against the commonly accepted standards of decency," the media regulatory body stated in a notification issued on Tuesday.
The notification further adds that Pemra has been receiving massive public complaints on Pakistan Citizen Portal (PCP), Pemra Complaints Call Center and Feedback System as well as through social media and Whatsapp.
The directive comes after viewers slammed content shown in dramas which are depicting indecent scenes, extramarital relations, violence, inappropriate dressing, rape scenes, use of drugs and alcohol and physical intimacy.
پیمرا کا تمام ٹی وی چینلز کو متنازعہ اور غیر اخلاقی موضوعات پر مبنی ڈراموں کی نشریات کو فوری روکنے کی ہدایت pic.twitter.com/J6QyzvKROq

— Report PEMRA (@reportpemra) January 8, 2019
In order to be safe from any violation, all television channels are required to stop airing such content in dramas and produce content in consonance with the socio-cultural norms as per aspirations of our society.
The TV channels are advised to ensure compliance of provisions laid down in Pemra laws and the Electronic Media Code of Conduct 2015.